ALSO READ: How to avoid presenting yourself as a sex object in your relationship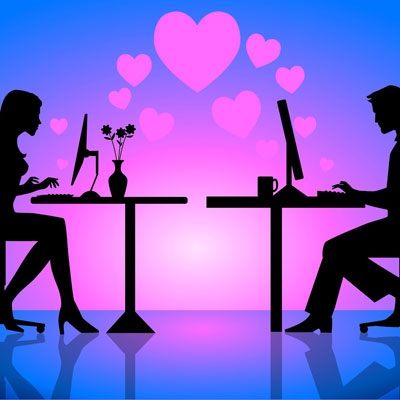 Are you registered on an online dating site? How accurate is your bio, and do you still look like the person in your profile picture?
According to okCupid co-founder Christian Rudder's latest book Dataclysm: Who We Are (When We Think No One's Looking, there are certain white lies we can get away with when advertising ourselves for dates on the web.
Check out his top 5 below.
1. Your five-year plan
Whether you plan on travelling more, relocating on the other side of the world, or are ready for kids, keeping this information to yourself for the first few dates is fine.
2. Your preferences
You want to seem as attractive as possible - so it's OK to omit things like your least favourite cuisine and the fact that you hate festivals.
ALSO READ: 'My husband has been keeping a dirty secret for 30 years and I'm sickened by it'
Coming across as positive and open-minded will boost your chances of finding a date and allow you to meet more people.
3. Your full name
Unless you're after more Facebook friends - or strangers - avoid this at all costs.
Your first name and age is more than enough, if in doubt, go for a nickname.
4. Where you live
It's OK to focus more on where you spend your free time, and less on where you actually live.
It's not OK to lie about your city or country though - this will only cost you dates.
ALSO READ: Girl code: We are not angry, we are just relaxing
5. Exact job title
Focus more on the field you're in and what you enjoy about it, and less on your actual title.
For More of This Stories Subscribe to the Standard Epaper to get a copy of Eve Woman in the Standard
Remember, it's a date you're after, not an interview.
Do not miss out on the latest news. Join the Eve Digital Telegram channel HERE.