Home
/
Achieving Woman
Dr Yemisi Akinbobola: Overcoming racial and gender biases to earn a seat at the table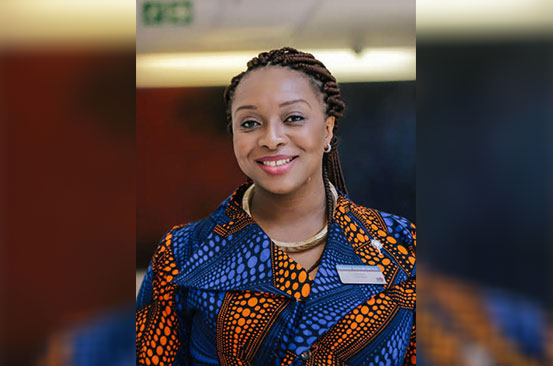 I am a proud African from Nigeria but have lived in the UK for the majority of my life. I registered African Women in Media (AWiM) initially as a Facebook group back in 2016. Prior to that, for four years, I had run an online news organisation called IQ4News. It is the organisation I was working for when I won the CNN African Journalist Award in 2016.
Up until that point, I had not seen my experiences from a gender lens, but I should have. For instance my name, because I have a PhD, is Dr Yemisi and not Mrs or Ms and when I sent e-mails to people introducing my website, most people would instantly assume I am a man.
As soon as I corrected them, I could always feel that shift in tone and deals that were almost done would be dropped. Having the title 'Dr' in my name gave me access to people who would never give me a chance, but my mentor mentioned to me that people will always look at me as a woman who just had children and think 'how will she manage' yet I am managing just fine.
When I left IQ4News and went back to full time academia (as a senior lecturer at Birmingham city University), I spent time reflecting on my experiences. I wanted to create a real impact. I did a lot of research for over two years and, particularly in America, I came across a lot of groups of women in content production. It wasn't until I travelled to Johannesburg, South Africa to receive the CNN award that the idea struck me. We had a forum and the main conversation was, 'Where are the women in media'? That very evening, in the hotel room, I put up the business plan for AWiM and I knew that, the next year, we would have a conference for AWiM.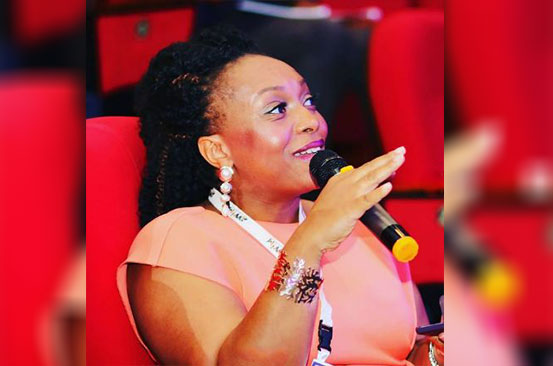 AWiM is an international NGO whose primary aim is impacting positively how media functions in relation to women both as subjects of stories and producers of media content. Apart from AWim, I also consult for the United Nations and run two podcasts where I interview various women activists like my latest interview with Madam Bineta Diop.
What it takes
Being an African woman in the UK, racial bias is almost a given. I have had to work four times as much as everybody else to get half of the recognition. You have to over prove yourself constantly. When I travelled to Addis Ababa doing some work with the AU, my expertise was highly valued. Coming back to the UK, I almost felt invisible, like I have to sell myself.
I am also a mother of three girls and, luckily, I have a supportive husband who does not subscribe to gender roles. But the kids somehow always come to their mother. I was in a conference where I had five minutes to speak among high level people about an international topic. My three-year-old came into my room and said 'I wanna cuddle'. I had no choice but to put her on my lap.
Luckily, the moderator was quite accommodating and it reinforced the ideas that you have to be around people who understand the dynamics of being a woman and not put you down. Organisations need to put mechanisms in place to make sure you don't have to deal with some of these gender biases.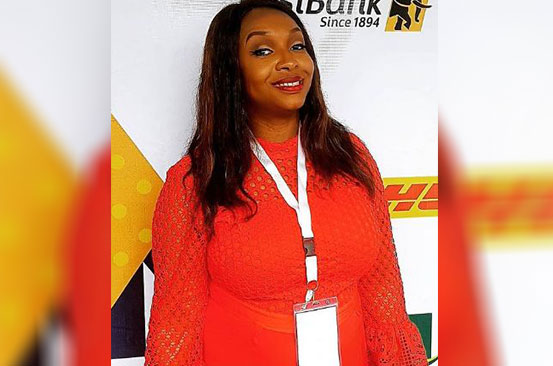 Advice for the next generation of female leaders
Gender equality is not just starting. We are hundreds of years into it and the job is not done yet so do not think there are limits. Be empowered that the road is much easier than before and remember that when you are discriminated against, it is never your fault, it is their own bias. Be strong-minded and build your resilience. They do not diminish who you are. There is nothing in my business I cannot do but I am beginning to appreciate the benefit of building the capacity of others to come do the work. It is important as a woman to nurture other women to be the future CEOs of our companies.
Related Topics