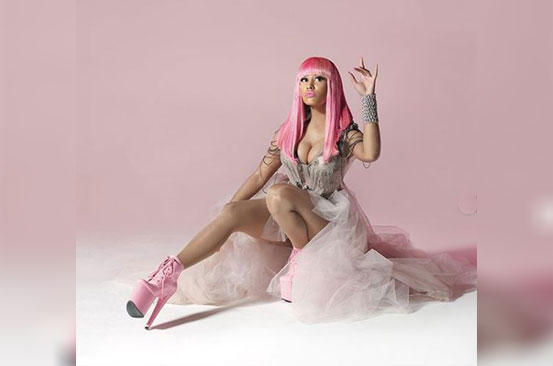 I was never a fan of rap or hip hop but Nicki Minaj has changed that for me. She has an uncanny ability to mix rap and singing in a way that makes you want to bust a move and sing along.
The Super Bass crooner recently marked 10 years since the release of her debut solo album Pink Friday. This album was monumental for Minaj. Many anticipated it, perhaps for proof that she deserved the same if not more praise that other rappers received.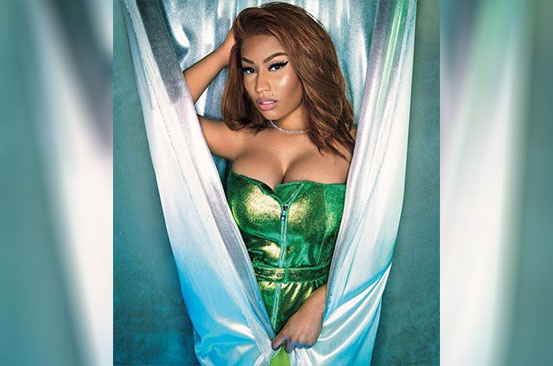 She was the first female artist signed by production company Young Money and she had a lot to prove. Before her studio debut, Minaj had released three mixtapes that wowed listeners. But with the release of Pink Friday, it became evident that she was here to stay.
The album featured hits like Roman Revenge, Moment 4 Life, Save Me and my personal favourites Your Love and Right Thru Me. She collaborated with legends like Eminem, Jay Z, Kanye West and Drake who was a newcomer at the time. It was her collaborations with these music legends that served to further confirm the fact that her penmanship as well as her work ethic not to mention talent on the mic were on point.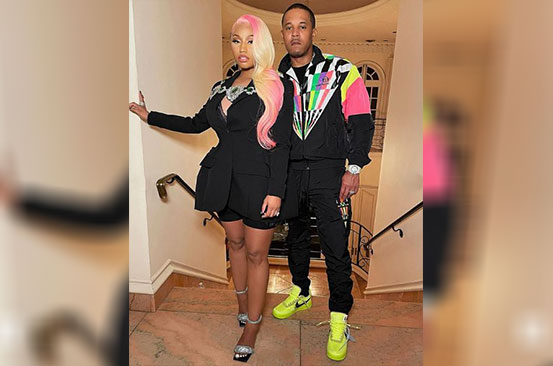 After its release, Pink Friday went on to be a big hit. It debuted at No. 2 on the Billboard 200 chart, one position below Lauryn Hill's Miseducation of Lauryn Hill released in 1998. I thus became the second-highest in the history of female hip-hop recording artists. It also spent 14 weeks on the top 10 and saw the album recognized as the Favorite Rap/Hip-Hop Album at the American Music Awards and was nominated for Best Rap Album at the 54th Grammy Awards.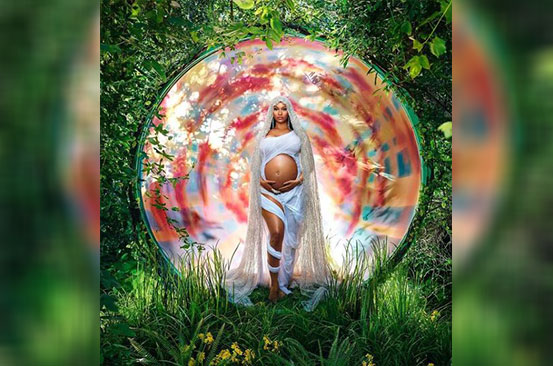 10 years on Minaj has continued to entertain us with her catchy tunes and sometimes controversial lyrics. Rap music often comes across as tough however, Minaj hasn't shied away from showing her vulnerable side. She sings about the struggles that women face, love and romance while at the same time showing that she can stand on her own two feet.
She has inspired the likes of Megan Thee Stallion and Rubi Rose. She set the pace for female rap artists, who were previously few and far between, to make their presence felt in this male-dominated world.
READ MORE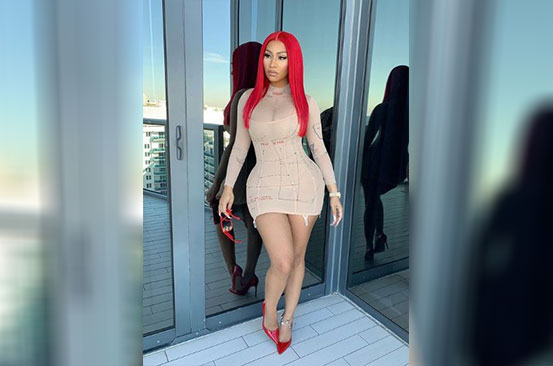 Minaj has won numerous awards since then. In 2019, Billboard Women in Music honoured her with the Game Changer Award.
The now mother of one, she announced that she had married Kenneth Petty in October 2020, has sparked a lot of controversy with her lyrics and overall appearance but it's safe to say that when it comes to her work, Nicki Minaj is a force to reckon with, perhaps the rap version of Beyonce.