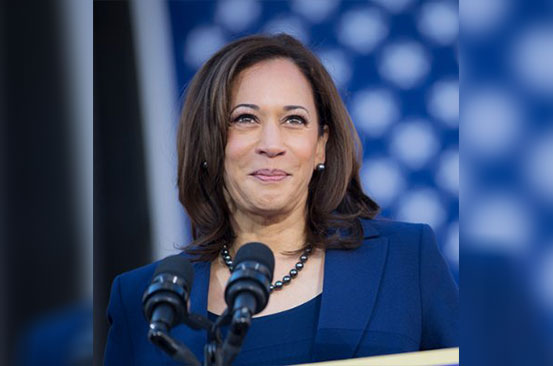 In a historical move that has been celebrated by women not only in the US but all around the globe, Kamala Harris became the first female, first Black and first Indian-American to be elected vice-president of the United States.
In a speech delivered upon the Biden-Harris victory, the vice president-elect said, "While I may be the first woman in this office, I will not be the last."
She went on to point out that Black women in America, though often overlooked, formed the backbone "of our democracy".
Harris' mother immigrated to the US from India at just 19 and, as Harris has stated previously, inspired her to get into public service.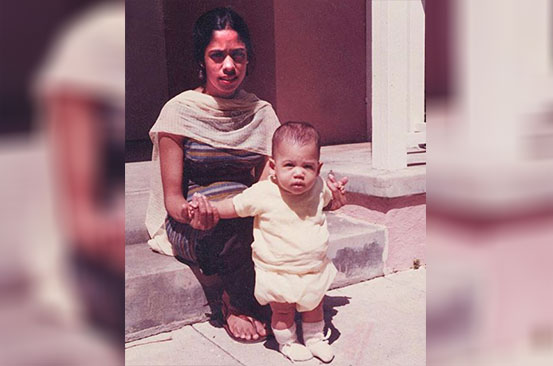 "I'm thinking about her and about the generations of women -- Black women, Asian, White, Latina and Native American women -- throughout our nation's history who have paved the way for this moment tonight," she added.
She went on to talk about the suffragettes, women who fought for their constitutional right to vote.
"Tonight I reflect on their struggle, their determination, and the strength of their vision to see what can be, unburdened by what has been." she said.
READ MORE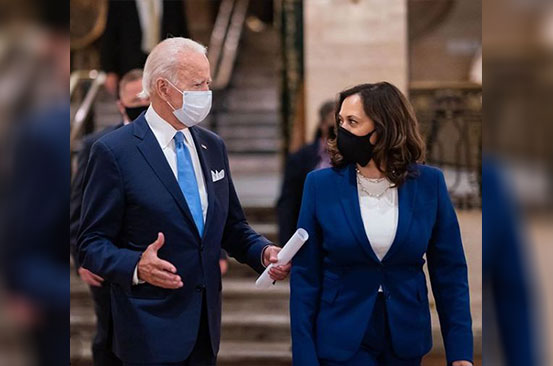 Born to an Jamaican father and Indian mother, Harris is the fourth woman to be named as a presidential running mate. However, she is the first to have won the seat.
The California senator's nomination wasn't without criticism. Her would-be detractors tried to cast doubt on her US citizenship, because her parents were immigrants. But legal experts were quick to discredit these claims as Harris was born in a California hospital and thus is a US citizen by birth.
In her victory speech, she went on to thank President-elect Biden for picking a woman as his vice-president, breaking "one of the most substantial barriers that exist in our country".