Home
/
Achieving Woman
Achieving woman: Meet Kamala Harris, presidential hopeful Joe Biden's running mate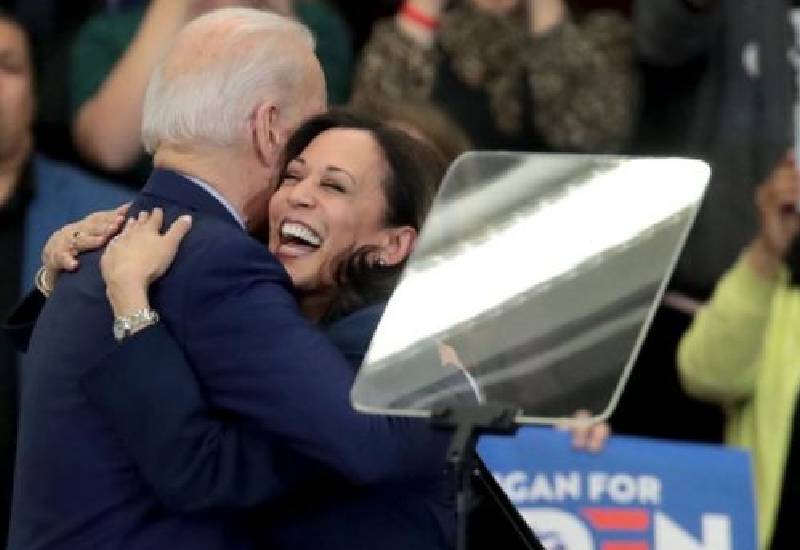 Before settling on Senator Kamala Harris, presidential hopeful Joe Biden had seriously vetted nearly a dozen contenders for the vice presidency, all of whom were women. By being picked as running mate, Senator Kamala Harris of California will now have a second shot at the White House but this time as the second in command after her 2020 presidential ambition grinded to a halt in January.
Senator Harris, 55, joins the presumptive Democratic nominee Joe Biden in a bid to impact the latter's chances of winning the November elections. Her addition to Biden's campaign is likely to grow his support among suburban women who were initially behind her presidential bid as well as older and younger African American voters who were not quite proactive during the 2016 polls.
As Harris officially teams up with Biden to run for the White House, we take a look at who she is and her climb to the top:
Senator Harris becomes the first black woman and first Asian-American on a major party's presidential ticket in the US. She has biracial roots; born to an immigrant parents, an Indian mother and a Jamaican father.
However, she grew up engaged with her Indian heritage after her parents divorced and, alongside her younger sister Maya, were raised by their late Hindu mother, Shyamala Gopalan Harris, who was a cancer researcher and civil rights activist. Her father, Donald Harris, is an economist and professor emeritus at Stanford University.
Senator Harris spent part of her childhood in Canada attending school in Montreal for five years as her mother taught at McGill University. She later attended Howard University in the US – a prominent historical black colleges.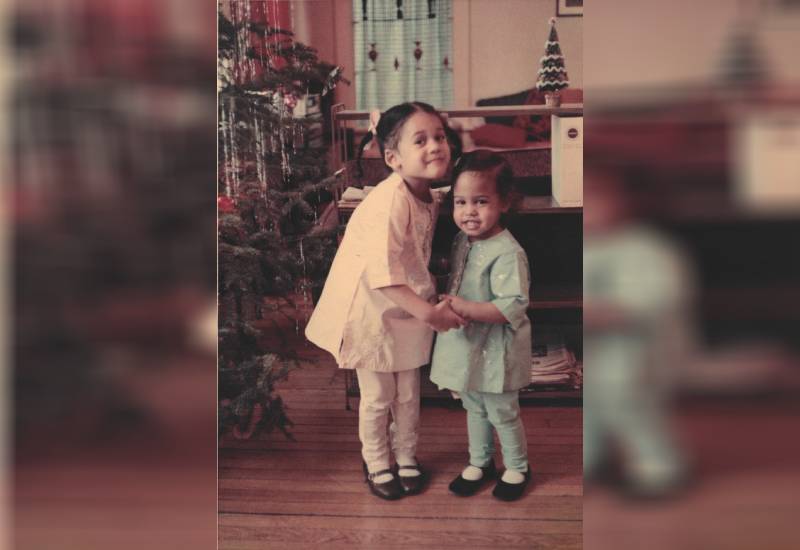 In her autobiography, The Truths We Hold, Harris writes that he time at Howard University was among the most formative experiences of her life adding that her mother understood that in America, her two daughters would be seen as black girls thus she pushed herself to ensure they up to be confident black women.
"My mother understood very well that she was raising two black daughters. She knew that her adopted homeland would see Maya and me as black girls and she was determined to make sure we would grow into confident, proud black women," Harris wrote.
After Howard, she joined University of California for her law degree before beginning her career in the District Attorney's Office, Alameda County. She rose the career ladder to become the District Attorney for San Francisco in 2004. In 2011, she became the first woman and the first black person to serve as the Attorney General of California.
It is during her tenure as the California Attorney General that she built her reputation as a prominent Democrat and used the momentum to secure her election as California's US senator in 2017.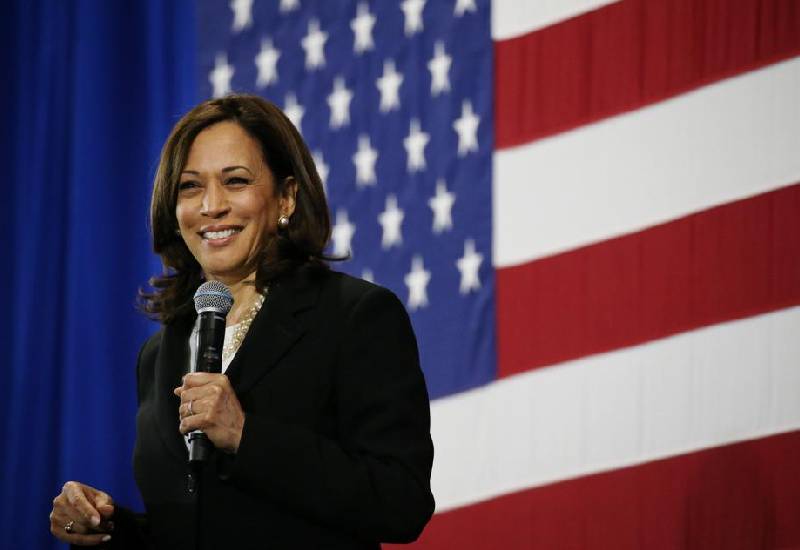 As the world contends with racial reckoning, Senator Harris has been at the forefront amplifying the voices of the minority. She was one of the leading sponsors of the recent legislation to curb police misconduct. She is an outspoken advocate for amendments that seek to provide greater accountability for the police. When announcing Harris as his pick, Biden termed her a "fearless fighter for the little guy."
Harris also worked closely with Beau Biden, Joe Biden's son, while they were serving as Attorney Generals. Beau, the former Attorney General of Delaware, died in 2015 at age 46 after battling brain cancer.
If you didn't have to sleep, what would you do with the extra time?
Related Topics