Home
/
Achieving Woman
Achieving woman: Gina Din bags prestigious award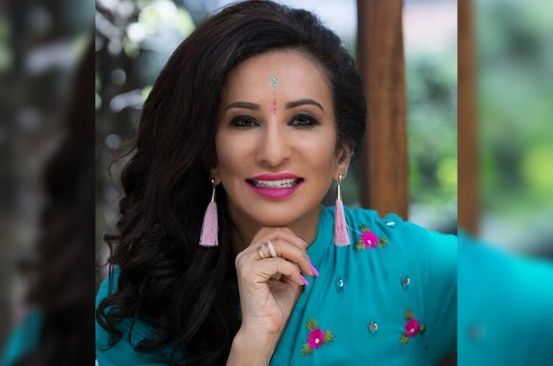 Veteran Public Relations practitioners Gina Din-Kariuki is set to receive an Outstanding Individual Achievement SABRE Award.
The pioneer is being recognised for being a trailblazer in the African Public Relations landscape, an entrepreneur and a mentor to many female professionals.
Gina Din will also be recognised as an active philanthropist through her charitable firm "The Gina Din Foundation" that she has run for more than two decades.
The SABRE, delivered by The Holmes Report, is one of the world's largest PR awards that recognise individuals with superior achievement in branding and reputation.
Speaking to the Sunday Standard, an elated Gina Din thanked her supporters for standing with her.
"Being selected by peers is actually very validating. I am grateful to my incredible family that has walked the journey with me, my loyal and committed staff and my visionary clients," she said.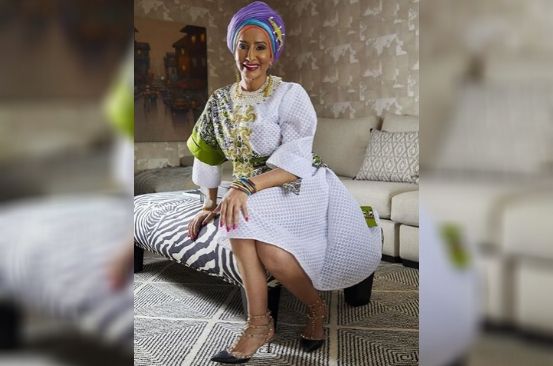 Before launching her firm, Gina Din Corporate Communications, which has been acquired by Edelman agency, she spent 13 years as head of corporate affairs for Barclays Bank of Kenya (now Absa Bank).
Since then, she has provided strategic counsel to 80 percent of the corporate market in Kenya and has been a leader in shaping conversations in Africa.
The Gina Din Foundation is best known as a firm that has handled crises including the Kenya Airways plane crash in Doula in 2007.
It is also through the foundation in partnership with the Kenya Red Cross and other corporates that the 'Kenyans for Kenya' initiative was born. The initiative was a breakthrough in managing hunger and famine in Turkana.
Other projects by the foundation include, 'Adopt' a Girls' School, Africa Yoga Project, Chagua Peace Campaign, Shika and See and Speak Now initiative.
The firm has managed brand communications and stakeholder engagement for several organisations which include Safaricom, Kenya Commercial Bank, Kenya Red Cross, Samsung, Old Mutual and General Motors among others.
Some of the her other achievements include being named one of the continent's 100 most influential people by New African magazine and East Africa Business Woman of the Year for which she received a CNBC Africa All Africa Business Leaders Award.
Is it possible to die from love?
Related Topics