Home
/
Money
My biggest fear was losing my money to conmen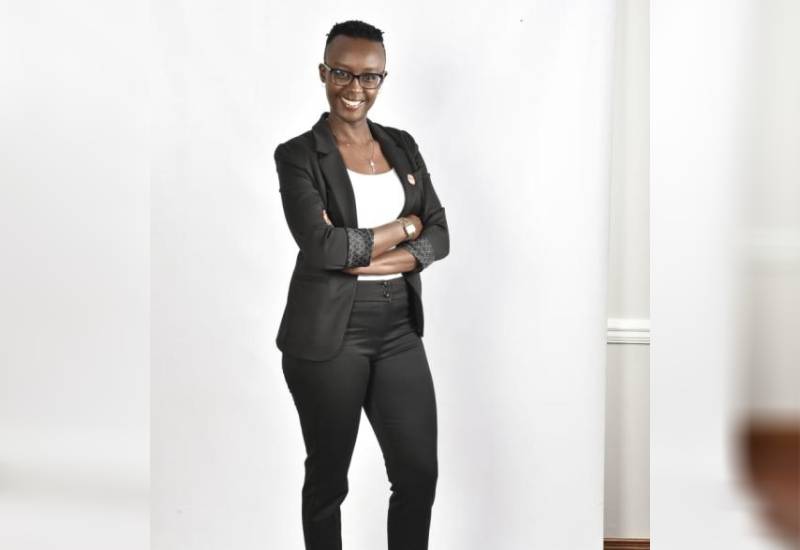 When I decided to buy land, my biggest fear going in was being swindled or buying a piece of land that was tangled up in a legal case.
I also had the fear that agents would take advantage of me because I am a woman buying land on my own. Unfortunately, we still live in a very patriarchal society, and some men see women as easy prey.
As soon as I identified a piece of land on the outskirts of Nairobi and decided to buy it, I did my research and decided it was prudent to include a lawyer from the very beginning and throughout the whole process.
However, because I had heard horror stories of lawyers who run off with client's money, I sought a lawyer who had a good reputation and specialised in property law.
My lawyer not only provided guidance on relevant law and legal procedures, but also assisted me in drafting and understanding relevant documents like the clauses found in my sales agreement.
Also, dealing with the land board, the Ministry of Lands and Physical Planning can be tedious, but having a lawyer can help streamline the processes.
Additionally, before you purchase any piece of land, it is important to do a site visit and ensure that you talk to the neighbours. This is the best way to know about the history of the land.
You find out how long it has been vacant, if the title is being contested in court or if it has been vacant for a long time because of poor drainage.
My advice to any woman who wants to buy land is to involve a credible lawyer, do your due diligence, visit the site and be interested in the process.
Related Topics