Home
/
Your Home
Five things that will make your home look good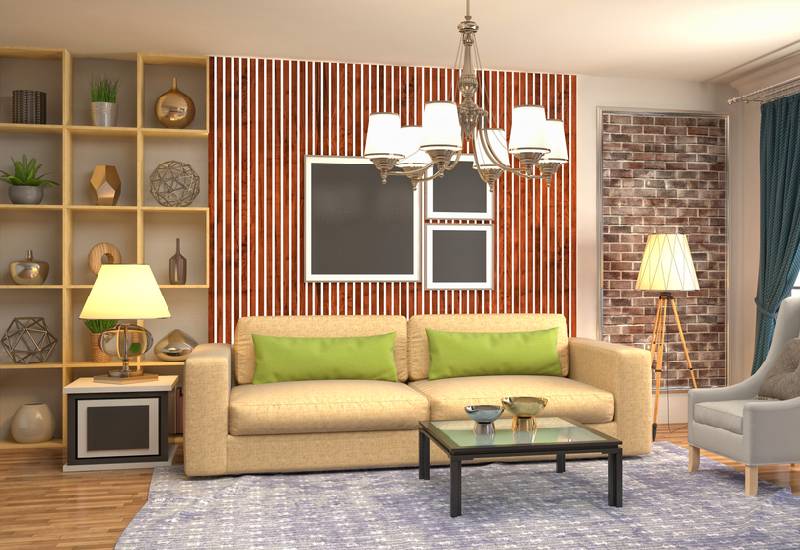 Considering we spend most of our time at home, it is the one place that needs to be comfortable, cozy and all the sweet adjectives you can throw in there.
This however, never comes cheap.
A beautiful space is a goal we all aspire to.
The truth is, it is a challenge to stay on top of our game with the changes life throws at us. There is the kids, and then all the clutter we picked up over the years.
Before you know it, there is no time to keep up with every dropping trend.
Well, that is until something sparks in your mind and you can't live like this anymore. So, whether you want to refresh your space or make it more welcoming to the family, here is what you can do about it without breaking the bank.
i.Get the right curtains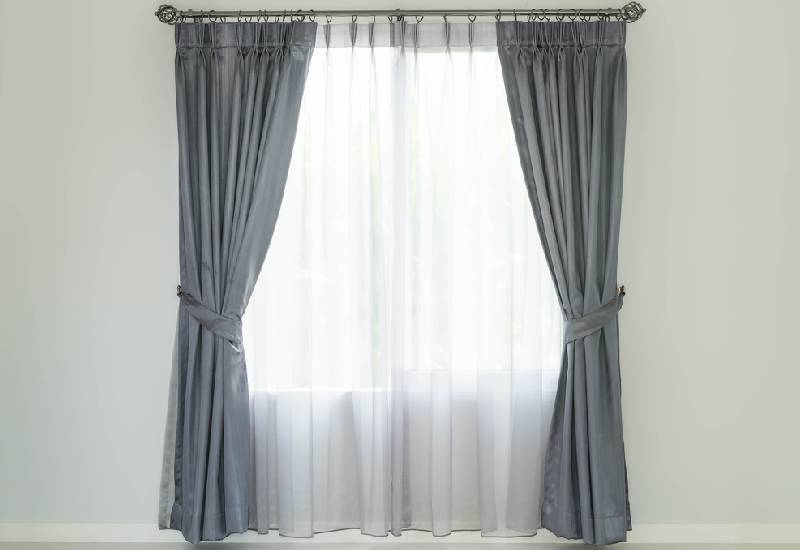 Curtains are pretty much a necessity and it goes without saying. If you haven't changed your curtains in a while, grab this opportunity to do so.
Considering how expensive they can be, budget and save starting with one room until the whole house has been fitted with new curtains.
To give the illusion of more space and get in more light to the room, hang the curtain rods high and wide. Get creative with the fabric and have them long enough to kiss the floor gently as they hang.
ii.Use a wall paper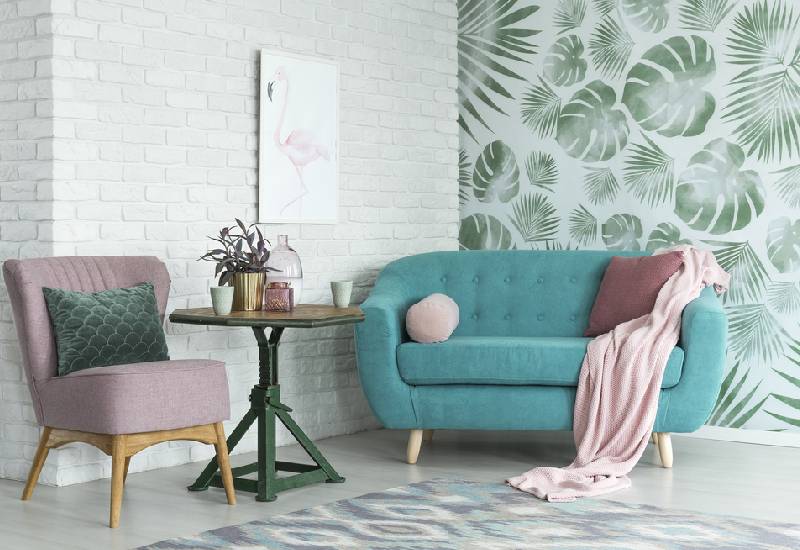 One affordable way to add some color or character to the house is by changing up the walls. And this doesn't have to involve the painstaking long hours of painting.
In a few hours you will have a new aesthetic to work with. Pick a design that already complements your décor so that you don't have to do much.
Another plus about this is, you can do it in a rental too.
iii.Declutter
Sometimes all you have to do to give your home an uplift is to put on your big girl panties and start getting rid of what you don't need or use anymore.
The sight of clutter has an effect on your mental wellbeing after a long day. Make a habit of having a place for everything so that nothing is lying around where it shouldn't be.
You may also want to foster the habit of making your bed every morning before you start your day. You will be grateful you did once you walk into a tidy bed to retire to.
iv.Add some wall art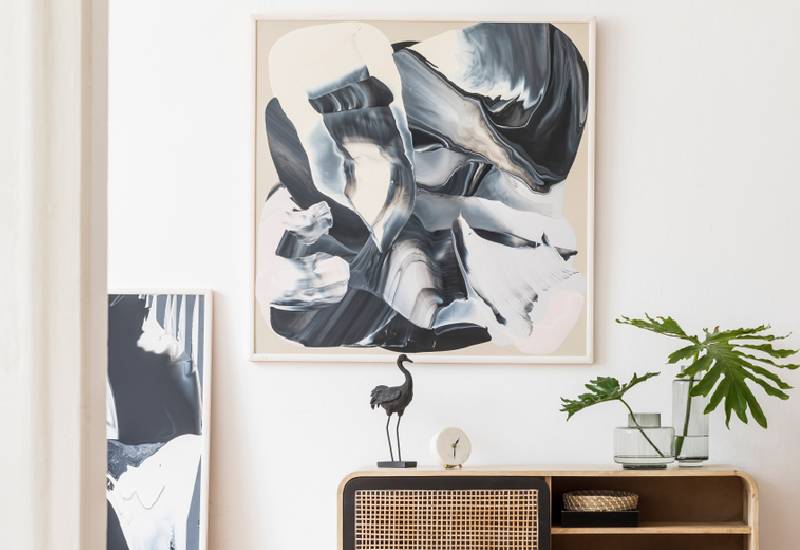 This is another inexpensive way of sprucing up your home. Find inspiration from magazines or use some family photos to create cute wall hangings.
Identify the areas you want the wall hangings to go and tempting as it may be do not put artwork on every empty wall on your home. Keep it tasteful.
v.Play with textures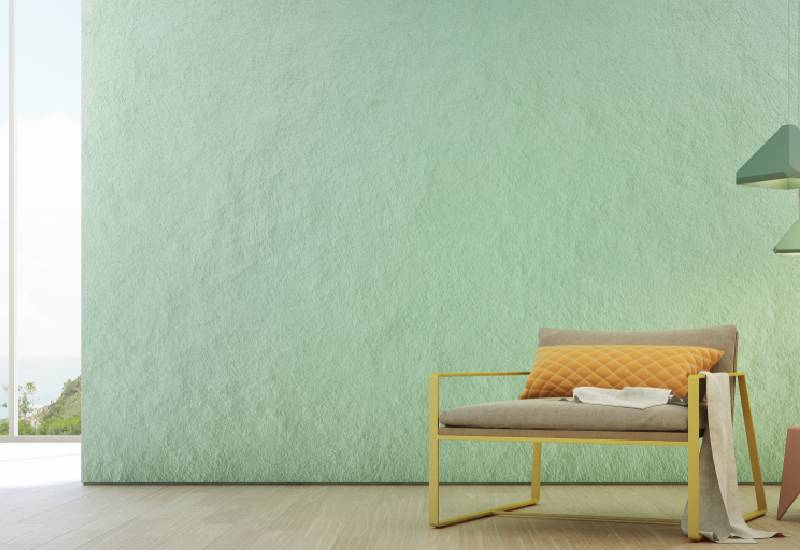 This may be intimidating but once you get the hang of it you will love the results. Adding different textures to a space gives it character and makes it look expensive.
For instance, you can replace your old carpet with a Turkish rug, a wooden arm chair and some rustic accessories. Finish off with some throw pillows to add some much-needed color.
Related Topics