Home
/
Fashion and Beauty
What you need to consider before getting that tattoo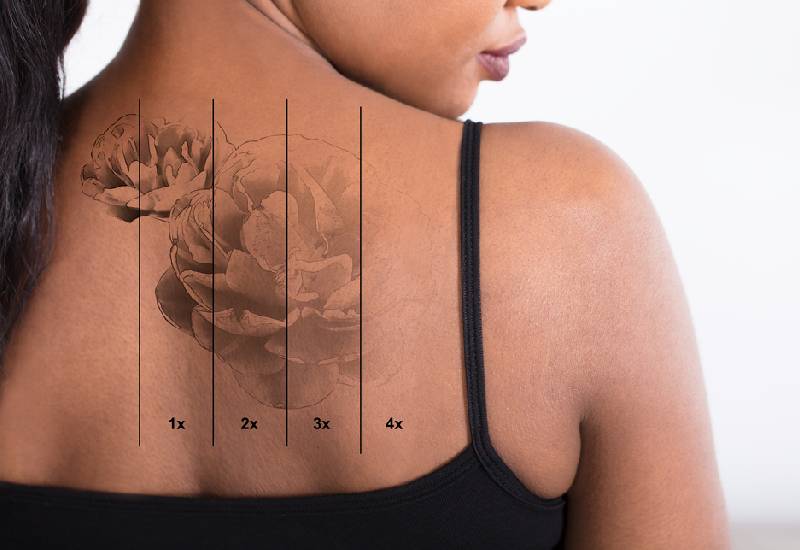 A tattoo can be a great way to express yourself. However, before you permanently put that mark on your body, you should ask yourself whether or not it is worth it.
Let's face it, there will be some physical pain regardless of where you choose to have it.
So, are you sure you want to commit?
You must ask yourself some tough questions or you may be forced to live with an ex's name for life or go through a costly painful laser surgery that could have been easily avoided.
The trick here is to take some time and think it through, then do it well. You do not want to ink up when you're drunk, or because you lost a dare, as you will hate yourself the following morning, big time.
If you're curious about getting that minimalist tat on your finger or wrist here is what you should consider before rolling up your sleeve.
1.Pricing
The larger and more complex a tattoo is the more it will cost. Prices depend on the size, where you want it to be done on your body and the artist who will be doing it.
Before the job starts you need to be on the same page financially or it may be the worst financial decision you ever made.
Instead of compromising because you can't afford it, it is better to save up for a few months and get it done properly rather than settling for a cheaper option you may get to hate.
2.The pain
Certain areas in your body are more sensitive than others and for that reason you must know your pain threshold. Your elbow, biceps and nipples will hurt quite a bit so factor that in.
You also need to remember that enduring a ring for 30 minutes is the same as sitting down through a six-hour tattoo.
There will be a lot of discomfort and don't forget the after-care process that also comes with some redness, soreness and pain.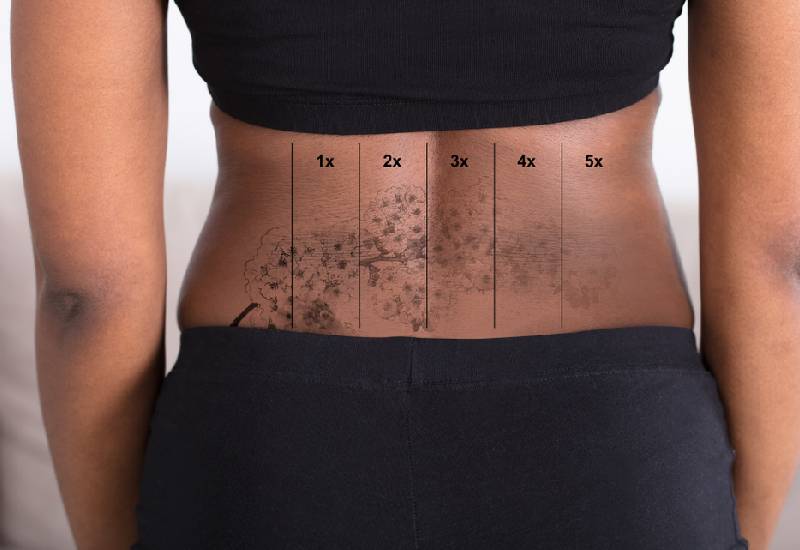 3.Start small
If you're getting your first tattoo you definitely want to start small to gauge how that goes then consider going bigger.
Not only are minimalist tattoos trendy but they are relatively low key and at this point it wouldn't be a good idea to start on highly visible areas like your neck or face.
4.Picking the right design
Don't wait until you're at the tattoo parlor to pick a design but do so way before you actually decide to finally get one.
The reason you want to think it through is to allow yourself to pick something that is thoughtful and is symbolic to you.
Find inspiration online then have a sit down with your tattoo artist for professional advice and guidance.
5.Placement
Have you thought exactly where the tattoo will go? This does matter because you want to place it in a place that can be easily covered especially if you work in a professional field.
You also want to avoid getting them on your feet or hands because they tend to fade much faster around those areas.
6.Aftercare
You will need some time and dedication to take care of your tat. No scratching, picking or peeling even if it's flaking.
You may have to protect it from direct sunlight, no hot tubs, avoid chlorinated swimming pools, moisturize and bandage it for a few weeks before you can finally flaunt it.
The best advice however will come from your tattoo artist so listen to them.
Related Topics