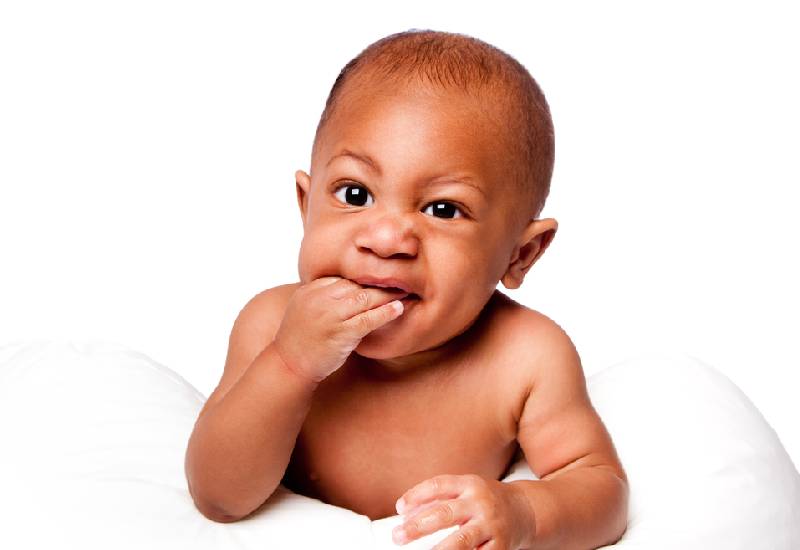 Teething is a rough time for both the baby and parent. It affects their mood, appetite and can cause fevers.
For first time parents, this can seem quite extreme and can cause alarm. However, remember that teething is a normal process that, as a parent, you need to monitor and try to relieve the discomfort as much as possible for the baby.
But also, it's important to look out for very unusual or harsh side effects which can be an indication of something wrong with the baby's teething.
Teething discomfort is normal for every child but how you handle it determines how smooth your child gets over the period.
Here is all you need to know about teething.
i.Teething gel
It's important to consult your pediatric doctor on the best teething gel for your baby.
READ MORE
Teething gel helps soothe your baby's gum and make the process less irritating for them. Teething gels reduce swelling and the itchiness caused by teething, and are a great way to help your baby feel less discomfort.
ii.Loss of appetite
Teething causes children to lose their appetite. If you notice that your child is not able to handle foods that require chewing you can consider switching to mashed foods.
As an adult, having a toothache or discomfort in your gums is enough reason for you to dread eating. The same case applies to babies. You can switch their meals to healthy smoothies, yoghurt or well mashed foods if they reject the normal foods.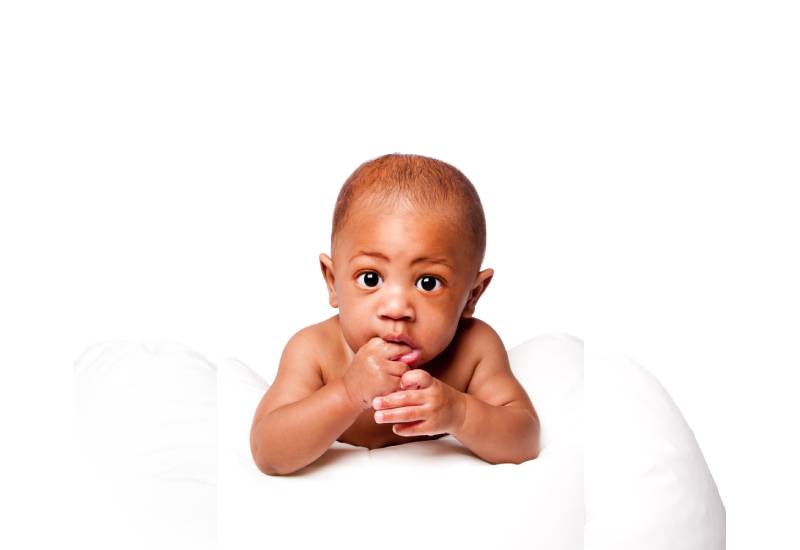 iii.Soothing objects
Children experience itchiness on their gums and thus a source of irritation. You can use vegetables such as carrots to chew on. Remember to give them a piece big enough that they are not able to swallow or give them a pacifier.
Some people use cold carrots and claim it works on teething but before trying this method consult your doctor. Most babies like chewing on objects because it eases the itch they feel while teething.
iv.Fever
Fever is very common in teething. Use prescribed medication to deal with the fever. You need to make sure that you take your child's temperature if you feel like they are a little warm than usual.
Fever associated with teething should not be a great course of alarm, just make sure to give them their fever medication and use items or medication to soothe the teething process to help reduce the fever.
v.Mood swings
Yes, babies experience mood swings. The irritation of teething is enough to throw their mood off. They will seem irritable or cry a lot but it's the teething process.
Unlike adult's, kids will not talk back but they will be fussy and look bored; this shouldn't stress you because it's part of the teething process. Finding ways to soothe them and allowing them to play with their toys is a great way to deal with their mood swings.
vi.Drooling
Some parents think that once their child starts drooling, it is a form of disability showing in early stages, well that's not always the reason.
Drooling is actually very common in teething. We all know the discomfort of having swollen gums. Sometimes babies find it painful to close their mouths hence the drooling. This is perfectly normal.
However, make sure the drooling is caused by teething process and not any other health conditions.