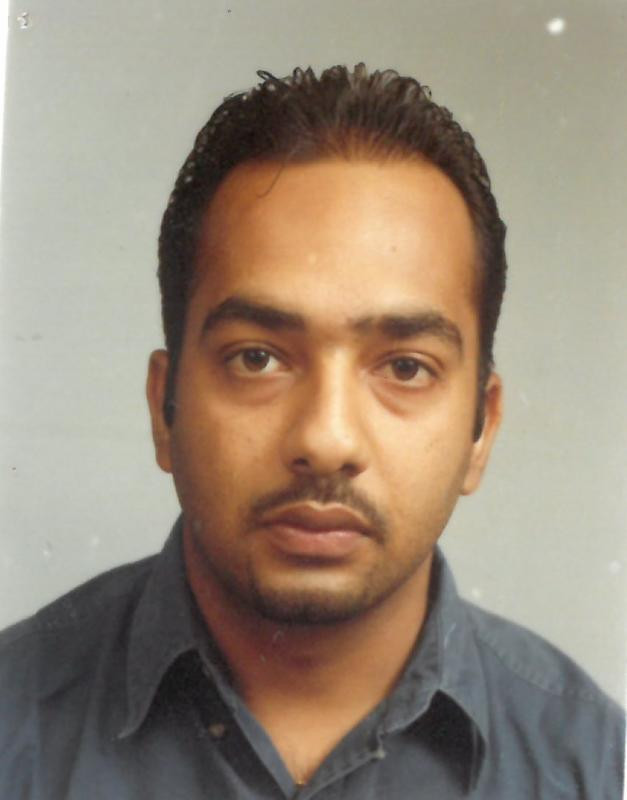 Rally driver Asad 'Kalulu' Khan, who passed away on Sunday night in a Nairobi hospital, was a man like no other.
His death was confirmed by his brother Adil and a close friend, Anwar Sidi.
"Rest in peace Asad," Sidi wrote on his Twitter account.
"It is with profound sadness and a heavy heart that I share with you the news that Asad Khan, passed away a while ago. Deepest condolences to the family," he said.
Paraplegic driver Nikhil Sachania remembers Khan as a lively friend who was only a phone call away.
"I competed with him, he was always present in the rally scene even after his retirement," Sachania said.
African Rally championship youth winner Hamza Anwar said he is still shocked with the unfortunate incident.
"I have known Kalulu since I was a child. He has played a great role in my motorsport career. He used to service my cars and we used to talk more about motorsports," Anwar said.
Anwar described Khan as a good-hearted man who was always out to help others.
"It's only God who knows what happened in that house on that fateful day, we can not judge. May his soul rest in peace. I believe we will soon know the truth," Anwar said.
Andrew Muiruri admitted he did not interact a lot with Khan but said the fallen rally ace was a good Subaru head.
"He literally knew this type of car inside out. He could diagnose the problem by just listening to engine roar," the two-time Park 4x4 champion said.
Kenya National Rally Championship driver Dennis Mwendwa remembers Khan as a ferocious speedster who gave him a hard time in the Divsion Two category in 2016, which went down to the wire.
"It was a two horse race. We battled each other in a see-saw affair that lasted a whole year," Mwendwa said. [Ochieng Oyugi]
Related Topics