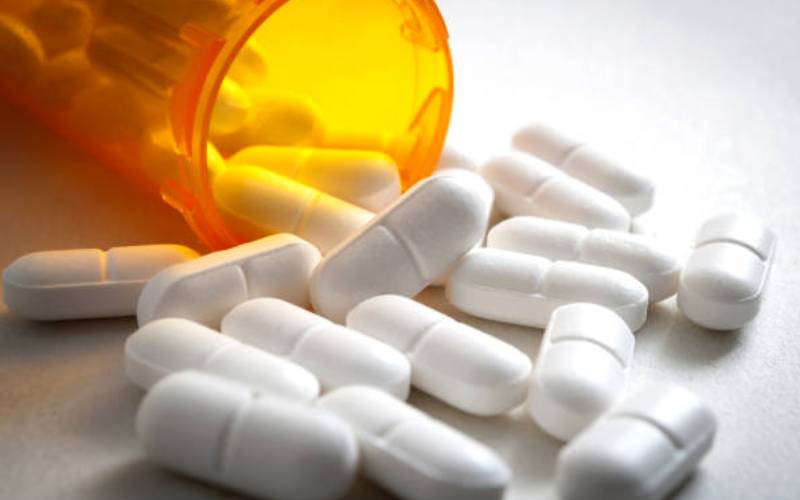 The US Food and Drug Administration (FDA) has approved the medication zuranolone for the treatment of postpartum depression – making it the first FDA-approved oral pill in the United States specifically for postpartum depression, a serious mental illness that can develop in about 1 in 7 new mothers after childbirth.
The Food and Drug Administration (FDA) said zuranolone, sold under the brand name Zurzuvae, has been approved as a once-daily pill taken for two weeks.
Drug manufacturers Sage Therapeutics and Biogen said the pill is expected to be available later this year. No price has yet been announced.
Similar to other forms of depression, symptoms of postpartum depression (PPD) can include sadness, loss of energy, suicidal thoughts, decreased ability to feel pleasure or cognitive impairment, according to the FDA.
"Postpartum depression is a serious and potentially life-threatening condition in which women experience sadness, guilt, worthlessness - even, in severe cases, thoughts of harming themselves or their child," said Tiffany Farchione, head of psychiatry in the FDA's Center for Drug Evaluation and Research.
"And, because postpartum depression can disrupt the maternal-infant bond, it can also have consequences for the child's physical and emotional development."
"Access to an oral medication will be beneficial for many women coping with extreme, and sometimes life-threatening, feelings," she added.
Many women suffer silently from Postpartum Depression (PPD) due to the little emphasis placed on emotional and psychological care with global statistics of 10-20 per cent; the prevalence is estimated to be higher in Africa at 10-32 per cent with 11 and 13 per cent reported in Kenya.
Clinical trials showed the pill helped to significantly reduce depressive symptoms within three days. The effect of the medication was maintained for four weeks after the last dose, the FDA said.
It noted that the most common side effects from taking Zurzuvae can include drowsiness, dizziness, diarrhoea, fatigue, the common cold, and urinary tract infection.
The agency said labelling contains a boxed warning noting that Zurzuvae can affect a person's ability to drive and perform other potentially hazardous activities.
It recommends patients should not drive or operate heavy machinery for at least 12 hours after taking it.
Related Topics