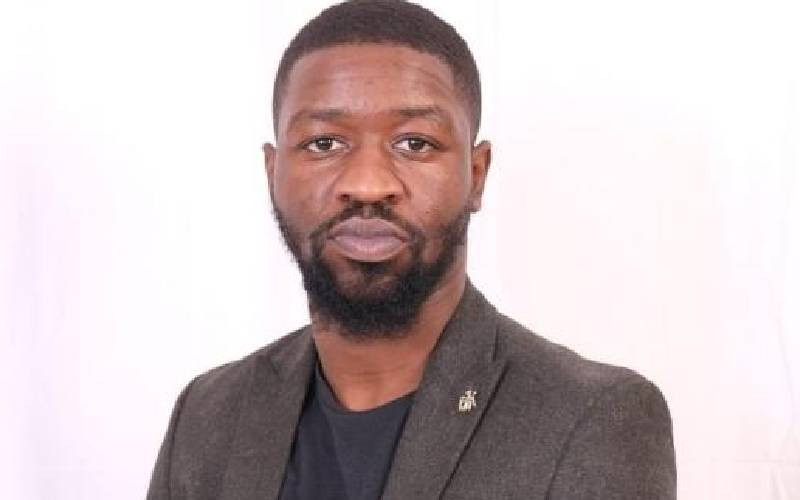 We often hear of the Hippocratic oath, an oath of ethics that has been in existence since 400 BC.
This text has guided the practice of medicine for eons, ensuring that Doctors operated within a broad code of ethics and always in the interest of the patient.
This has been modernised by the WHO into a version within the declaration of Geneva called the physicians' pledge.
In adopting this pledge, doctors dedicate their lives to serving humanity, and to respecting the rights, dignity, and autonomy of the patient among others. It also requires that medical professionals share medical knowledge for the benefit of the patient and for the advancement of healthcare.
With the advent of technology, access to data, social media platforms and numerous other tools that increase connectedness, it is easier for anyone seeking medical information to find it online.
It is also much easier for a medical professional wishing to share or educate on medical matters, to use these platforms to connect with hundreds or thousands of people on TikTok, Facebook, twitter etc. in an instant.
Medical professionals who take the unconventional route of educating on social media, understand the responsibility they are undertaking on account of their professional stature. It is necessary that they are careful with the information they convey and especially how they convey it.
Scientific information is mostly objective, how it is received and understood however, depends on the delivery of the communicator, the recipient and the contextual appropriateness including culture, sociopolitical environment etc.
It must be noted that these in addition to the viral nature of information flow online may make it difficult to achieve universally appropriate communication.
Two of the core maxims of ethics in medical practice are beneficence – to offer maximum benefit, and non-maleficence – to do no harm.
All public education must be carefully considered and presented in the interest of promoting public good, minimising potential harm, and maximising universal benefit.
Never for the sake of pushing a personal agenda or bias. Just as important is that one must never present information that is inaccurate, potentially harmful, damaging, discriminatory, misleading or that could contribute negatively to the breadth of public health.
Our freedom of speech is enshrined in the constitution and may be exercised within those confines, but as medical professionals we also operate within a strict code of ethics which must also be respected.
So, as we educate let us always remember the solemn pledge, we freely took to serving humanity and to doing it with utmost consideration of the public first and our biases last.
-- The writer is a senior psychiatry fellow at Mathari Hospital
Related Topics