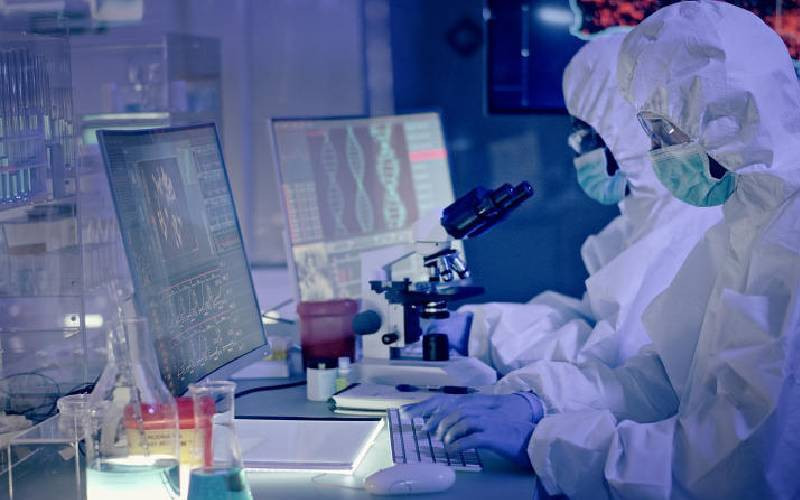 The World Health Organization (WHO) has put Kenya on notice following the outbreak of the Marburg virus in Tanzania on Tuesday, March 21.
This is in line with the International Health Regulations which stipulate a legal framework for handling public health events and emergencies that have the potential to cross borders.
Sources at the Ministry of Health who spoke to The Standard say there will be a task force meeting Wednesday afternoon and thereafter, an alert will be issued in the country.
The officials say that Kenya is adequately prepared to handle an outbreak should the disease slip into the country's borders.
A task force that had been created to assess the country's preparedness for Ebola will also be at the forefront in handling cases of Marburg in case of an outbreak. This is because both diseases share similarities and are highly fatal in terms of presentation, testing, management, and infection control among others.
Yesterday, Tanzania's Health Minister Ummy Mwalimu confirmed a mysterious disease that has since killed five people to be the Marburg virus.
"Our public health laboratory results have confirmed that this disease is caused by the Marburg virus," she said.
In her address to the media, Mwalimu said that three people are in the hospital and the ministry is tracing 161 contacts.
Marburg virus disease is highly virulent and causes hemorrhagic fever and has a fatality ratio of up to 88%, WHO says.
"It is in the same family as the virus that causes Ebola virus disease. Illness caused by the Marburg virus begins abruptly, with high fever, severe headache, and severe malaise. Many patients develop severe hemorrhagic symptoms within seven days," says WHO on its website.
Additionally, the virus is transmitted to people from fruits, and bats and spreads among humans through direct contact with the bodily fluids of infected people, surfaces and materials.
Related Topics