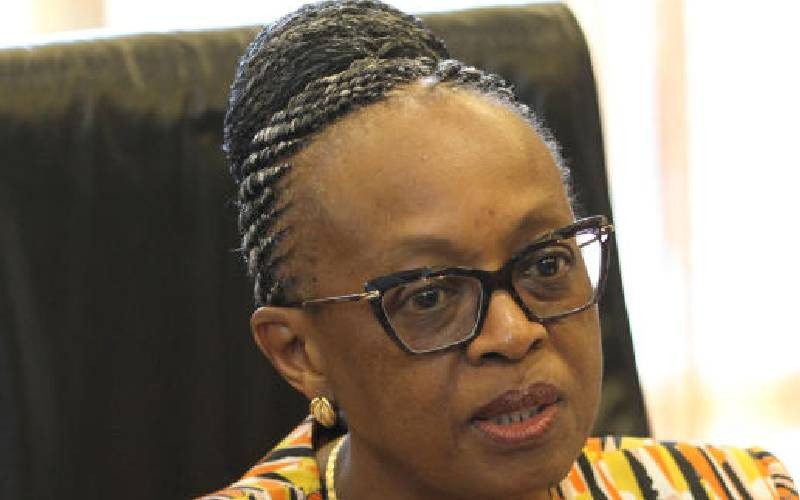 The outbreak of Ebola in neighbouring Uganda has forced the Ministry of Health to heighten surveillance at the border points to prevent the risk spreading to Kenya.
The World Health Organization (WHO) confirmed the rare Sudan strain that has since killed a 24-year-old man whom Diana Atwine, the Permanent Secretary in Uganda's Ministry of Health, said hailed from central Mubende district and had Ebola symptoms namely high fever, diarrhea, vomiting blood and abdominal pains.
WHO in a statement noted that Uganda Virus Research Institute confirmed the case after testing samples from the deceased who had initially been treated for malaria, before being diagnosed with Ebola.
At least eight other suspected cases are being handled at Mubende Hospital.
Dr Matshidiso Moeti, the WHO Regional Director for Africa noted that "this is the first time in more than a decade that Uganda is recording an outbreak of Sudan ebolavirus" and efforts are in high gear "to quickly roll out effective control measures."
Kenya's Acting Director of Public Health, Dr Sultani Matendechero, said visitors, including long-distance drivers and traders, will be screened at the border.
Ebola is a contagious viral disease spread through body fluids like blood and symptoms include severe bleeding, persistent headache, muscle pain, chills and fever.
Those exhibiting signs of sickness will be isolated before being allowed in after treatment and "a multiagency team to beef up surveillance has been set up to prevent and protect the public against Ebola disease reported in Uganda," said Dr Matendechero.
He added that those "with fever will not be allowed to mingle freely and will be subjected to medical check-up, and if need be, we shall conduct contact tracing to prevent the disease in the country."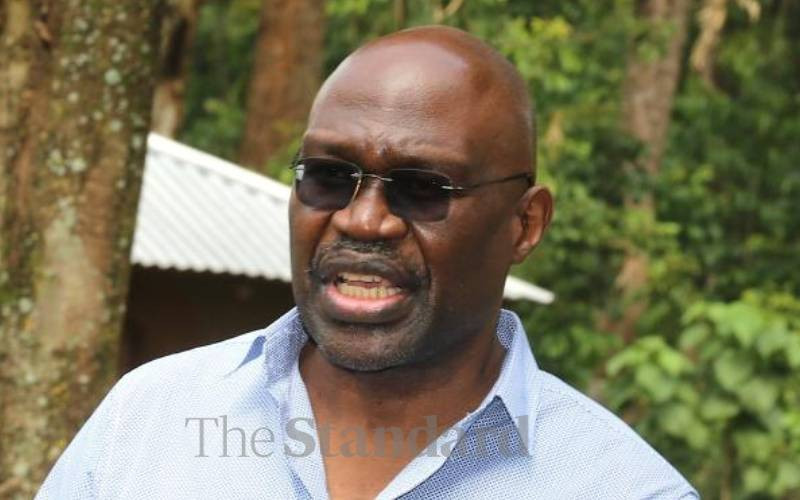 Dr Matechechero also said healthcare providers will undergo sensitization on Ebola so as to handle suspected cases and people around border points will be subjected to the same so as "to know how to behave to prevent accelerating chances of the disease."
There have been seven previous outbreaks of Sudan Ebolavirus, four in Uganda the last one in 2012 and three in Sudan.
Uganda also reported an outbreak of Zaire Ebola strain in 2019 and with the current outbreak WHO is helping Uganda scale up investigation on the disease with dispatch of supplies to support the care of patients and is sending a tent that will be used to isolate patients.
There are six different Ebola species, three of which (Bundibugyo, Sudan and Zaire) have previously caused large outbreaks.
As for vaccines, WHO in a statement said a vaccine "produced by Johnson and Johnson may be effective but has yet to be specifically tested against Ebola Sudan."
Related Topics