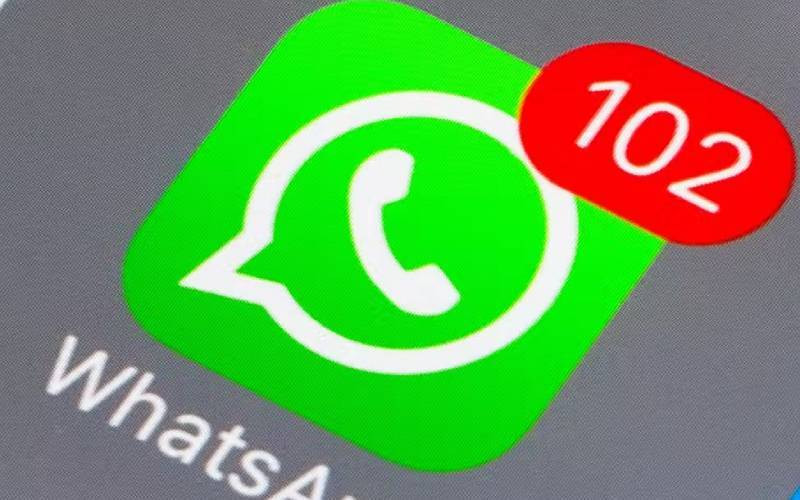 WhatsApp application owned by Meta company, formerly Facebook is set to introduce new privacy features that will allow a user to exit group chats without notifying everyone.
It will indeed be a sigh of relief for most Kenyans who have always found it awkward to 'left' WhatsApp groupsiebc be it a funeral, job, project or wedding groups where most of the time, the sol aim of formation is ignored as off topics, politics and or football takes center stage.
Through his verified Facebook page, owner of the multi-billion company Mark Zuckerberg announced that under the new features, a user can control who can see when they are online and prevent screenshots on view once messages.
"We'll keep building new ways to protect your messages and keep them as private and secure as face-to-face conversations". Zuckerberg assured.
At the same time, WhatsApp will have new features where a user will have over two days to delete their messages from their chars after hitting the send button.
However, Telegram Messenger seems to be steps ahead feature-wise as its users can hold the send button in any chat and schedule the message to be delivered at a later time.
Also, Telegram Messenger allows its users to tap on the scheduled message to view and or modify the pending messages.
Meta Platforms include Facebook, Instagram, and WhatsApp, among other products and services.
Related Topics