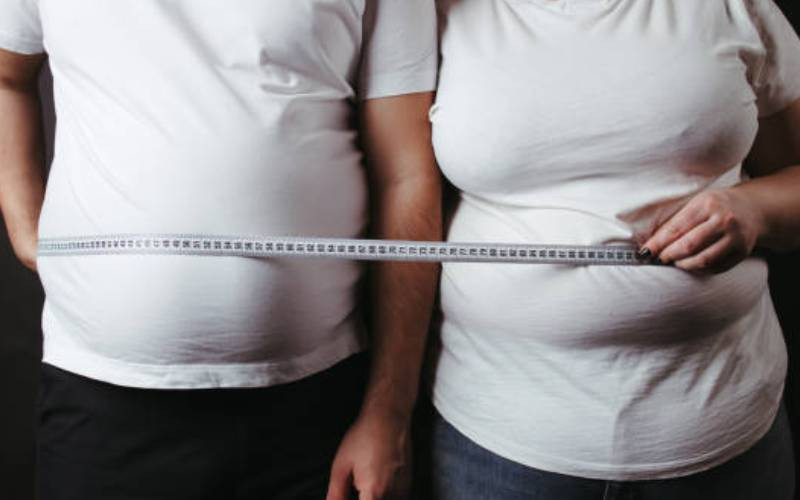 People who are overweight are at a higher risk of hospitaliation or death from Covid-19, a new report shows.
A study published by The Lancet Diabetes and Endocrinology journal finds that Covid-19 vaccine is less effective, on people with a higher Body Mass Index or overweight.
The study, published on June 30, 2022, says that Covid-19 vaccine effectiveness is lower in obese people due to biomechanical and systemic factors that increase the risk of adverse outcomes.
It finds that individuals with obesity are at risk of developing more severe clinical outcomes as a result of Covid-19 infection than those without obesity.
Obesity is also associated with known risk factors for severe Covid-19, such as diabetes, hypertension, and other respiratory complications.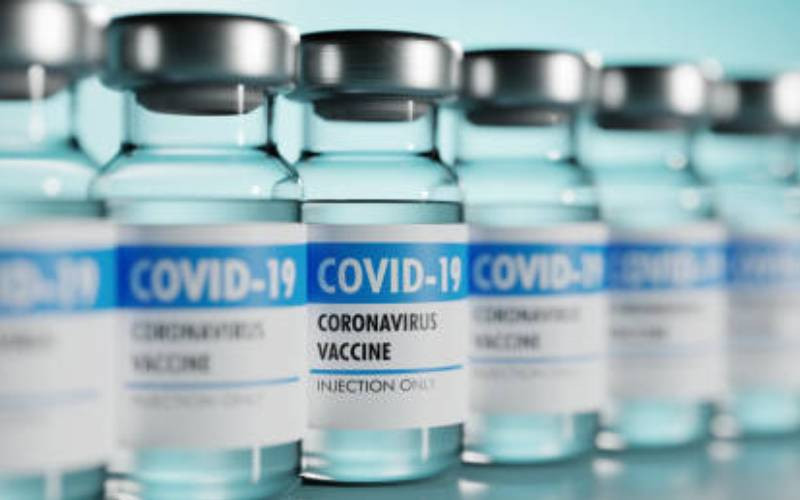 According to Dr Willis Akhwale, the chair of the Vaccine Task Force, a higher body mass index is a known risk factor for non-communicable diseases, and when the conditions set in, they put one at a high risk of death.
"The fact that Covid-19 vaccine are found to be less effective on obese people, it doesn't mean they are not effective at all. These are people who are at high risk so they need to take the vaccine, even as we look at other interventions and improvement on more effective vaccines and also treatment," Dr Akhwale said.
He added that this should not be a worry especially now that treatment for Covid-19 is readily available.
But he insists that prevention is better than cure, and Kenyans should embrace the Covid-19 jab to be safe.
Dr Andrew Mulwa, the Director of Medical Services, Preventive and Promotive Health at the Ministry of Health said that obesity exposes one to cardiovascular, metabolic syndrome, cancer and many other diseases.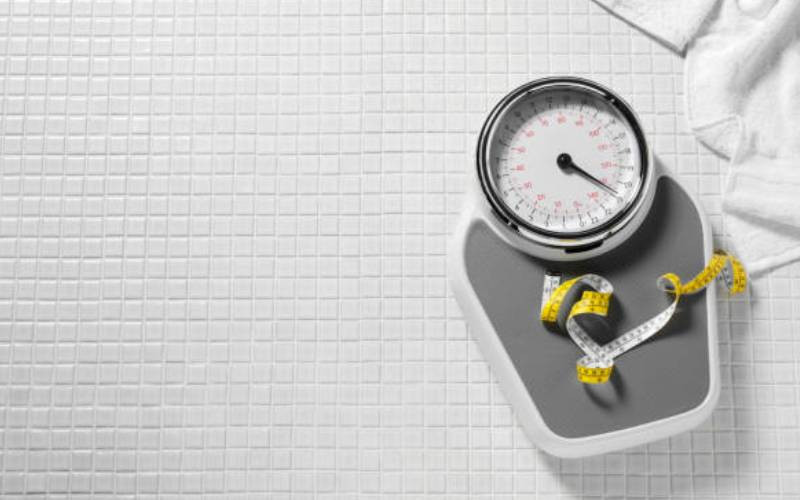 "A person with obesity has a higher risk of severe Covid-19 illness even when vaccinated. A normal person will get protection from severe Covid-19 more than an obese person," said Mulwa.
Dr Jeremy Gitau, an Infectious Disease Specialist at Kenyatta University, Teaching, Referral and Research Hospital (KUTRRH) said that people with obesity tend to get insulin resistance predisposing them to high blood sugar that ends up affecting the outcomes of Covid-19 infections.
The Lancet Diabetes and Endocrinology journal used a large representative population-based cohort of 9,171,524 individuals from England to investigate severe Covid-19 outcomes after vaccination and its associations with BMI
In the vaccinated cohort, there were increased risks of severe Covid-19 outcomes for underweight people or obese compared with the vaccinated population with a healthy weight.
Related Topics