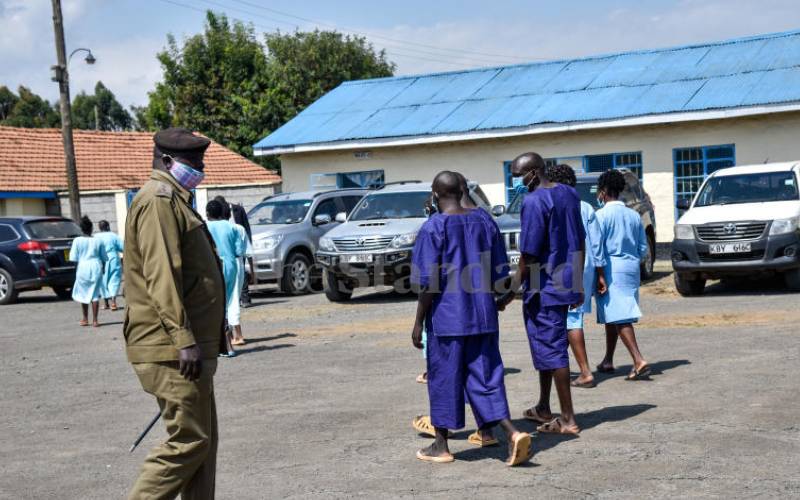 For a visitor to the Gilgil Mental Hospital, the archaic buildings with rusting roofing sum up the current condition of the health facility.
For ages, the situation at the facility located within Gilgil sub-county hospital has worsened, with patients seen in worn-out uniforms, some even turned the facility to their second homes.
The condition of the facility which is second after Mathari Mental Hospital has deteriorated with little or no attention at all from the authorities.
In 2019, during a visit to the facility, the then-Health Cabinet Secretary Sicily Kariuki promised action following a passionate appeal from Governor Lee Kinyanjui who had at one point criticized the state for neglecting the facility.
Although the health docket is a devolved function, the county leadership found it difficult to finance it because the national government was still in control of some of the health functions including mental health.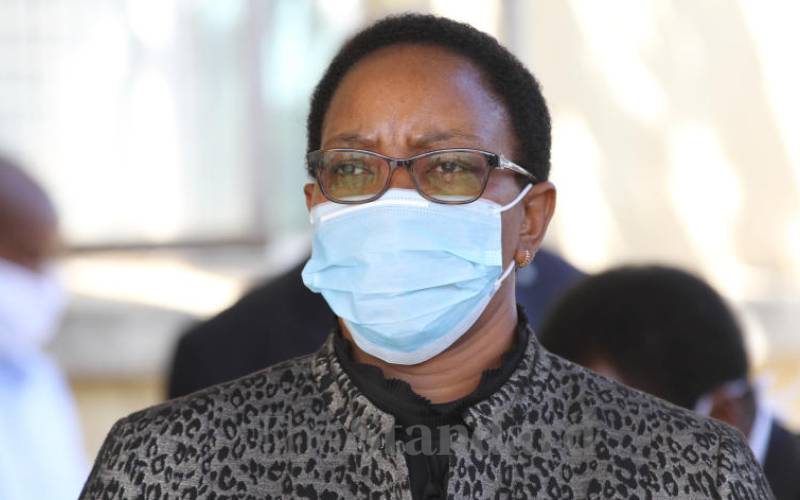 Two years down the line, the government has finally agreed to give the facility a facelift and address the issues of lack of drugs that have been the main challenge.
According to Mr Kinyanjui, the national government has pledged use Sh250 million to rehabilitate the hospital.
Speaking in Gilgil on Thursday, Kinyanjui admitted that the condition of the hospital was declining even as cases of mental health continued to increase.
"We have engaged the national government which has agreed to take over this hospital and this will involve rehabilitating it at a cost of Sh250m," he said.
He termed the facility as very critical in health care management as cases of mental health continued to rise in the country by the day.
The government revisited several incidents of murder within family circles and community due to depression and mental challenges.
"The current situation has been worsened by the use of drugs mainly among our youths and this facility comes in handy in addressing this," he said.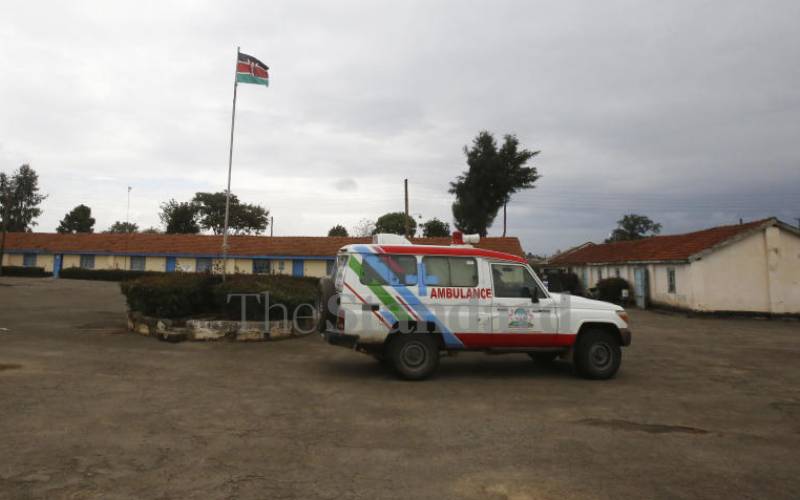 On her part, Gilgil Mp Martha Wangari noted that the situation in the facility had continued to deteriorate after the government failed to keep its promise.
Wangari noted that Mathare hospital had been upgraded and a new facility brought up unlike its sister-counterpart in Gilgil which had over 30 abandoned patients.
"Two years ago the Ministry of Health promised to take over the running of this facility but this has not happened, meaning more suffering for the patients and the staff," she said.
On her part, Imelda Achieng who is the CEO Kenya Parliamentary caucus on SGDs and Business admitted that the Gilgil hospital was in poor condition.
She said that the caucus which advocated for the rehabilitation of Mathare hospital would advocate for a similar project in the Gilgil hospital.
"We have seen an upsurge in cases of mental health due to the economic effects of Covid-19 and its time to upgrade more county hospitals to deal with the patients," she said.
Related Topics