Home
/
Health & Science
Pandemic drives more women to prostitution in Kisii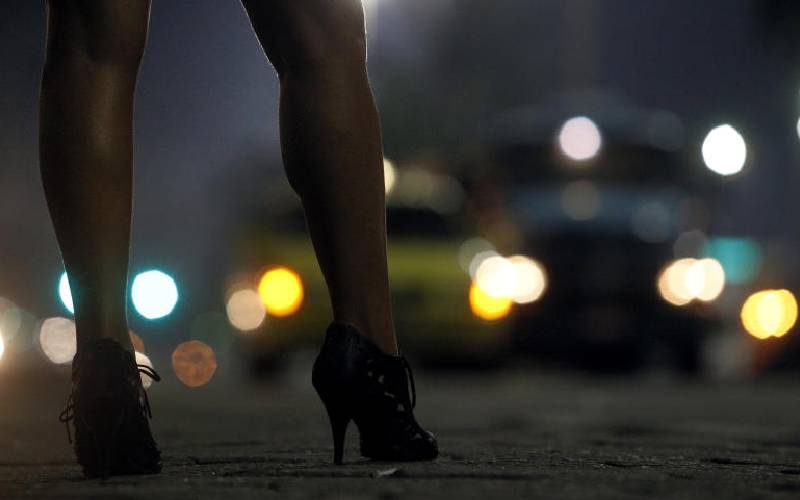 Commercial sex workers in Kisii County have increased since the pandemic, according to records from the county's Health department.
From 6,538 in 2019, there are now 6,917 this year. What is more, nearly a third are HIV positive.
Kisii County Aids and STIs Coordinator Florence Ogero said around 1,500 were using Pre-Exposure Prophylaxis (PrEP), which reduces chances of infection, and that they were involving the national government in an exercise aimed at incorporating PrEP in the mainstream reproductive health services in the county.
She said Kisii County was one of nine in Kenya where NASCOP gave PrEP to a segment vulnerable to infection and less likely to access diagnosis and treatment in various public and private health facilities.
The PrEPs come in daily oral pills, with studies showing they reduce chances of HIV infection to near zero when taken consistently and correctly by the infected. He said PrEPs were useful among discordant couples.
Ms Ogero said massive HIV sensitisation campaigns had seen HIV prevalence in the region decline from 8.9 per cent in 2017 to 4.9 per cent in 2020, and that the county was working on a one-stop shop, where those seeking family planning services could also get cervical cancer screening and HIV testing, and if found to be of high risk, advised to use PrEP.
Ogero pegged the elevated risk for HIV infections in Kisii County to among others; "various economic activities, which earns many people bonuses, a robust nightlife and the mushrooming of institution of higher learning."
Ogero singled out people who injected drugs, gays, the transgender and sex workers as the key population in the fight against HIV, with the vulnerable including adolescents and young girls.
Related Topics