Home
/
Health & Science
Unvaccinated are main drivers of fourth wave, says taskforce official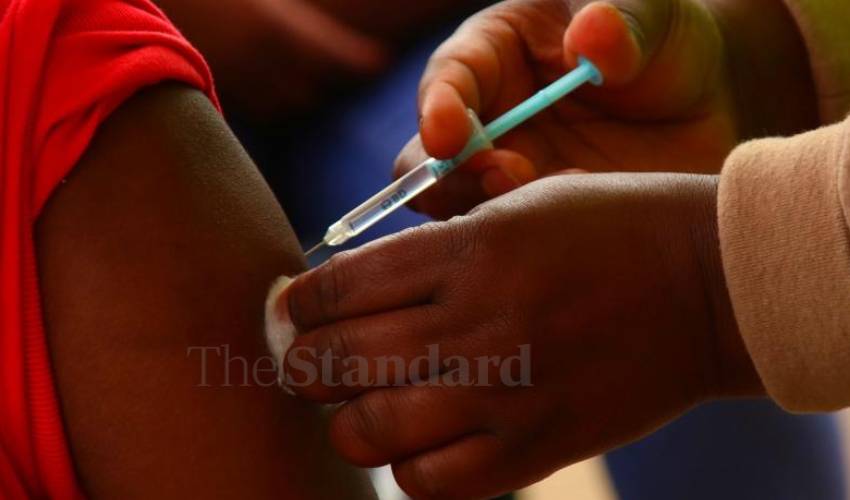 Slightly over 790,000 Kenyans have received both doses against Covid-19, according to the Ministry of Health. Men are the majority of those who have been fully vaccinated or have gotten the first dose.
Nairobi County also has the highest number of people who are fully vaccinated while Marsabit has the lowest vaccination since vaccination campaigns began this March with the main targets being front-line workers, teachers, security officers and those above 58 years. Of this cohort, data from the ministry shows that health workers have the highest number of those fully vaccinated followed by those above 58 years.
Dr Willis Akhwale, the chair of the Covid-19 Vaccination Taskforce, asked Kenyans to continue observing the health protocols and regulations put in place as the vaccines do not prevent transmission, but will only prevent severe disease or avert death.
Dr Akhwale also reckons that the unvaccinated population has been the main drivers of the current wave and thus a need for more uptake of the vaccines for the country to reach at least the 10 million targeted by December this year and 26 million Kenyans to get the second jab by June next year.
The Ministry of Health has increased vaccination drives in the wake of more doses coming in days after arrival of more than 880,000 doses of Moderna vaccine which among the six vaccines approved by the World Health Organization for emergency use besides Astra Zeneca and Pfizer.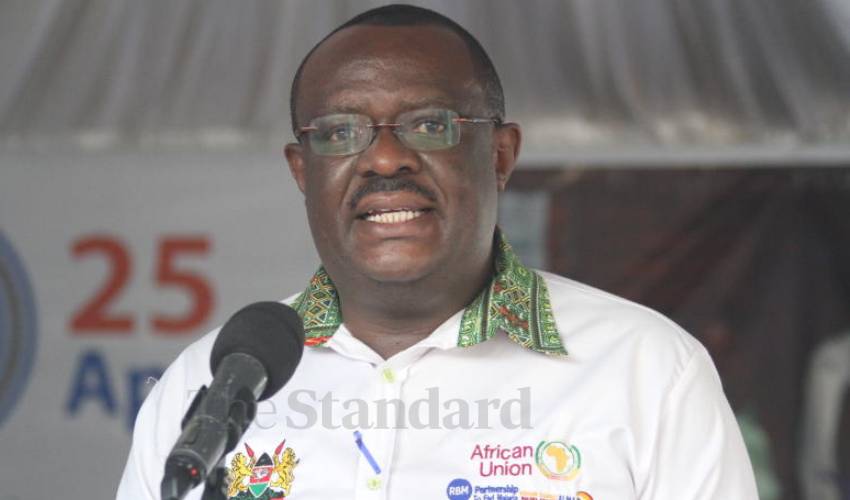 Health Permanent Secretary Susan Mochache has revealed that plans are underway to acquire ultra-cold storage facilities for the new vaccines to supplement the ones that have been in use in Kenya.
Dr Lucy Mecca of the National Vaccines and Immunisation Programme, says the approved vaccines are safe and effective and it will be normal to experience some side effects including pain at the point of injection, nausea and fatigue for Astra Zeneca.
"The vaccine is given intramuscularly, and it is normal if you experience some pain where you got the jab," she explained adding that even Johnson & Johnson will have similar side effects.
Related Topics