Home
/
Health & Science
Why breastfeeding is a gamechanger - Dr Mercy Mwangangi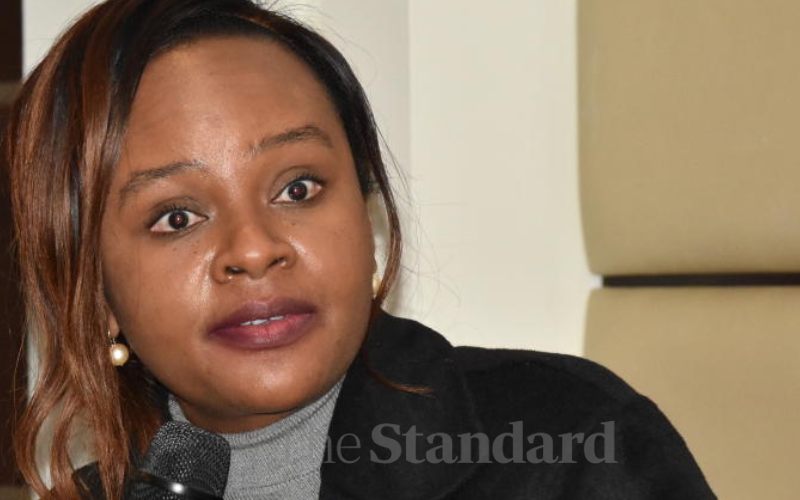 In the traditional African context, breastfeeding was considered a taboo subject. However, it was generally respected, accepted and practiced.
Today, social norms, demanding work schedules, poor implementation of workplace policies to support breastfeeding, inadequate early initiation of breastfeeding, limited information on breastfeeding in the wake of Covid-19 pandemic and penetration of unethical promotion of breastmilk supplements is threatening optimal breastfeeding.
This is in addition to the myths and misconceptions in modern-day conversations aided by invasion of social media platforms that fuel misinformation about breastfeeding.
Statistics show that the number of infants who are exposed to breastfeeding within the recommended first hour of birth stands at 61 per cent and that six in 10 mothers practice the recommended exclusive breastfeeding within the first six months.
These numbers are encouraging and can be improved if we all rallied together. The theme of this year's celebration, "Protect Breastfeeding; a shared responsibility" challenges individuals, communities, healthcare institutions, employers, national and county leaders, the media, and implementers of the law to reflect on ways to provide adequate support systems for mothers, since infant feeding decision-making extends to the family and the wider community.
The World Health Organisation recommends breastfeeding to begin within the first hour after a child is born and exclusive breastfeeding for six months. Breastfeeding should continue, alongside complementary feeding, until a child is at least two.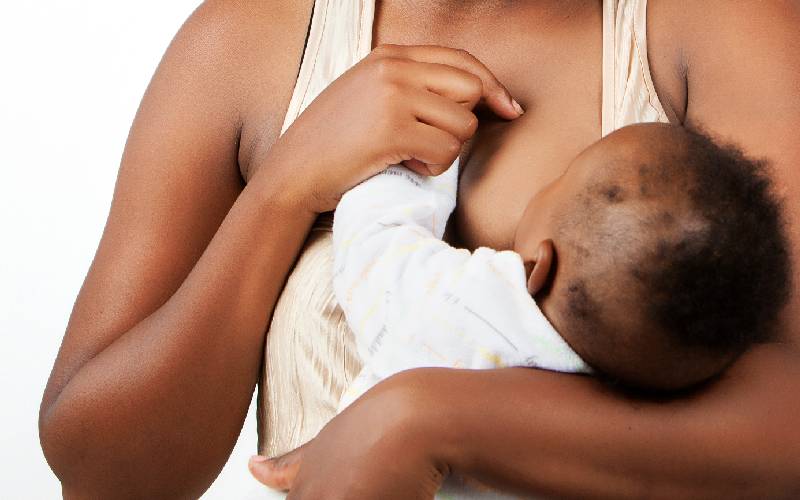 This intervention is proven to have the potential to prevent 1.4 million deaths of children below five annually, and to reduce early child deaths by 20 per cent.
The government will intervene and crack the whip on those undermining breastfeeding through aggressive and unethical marketing and sale of breastmilk substitutes and designated products.
Evidence shows breastfeeding protects children from infections like diarrhea, respiratory illnesses and averts deaths associated with malnutrition. In addition, children who are breastfed have a lower risk of being overweight, getting types I and II diabetes, ear infections and are also observed to be more intelligent with improved cognition and later in life.
Moreover, breastfeeding is associated with higher school attainment and higher incomes. Mothers who breastfeed also enjoy benefits such as control of post-delivery bleeding. Breastfeeding also lowers the risk of breast and ovarian cancer and contributes to birth spacing.
The Covid-19 pandemic has raised queries on the safety of breastfeeding. It is worth noting breastmilk was not found to contain traces of the virus and the benefits of breastfeeding by Covid-19 positive mothers far outweigh the consequences of not breastfeeding.
The real change towards embracing optimal breastfeeding lies in implementation of the respective regulations, family, community, and workplace support systems.
-Dr Mwangangi is the Chief Administrative Secretary at the Ministry of Health
Related Topics