Home
/
Health & Science
Kisumu the 'epicentre' of sickle cell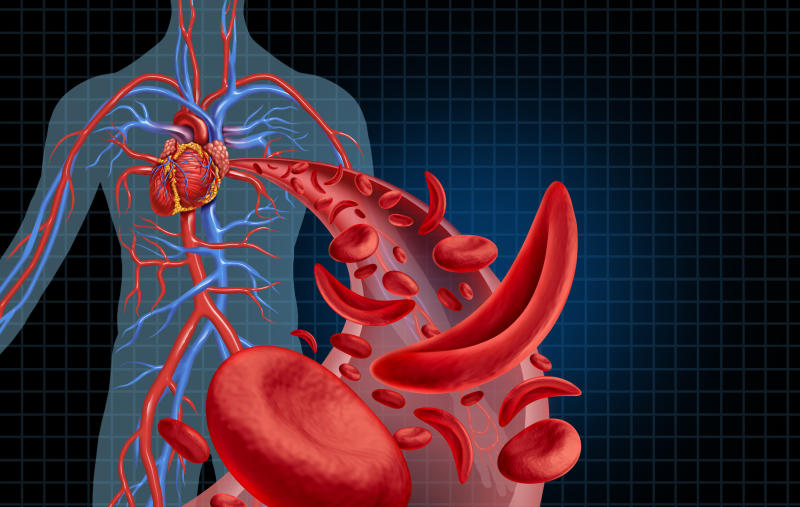 Sickle cell anaemia patients in Luo Nyanza will soon access specialised care from Nyanza's largest referral hospital Jaramogi Oginga Odinga Teaching and Referral Hospital (JOORTH) which plans to install a multimillion shillings machine to detect and manage the disease in the next six months.
Through a partnership with the American Society of Hematology (ASH), the hospital will be equipped with diagnostic equipment, expertise, training and research to address the burden of the disease in the region where 20 and 30 per cent of the people have sickle cell trait, three per cent of them new cases, according to records at JOORTH.
The data indicates that 80 per cent of sickle cell patients are under 15 with an average of five crisis episodes annually which requires a 10-day bed stay or 50 days every year. About 1,440 of the 44,000 newborns annually in Kisumu County have sickle cell traits. Many children succumb undiagnosed, 50 to 90 per cent dying before their fifth birthday.
The County Health chief officer Dr Gregory Ganda said the new centre will offer therapeutic processes in which defective red blood cells are replaced with normal ones using special aphaeresis machine before advancing to "bone marrow transplant services for most hemato-oncological conditions like leukaemia."
Currently, all patients seeking born marrow transplants in East and Central Africa have to travel to India or South Africa for treatment.
Dr Ganda adds that about 38,000 newborn babies will be screened for sickle cell annually for the next five years to "help reduce mortality among children born in Kisumu as it's the epic-center of Sickle Cell Disease (SCD) in Kenya."
Western Kenya has a high prevalence of SCD of 3.2 to 4.5 per cent. Economically, SCD contributes to high productivity loses and exposes families to great financial risks while limiting access to quality health services.
Related Topics