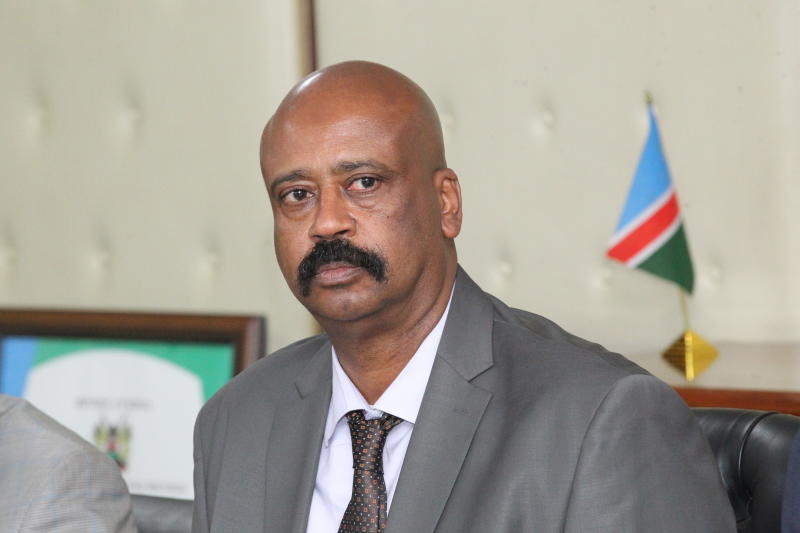 The Nairobi Metropolitan Service (NMS) has employed 600 more nurses ahead of the commissioning of four new county hospitals next week.
The nurses are set to be deployed across the four hospitals as well as at Mama Lucy and Korogocho hospitals.
Josephine Mbae, the NMS Director for Health Services, said the construction of four hospitals in Uthiru, Kiamaiko, Ushirika and Soweto-Kayole was complete and will be opened next week.
"The newly recruited health professionals will be deployed to meet the demands of healthcare services in Nairobi. Most of the hospitals are near completion so there is need for more health workers," Mbae said.
NMS has also said that five more hospitals will be completed by February and others would be done by the African Medical and Research Foundation, which was contracted to construct and equip them.
"By the time NMS was being established, works in the five health facilities had started and efforts are in being made to complete them as soon as possible," she said.
President Uhuru Kenyatta announced that 17 health facilities are set to be launched in Nairobi in six months. "We are focusing on Universal Health Care to save Kenyans from selling off their property in order to access better healthcare," he said.