Home
/
Health & Science
Hospital to pay woman Sh500k in landmark ruling on HIV testing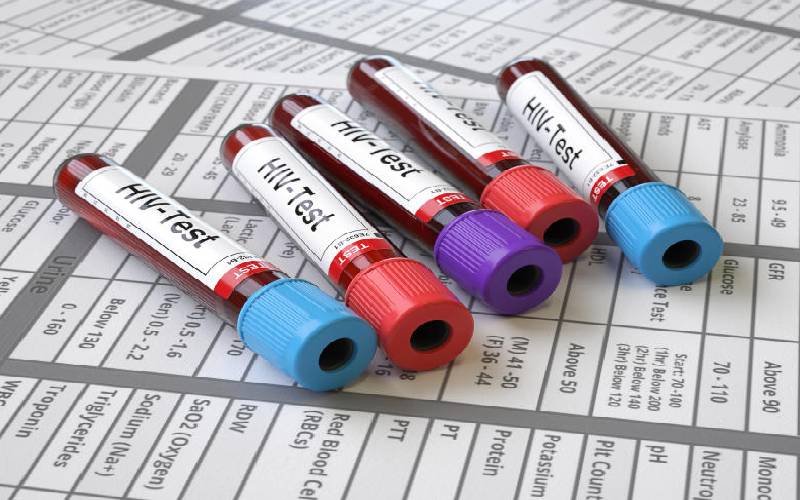 JK, a State corporation employee, walked into a clinic for a routine wellness check that was paid for by her insurance provider.
Immediately after giving details of her age, height, sex, Body Mass Index, phone number and email address, she verbally made it clear to the medic attending to her that she did not want HIV and pap smear tests.
Surprisingly, JK would receive an email from a doctor at the hospital a few days later, containing three attachments on her wellness health results.
When she opened the documents, she was shocked to see her HIV result, a situation that prompted her to write a protest letter to the doctor.
In a landmark ruling that will set a precedent on health packages offered to staff by insurance companies, the HIV & AIDS tribunal ruled that AAR Healthcare Kenya Ltd violated the patient's rights by conducting the test against her wishes.
A six-member bench chaired by Helen Namisi ordered the clinic to compensate JK Sh500,000 for general damages, adding that the money shall attract interest at court rates from November 6 until the amount is paid in full.
The clinic is to also cater for expenses JK incurred in filing the suit.
Related Topics