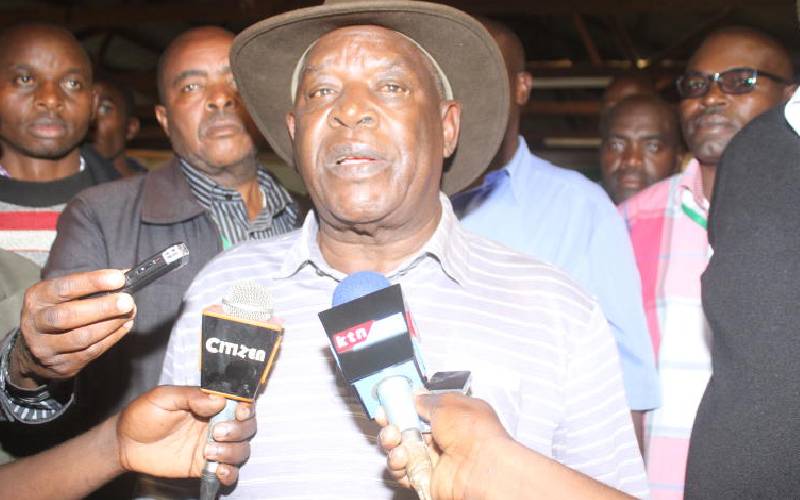 Plans are underway to transform Nyamira County Referral Hospital into a specialist centre.
The facility's bed capacity will be increased from 100 to 450 in an ambitious public private partnership project.
The National Treasury has already given the green light to the project which is expected to be completed before 2025.
Judith Nyakagwa, the senior deputy director of Treasury's Public Private Partnerships unit, said the Government would implement three other similar projects in Pwani University, Kisii Teaching and Referral Hospital and Meru County Referral Hospital.
Two committees will be formed to oversee implementation of the Nyamira project.
The committees will conduct feasibility studies and lay the foundation for private investors to take up the project.
They will comprise heads of departments in technical operations, legal services, procurement and finance.
The departmental heads will also form a project appraisal committee.
Governor John Nyagarama (pictured), while officially endorsing the operationalisation of the committees yesterday Nyamira County Hospital would be an international specialist facility once completed.
"We will be having our small India in Nyamira after the project is completed," Nyagarama said in a speech read by Health Executive Douglas Bosire.
Bosire said engaging the private sector in the project was a big stride in developing the county.
"For example, the Nyamira project may cost up to Sh5 billion which the county government will ordinarily take ages to raise on its own," Bosire said.
Related Topics