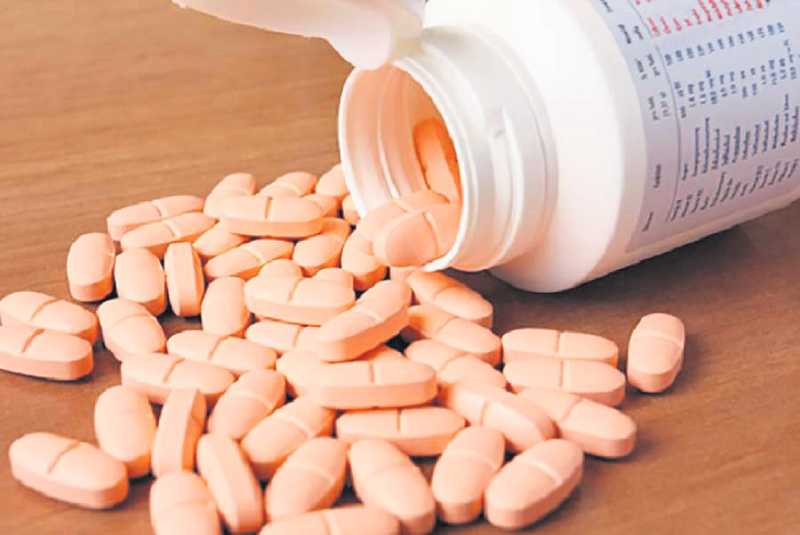 Members of the County Assembly have given the county government one week to address challenges facing the health sector, including a shortage of drugs.
This came after a report showed local heath centres were in a poor state due to myriad challenges that included pending bills running into millions of shillings.
The MCAs' investigations showed HIV and Aids patients were at a higher risk of contracting opportunistic infections due to a shortage of ARVs and other drugs.
The government also owes the Kenya Medical Supplies Agency (Kemsa) Sh140 million.
The report, tabled in the House by health committee chairman Maurice Ogwang', also revealed the county had not received drugs from Kemsa since November 2017.
Mr Ogwang' urged the government to address the matter as soon as possible.
"We know ARVs are supplied free of charge but the county cannot get them after Kemsa went on a go slow over the money it is owed," Ogwang' said.
On July 17, the county government paid Kemsa Sh60 million and asked the agency to continue supplying drugs but the request was turned down. Patients have been buying medicine from private pharmacies.
"We want to know where the money allocated for the health department goes," said Kojwach MCA Joan Ogada.
Related Topics