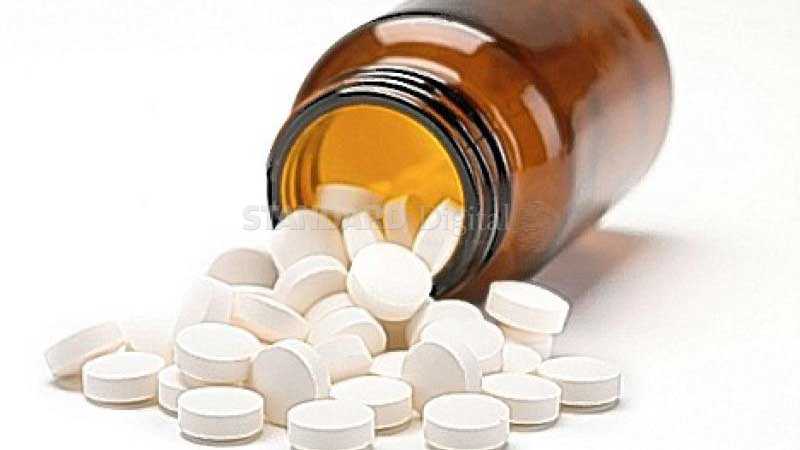 Donor-funded drugs skewed to favour imports are killing the local pharmaceutical industry, a new study shows.
In what researchers call a classic example of how globalisation is cannibalising economies in East Africa, many local companies have already stopped producing some medicines because of cheaper donor funded imports from India and China.
Indeed, this week the State admitted this in a response to complaints of unfair trade by the local manufacturers.
"We know there is a problem and we are engaging with Treasury on the matter," Industrialisation Cabinet Secretary Adan Mohammed said on Monday. "Some of the donor funded projects come with some less than satisfactory conditions including tax waivers which disadvantage local manufacturers."
The CS was referring to huge donor-driven pharmaceutical imports from Asia mainly funded by the USAID and the Global Fund which the new study says are crippling local manufacturers. Last year the Federation of Kenya Pharmaceutical Manufacturers (FKPM) had complained to the government of being unfairly locked out of lucrative public tenders.
FKPM explained that the imported drugs are exempt from import duties, levies and taxes in Kenya.
But if the same donor agencies were to buy medicine from local manufacturers, the Kenyan government would first take away a railways development levy and an import declaration fee.The new study by among others Dr Mercy Karimi Njeru, a senior researcher at the Kenya Medical Research Institute (Kemri) appearing in the March issue of the journal Social Science & Medicine says due to the donor funded medical imports the pharmaceutical sector in Kenya has almost stagnated in the last decade while in Tanzania it has shrunk by half.
The study led by Maureen Mackintosh of The Open University, Walton Hall, UK had analysed medical procurement in 97 health facilities, pharmacies and drug shops in Tanzania and Kenya.
Despite huge donor funding for medical supplies, access to the same has remained poor with stock outs in hospitals forcing patients to buy drugs from private pharmacies. "At times we can stay for even six months without getting the specified drugs," reported an official at a public dispensary.
In Kenya and Uganda, the report shows non-medicine supplies such as microscope slides, diabetes strips and diagnostic consumables are coming from China, Korea and western countries. Many local producers only supply low value products such as brooms, bed sheets, towels, bandages and disinfectants.
"While local firms had supplied the bulk of the previous first line anti-malarial treatment (SPs) the switch to the new expensive ACTs as first line treatment has raised barriers for local firms," says the study.
Procurement model
This, the study says raises serious sustainability and donor dependency concerns at a time donor funding for malaria is shrinking. The donors such as USAID, the report says have engaged international procurement systems rendering Kenya Medical Supplies Authority (Kemsa) to no more than a shopkeeper or a logistics agent.
The researchers recommend western donors and Kemsa adopt the procurement model used by the Mission for Essential Drugs and Supplies (Meds).
Meds is a Christian based non-profit drug supply agency which purchases medicine from local manufacturers. Interviewees, the study shows attributed Meds relatively high reliance on localprocurement, at 75 per cent, to its active working relations with local manufacturers.
The study suggests that the government similarly considers policy changes supportive of local pharmaceutical manufacturers. Last year the former Health CS Cleopa Mailu promised that the government would come up with a new trade policy to address concerns of local pharmaceutical manufacturers.
www.rocketscience.co.ke
Related Topics