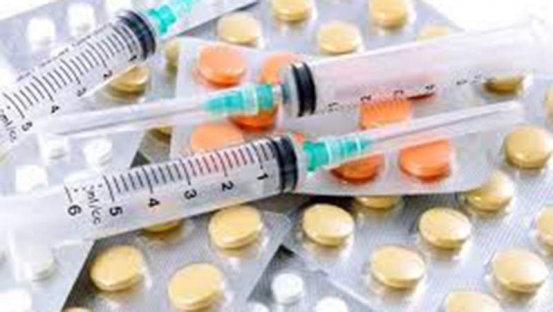 Medicines labelled as risky to take and drive or operate machinery have also been found to be dangerous for pedestrians to use and walk on motor ways.
Some of the medicines known to affect user alertness, speed, balance, vision and hearing are now confirmed to be the cause of many pedestrian traffic accidents.
A study among 16,458 pedestrians involved in injurious traffic accidents has linked the crashes to the kind of medications the victims had been taking.
The research linked 48 classes of medicine to the traffic accidents.
Medicines for treating anxiety, allergies, arthritis, and pain were among the 10 most consumed by the studied pedestrians.
Other drugs found to be a cause for concern are those for treating diabetes, high blood pressure, and migraine.
Also featuring prominently on the list were pain medications – opioids.
The study covering a seven-year period involved a group of French universities and the national transport agencies and was led by the University of Bordeaux.
The team concluded that several classes of medicine were associated with an increased risk of a pedestrian being involved in a road traffic crash.
They also report that the medicines, which warn users against driving or operating machinery, were largely the same ones involved in pedestrian accidents.
The study published last Tuesday in the journal, Plos Medicine, wants messages warning users not to take and drive to be extended to pedestrians.
The study shows that most of the accidents (76 per cent) involved 12,474 pedestrians while they were crossing the road in good weather and working traffic lights.
Related Topics