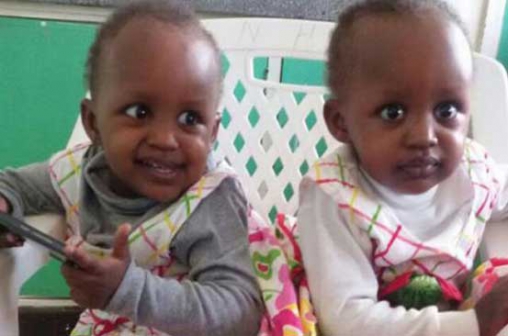 President Uhuru Kenyatta has expressed confidence in the country's health sector following the successful separation of conjoined twins.
In a statement, President Kenyatta said the successful 23-hour surgery conducted at the Kenyatta National Hospital displayed the high quality of medical services in the country.
The surgery that took place on Tuesday through Wednesday under the watchful eyes of 58 specialists is the first of its kind in Sub-Saharan Africa.
Most of such surgeries have been reported in South Africa, which is said to be more advanced in medicine.
The surgery involved separating two-year-old girls named Blessing and Favour who were conjoined at the lower parts of their bodies.
During the surgery, it was revealed that the babies were sharing genitals, which made the surgery more complex.
Related Topics