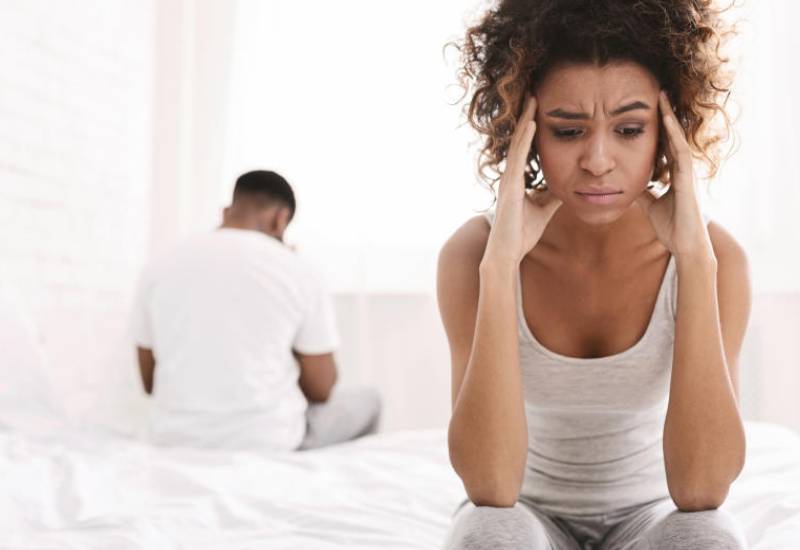 Hi Chris,
Please help me to understand my man! Because I have started to realise that he is motivated by completely different things from me.
Do not get me wrong, my husband is a good man. But I definitely do not understand him, especially when it comes to our love life.
So please help me to understand what really motivates the man in my life.
Understand my Man
Chris says,
Hi Understand my Man!
You are right, what your man wants is very different from what you want, and from what you want him to want. Chances are he is a lot happier taking risks than you are. Scary sports and outrageous business ventures.
He wants to be noticed. Masculine, independent, and always able to go down to the bar when he wants with his mates. He wants to look after you, be your hero, and meet all your needs. He is no mind reader though, so tell him what you want.
Above all, he needs you to be proud of him, whether for his exploits at work or fixing the car. He wants to be proud of you, too. Whether it is for your parenting skills or your work. He wants to be able to trust you and to know that if he tells you something you won't tell your friends.
He wants to know you will be there for him no matter what. He wants his parents to love you, and for his mates to be jealous. He likes the idea of you getting drunk once in a while, so long as you do not pick fights with him when you are plastered.
And he really wants you to like sex, and to be the best lover you have ever had. He wants you to act out every sexual cliché in the book. Like going out with him without wearing any underwear, or wandering around the house in nothing but one of his shirts.
He is longing to see you naked in the moonlight. He wants you to take the initiative from time to time. And to be touched unexpectedly. Like a quick kiss while he is reading, or a slap on his rear while he is cleaning his teeth. He needs to know you fancy him!
And above all, no unkind remarks about his manhood. Or describing him as cuddly or soft to your friends. So that is your man then, hope you are not too disappointed!
Men's wants are really quite sweet, and generally pretty harmless. So try going along with some of them now and again. You never know, you might find that it is wonderful for both of you.
All the best,
Chris
Related Topics