My spouse always asks me where I am, who I am with, and how much money I have, yet he never discusses anything he does with me. In this day and age, shouldn't spouses be equal?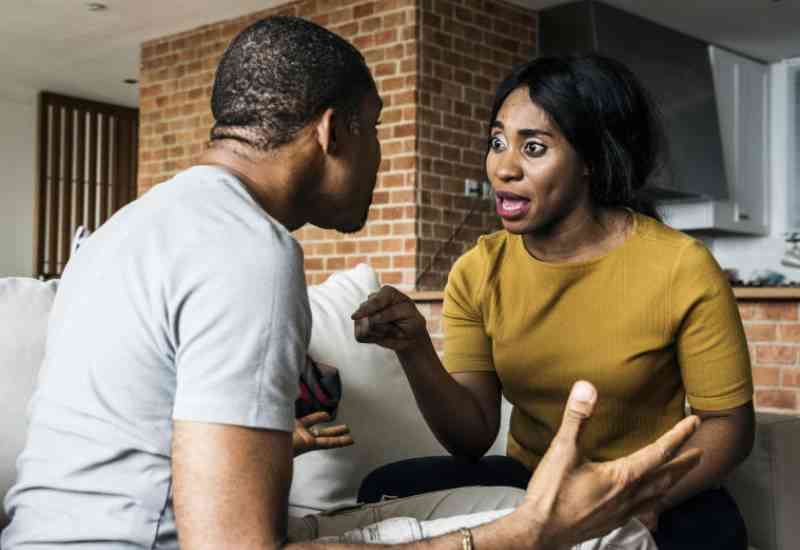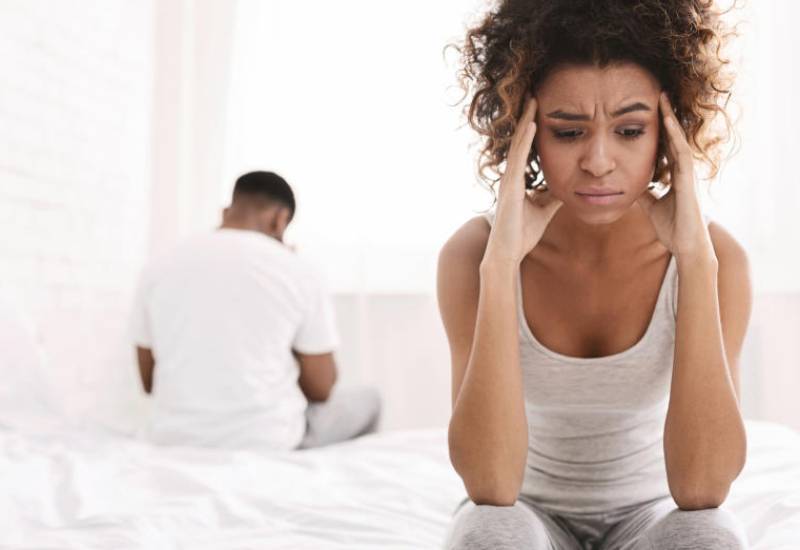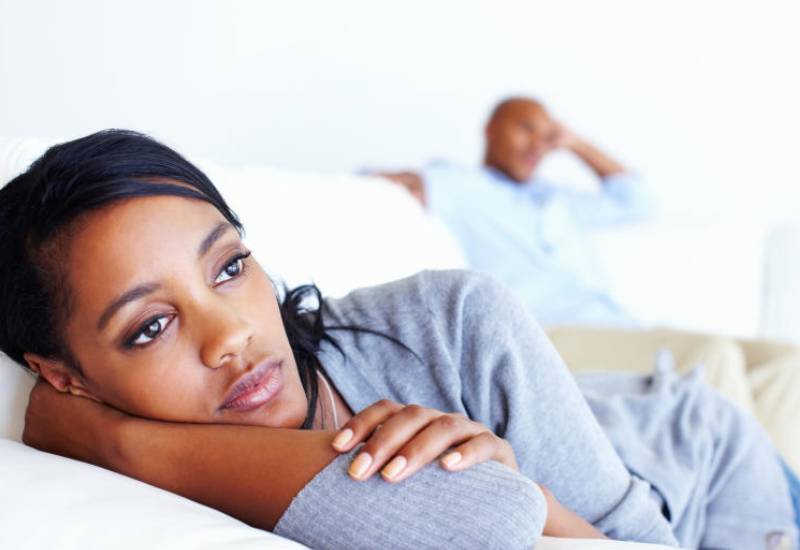 The other day my husband said something that really shook me. He told me that I am not meeting his emotional needs. What do I do?
Please help me to understand my man! I have started to realise that he is motivated by completely weird things in the bedroom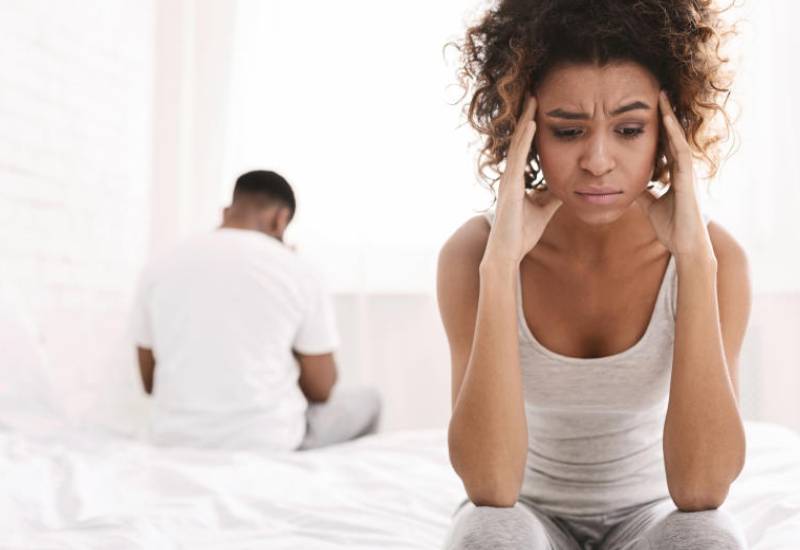 I love my husband, and I have always felt we were very intimate but recently, we had a huge fight about how much sex we should be having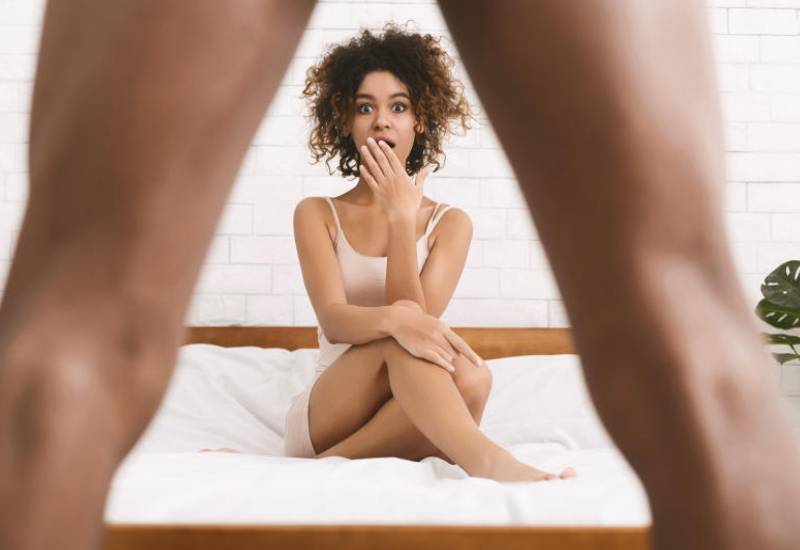 Many people these days don't see marriage as anything worth striving for but at the end of the day nobody really wants to end up alone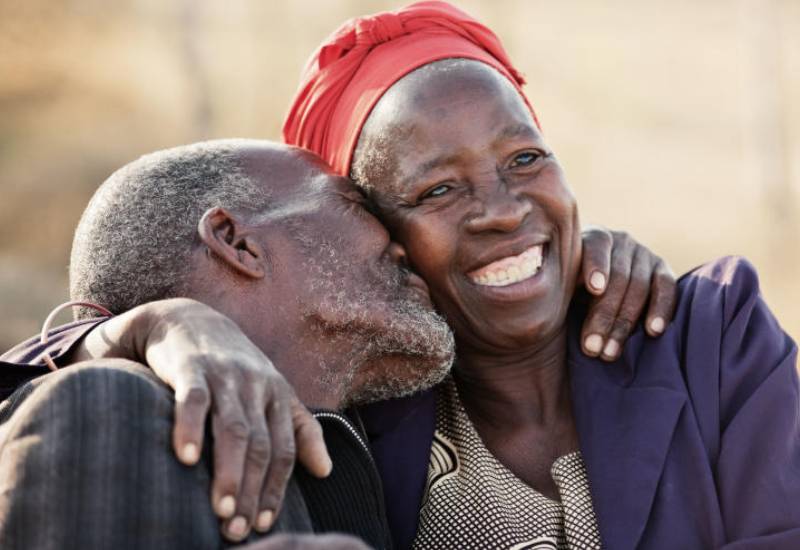 Like lots of women, I was sure I'd chosen the right guy, and that we'd be happy together. But gradually I've become dissatisfied and bored
I love my husband, I really do but he can be very forgetful, lazy, untidy and bad-tempered. How do I talk to him about it without being a nag?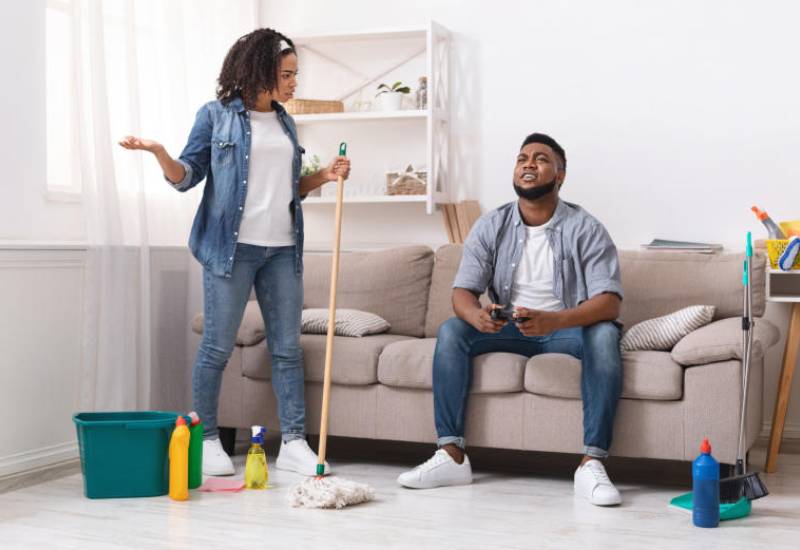 The argument given by the Petroleum Principal Secretary that marketers lack capacity to supply fuel does not sound convincing.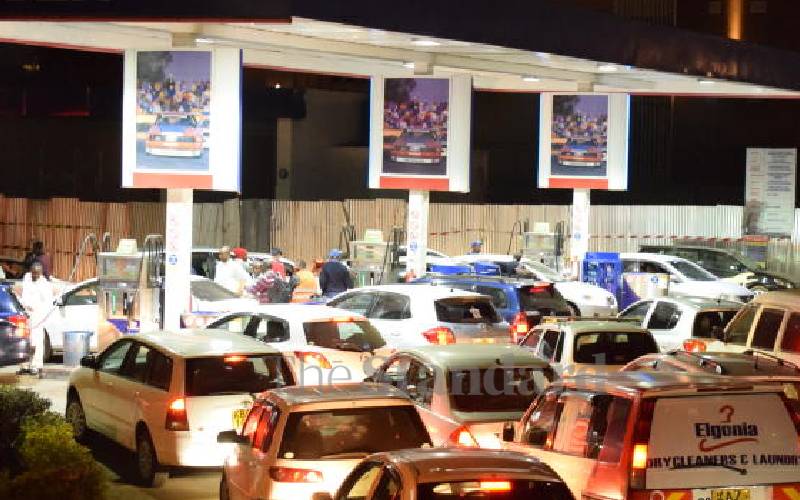 It is commendable that Deputy President William Ruto took upon himself to apologise to Raila and his entourage.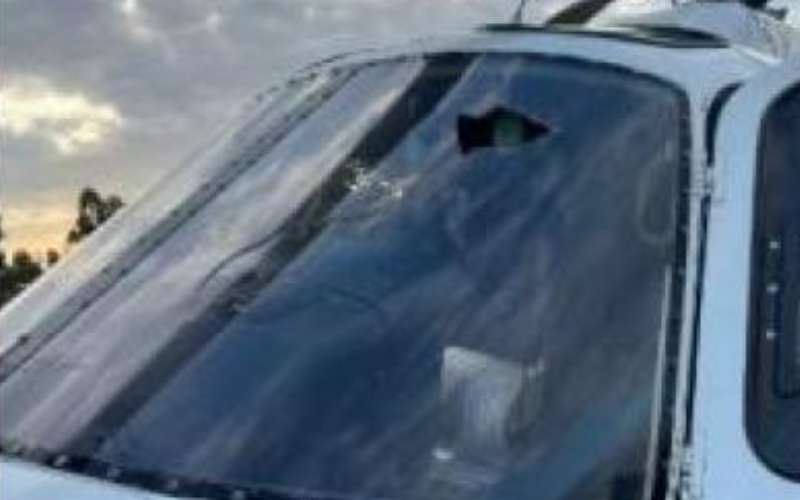 Kenya is among the three states suspended in resolutions made at the 72nd Fifa Congress in Doha, Qatar.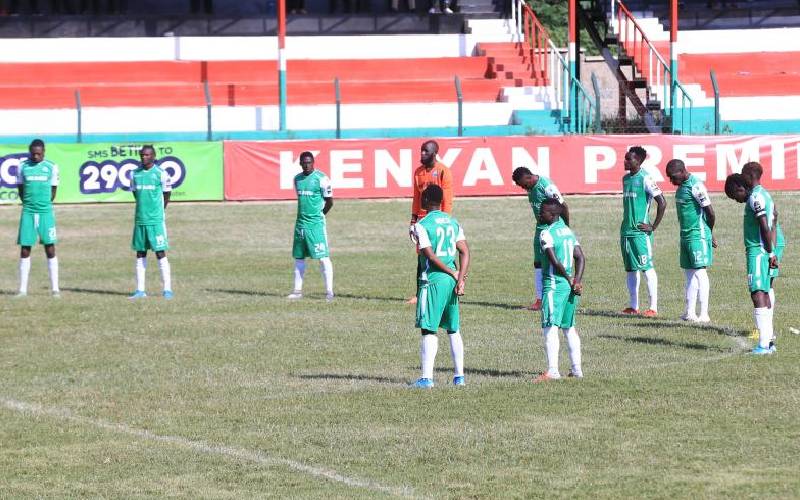 The Supreme Court yesterday delivered its final judgement on the Building Bridges Initiative, ending a debate that has gone on for over two years.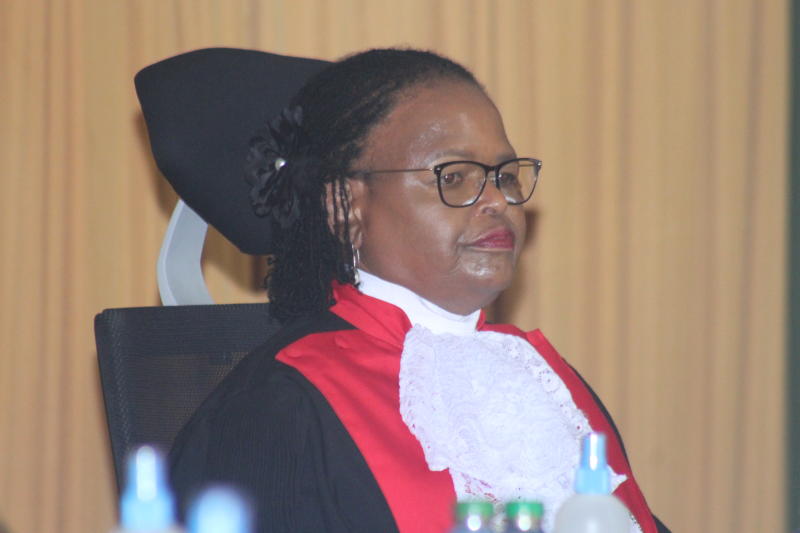 The fate of the Building Bridges Initiative (BBI) is expected to be sealed today when the Supreme Court gives the final judgement.