Any claim lodged by you that is determined to be a breach of the policy conditions will be declined or rejected.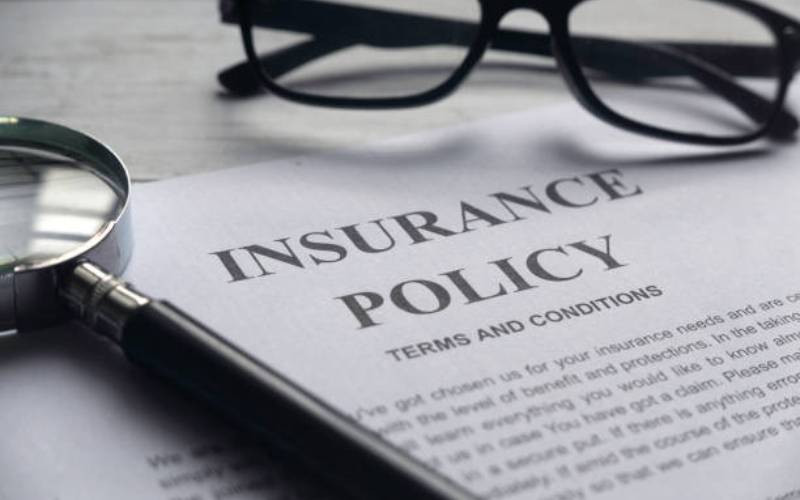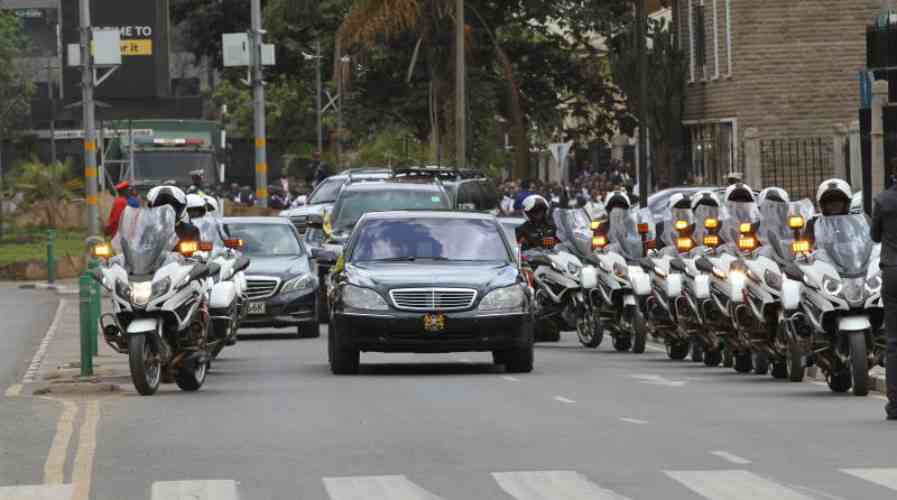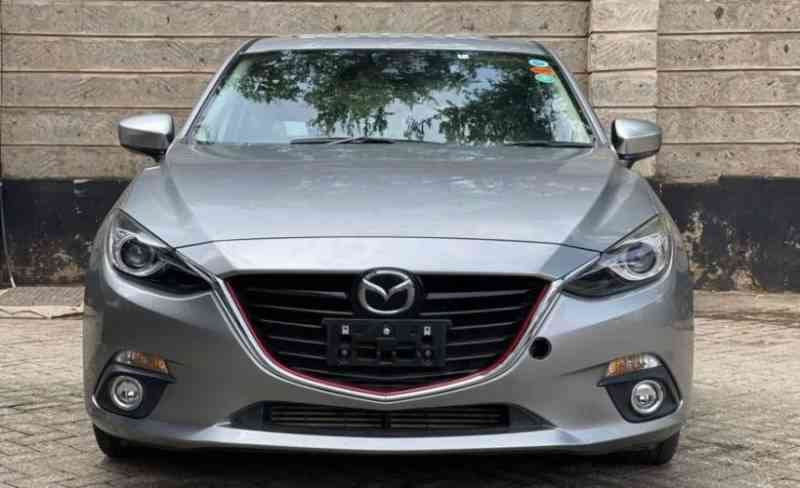 The Mazda Axela comes equipped with a 55-liter fuel tank. 
Avoid driving through large puddles or areas of standing water, as they can cause your vehicle to hydroplane.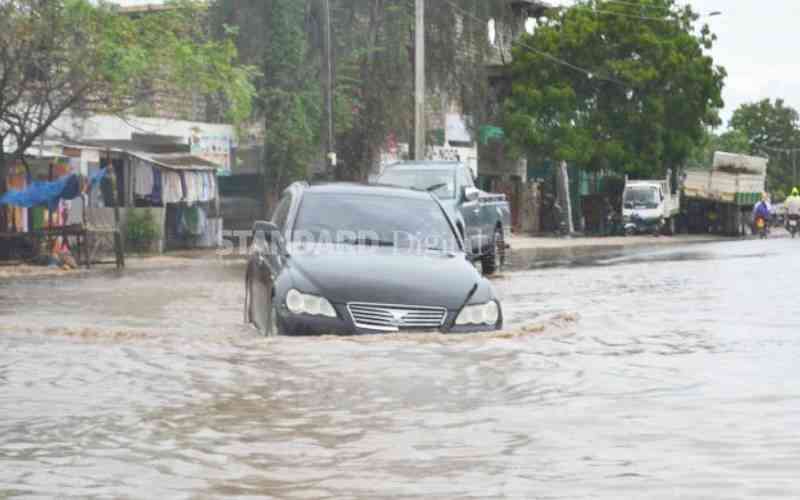 Most cars have a four-cylinder setup. This contains the camshaft, crankshaft, timing belt or chain, flywheel, and cylinder head, all of which are hosted in the engine block.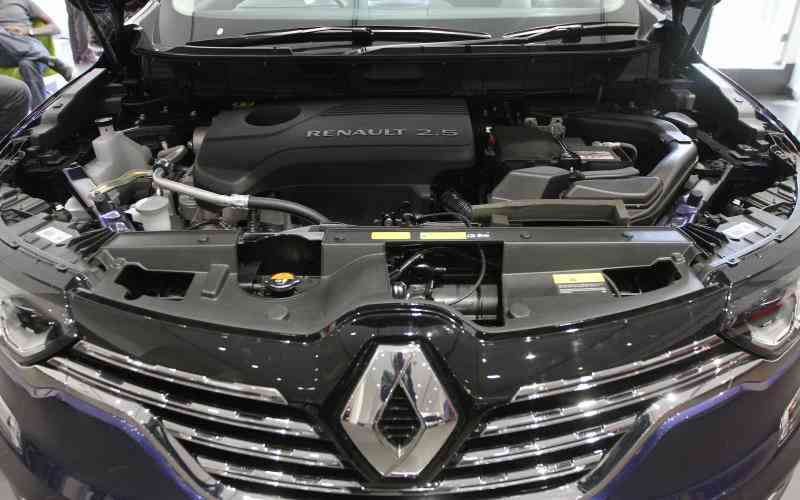 Electric cars often feature regenerative braking systems.  When the driver applies the brakes or lifts off the accelerator pedal.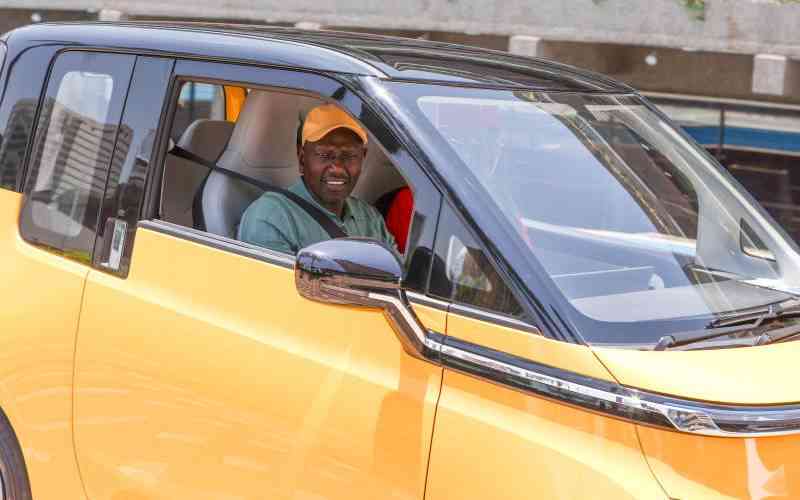 Aggressive drivers always have to change their tires after a while simply because sudden braking and constant turns make the rubber wear out eventually.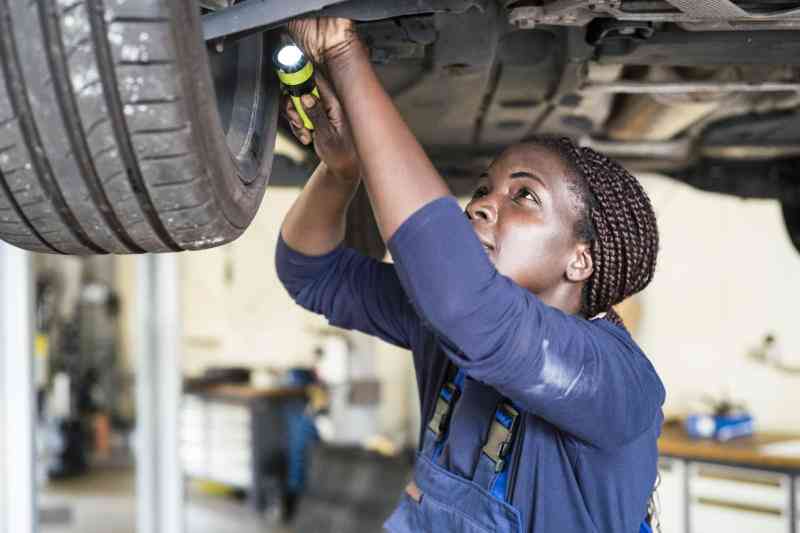 The CX-5 offers a more upscale interior, featuring premium materials and a well-designed dashboard. It provides a cozy, sophisticated, and more inviting ambiance that competes with higher-end SUVs.

The choice of car a modern middle-class woman drives however can vary depending on personal preferences, lifestyle, and budget.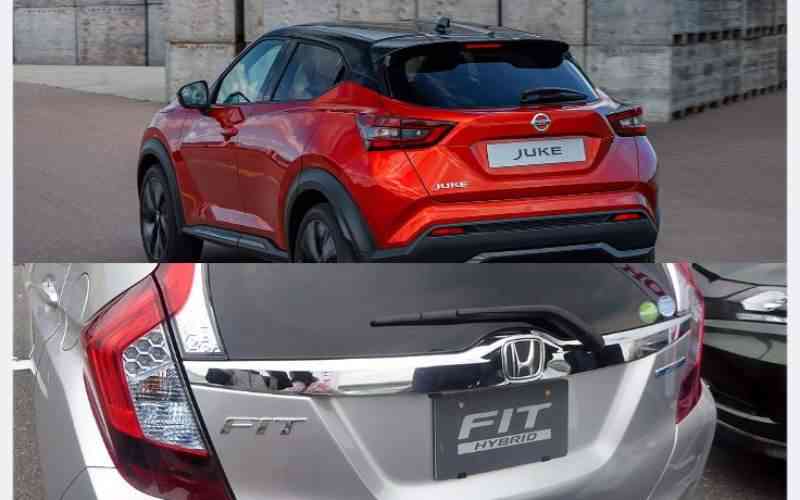 To see the latest electric cars, buses and heavy machinery in Kenya, visit the upcoming motor show at KICC from July 20th to 23rd.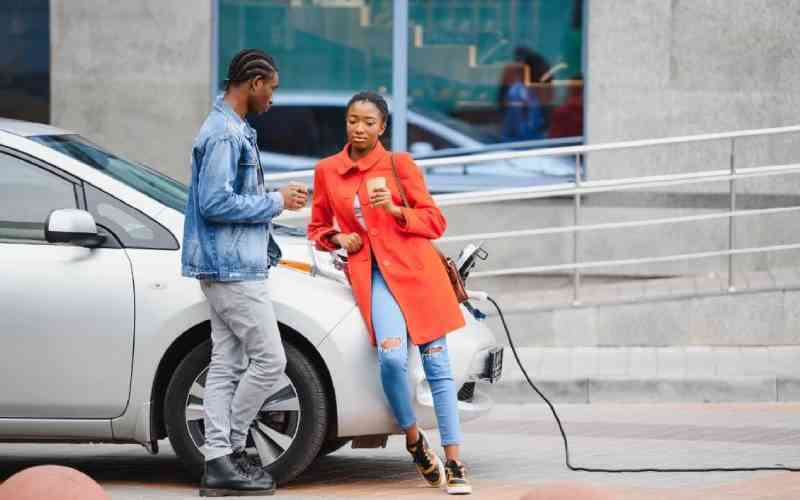 Drivers who have not practiced parallel parking or defensive driving skills may find it difficult to perform these tasks satisfactorily during the retest course.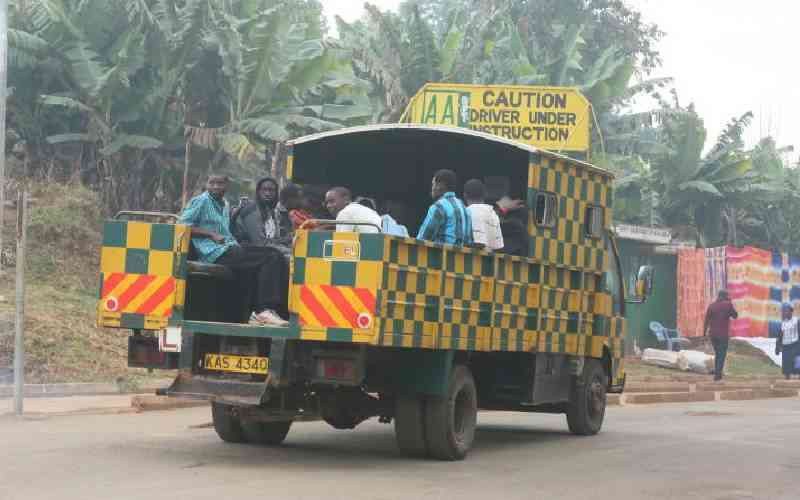 Safari rally cars have special modifications that include increased ground clearance, reinforced suspension, larger fuel tanks for extended range, and enhanced cooling systems.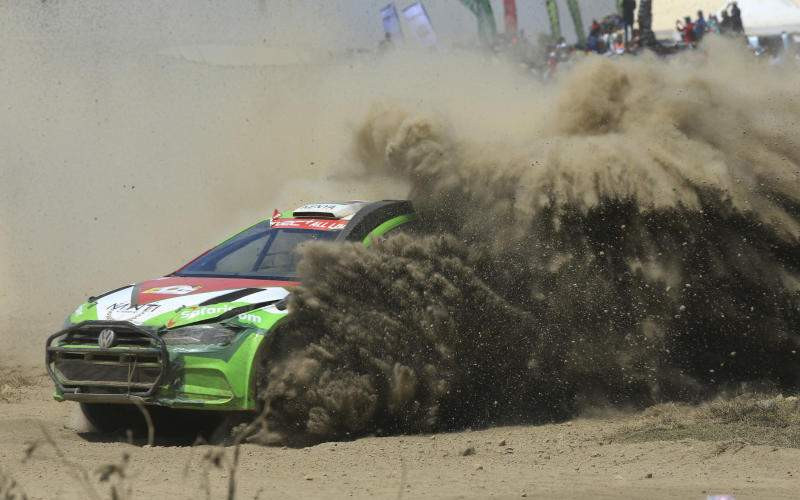 This week on Motoring, we decode the mysteries of car paint fading, while helping you uncover the hidden secrets behind the fading.