The rains are pounding heavily in different parts of the country, and motorists are bearing the brunt.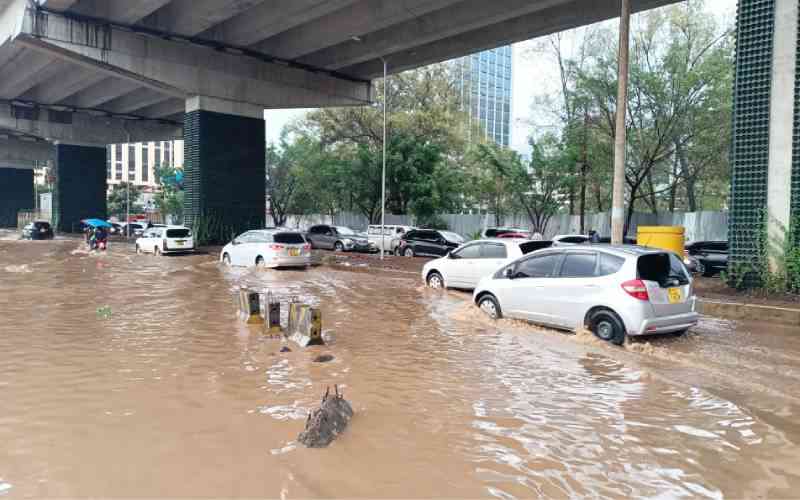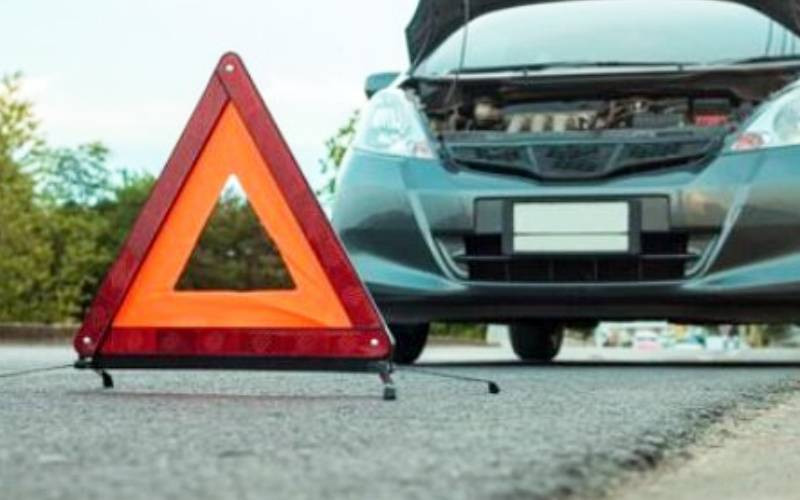 A gearbox is an important component of the vehicle that transfers power from the engine to the wheels.
NTSA has proposed to charge between Sh1,300 and Sh4, 600 for the inspection of vehicles. State will contract private vehicle inspection firms to carry out the exercise.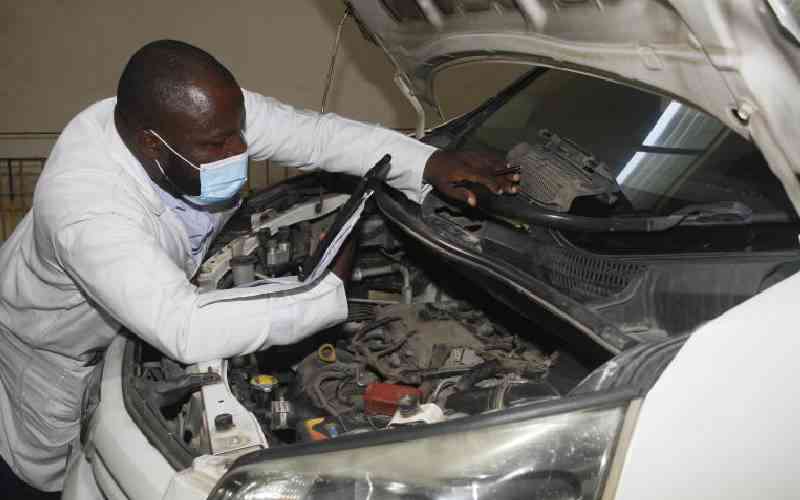 It's not in question that importing a vehicle personally or through an agent is cheaper than buying it at the car local bazaar.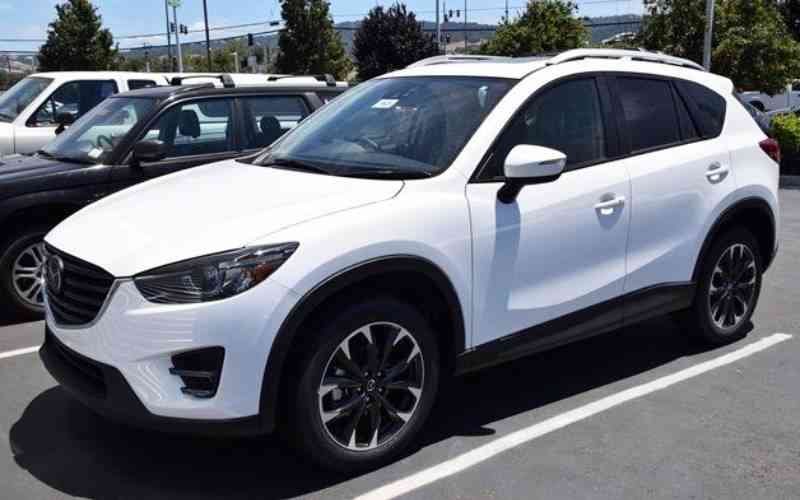 Subaru Levorg is an attractive car that has a relatively small but powerful engine.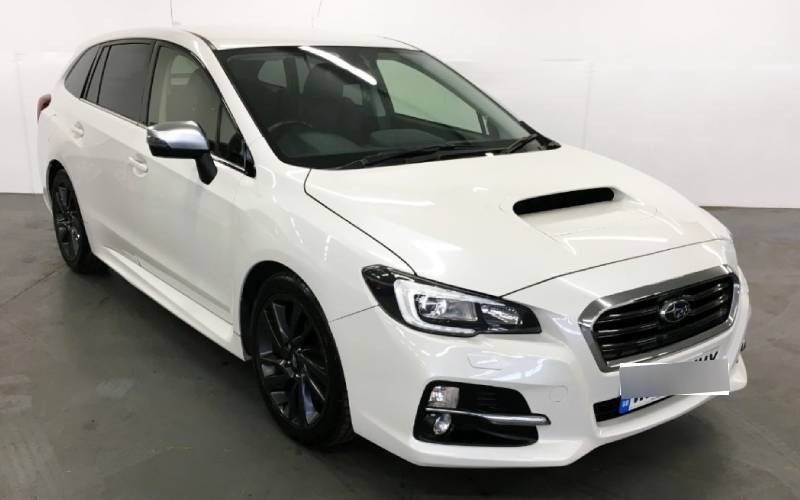 People who own the car have more positive reviews about it compared to those with negative reviews.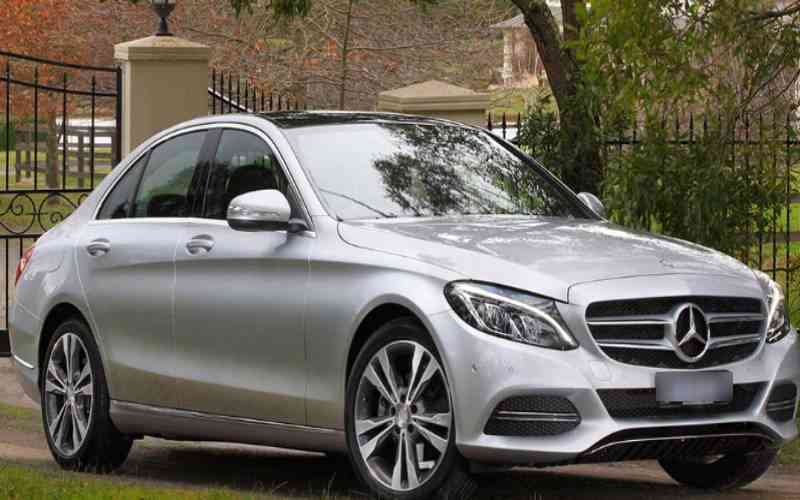 As the festive season kicks in, and upcountry trips become more commonplace, remember that a healthy car can save your life.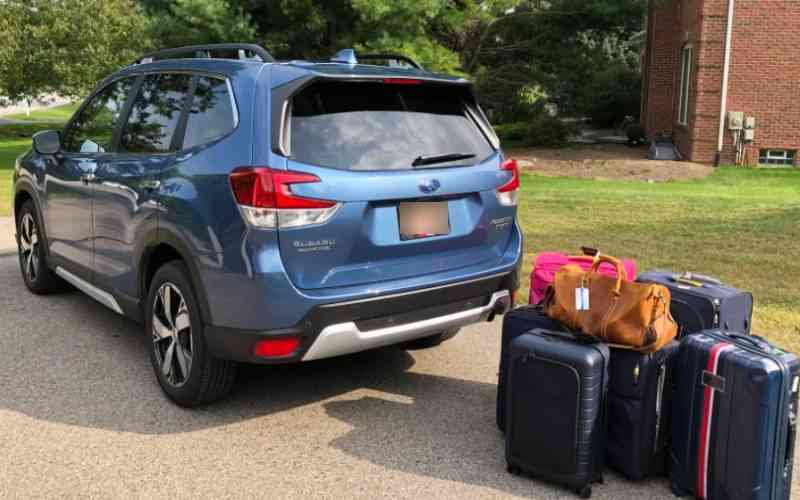 Honda Vezel 2015 edition could cost you anywhere between Sh2.2 million and Sh2.6 million.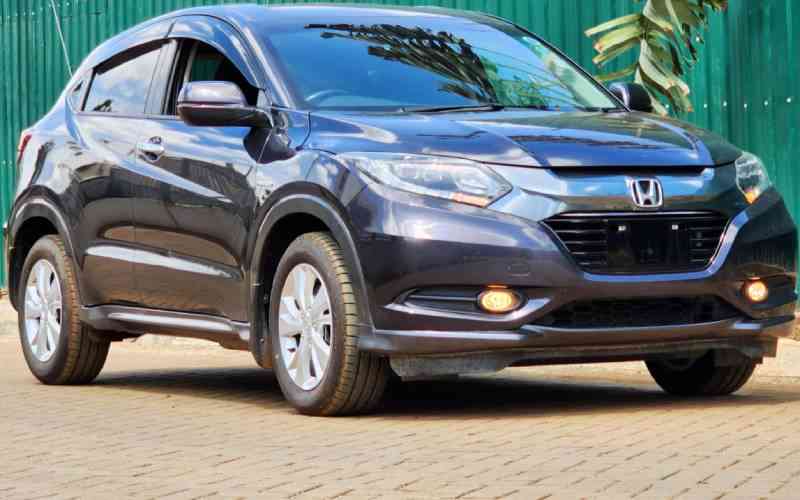 The GA Insurance has announced that it won't, moving forward, insure at least seven vehicle models, including Toyota Probox.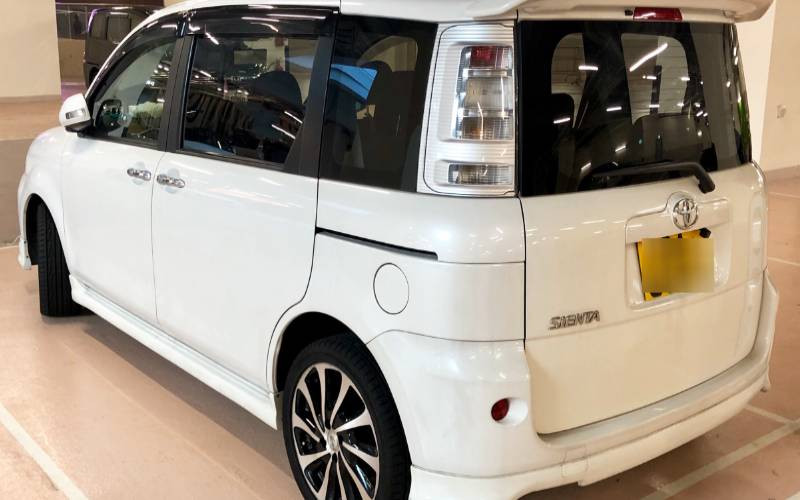 Toyota Voxy is a seven or eight-seater mini-van popular among motorists who have families.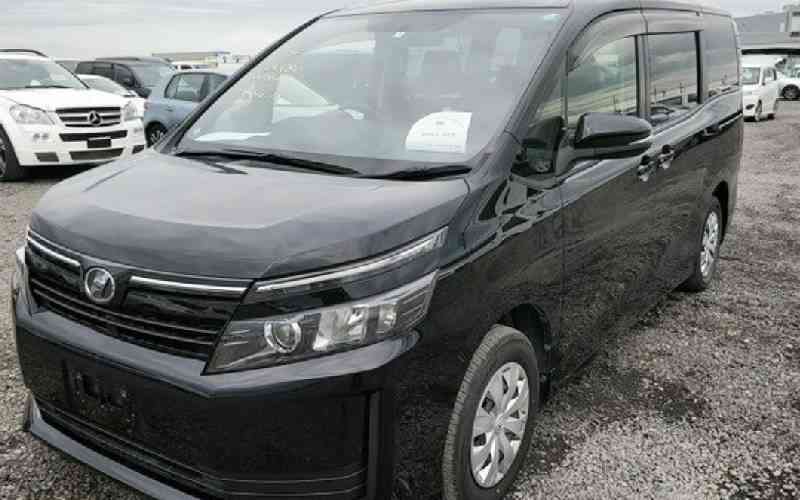 The National Police Service has launched a countrywide crackdown on illegal LED lights mounted on vehicles.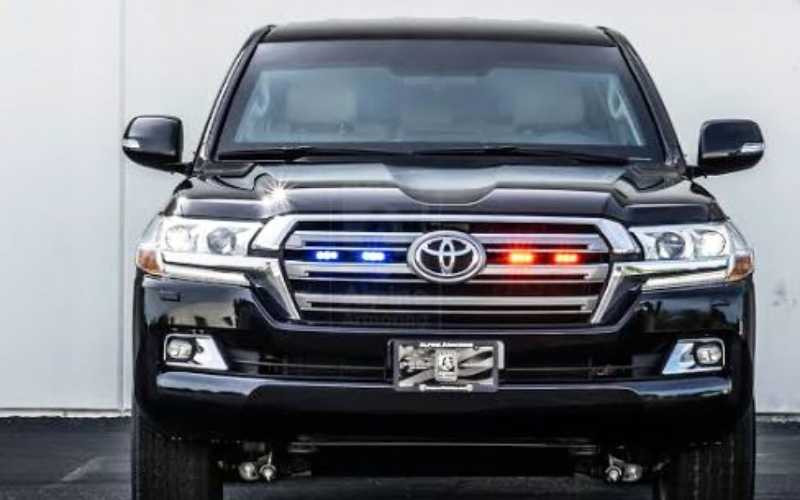 Subaru Outback is classified under the Crossover SUV category, built on a foundation of Subaru Legacy and its Impreza counterpart.