The Akorino church members have made an appeal to the government to allow children to attend worship sessions.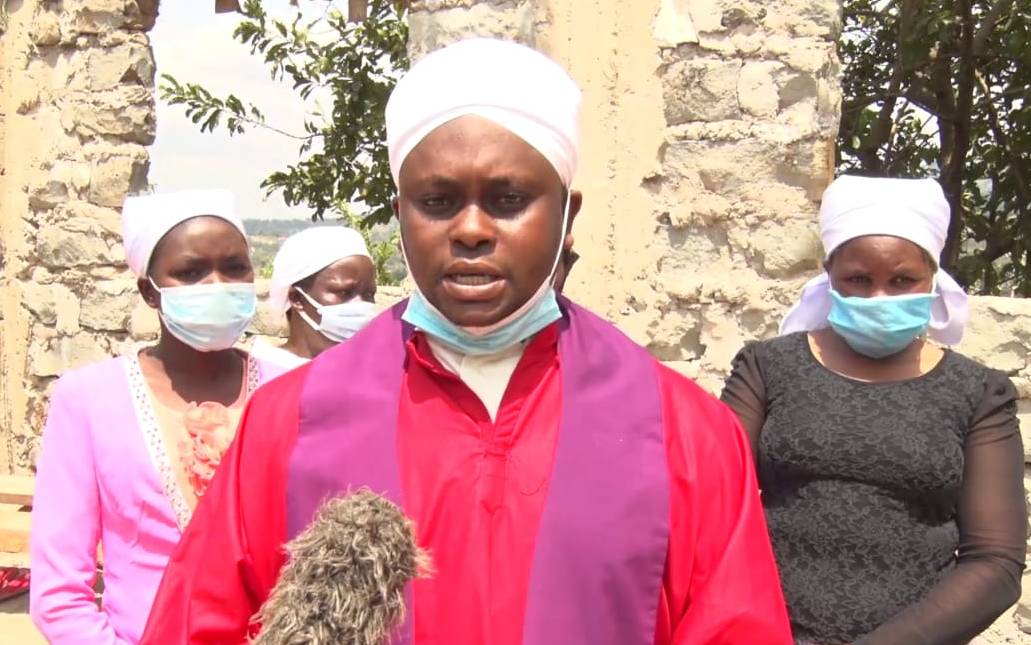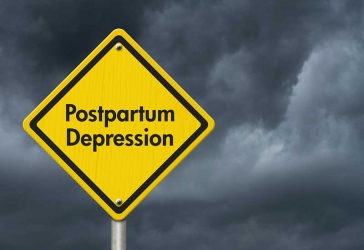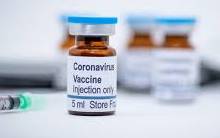 This is why the coronavirus vaccine may take longer.
So stay safe wherever you are and keep in touch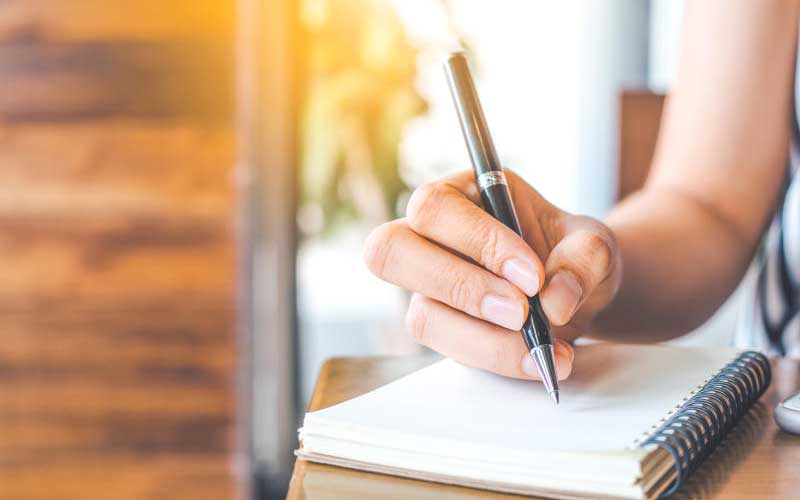 Transport sector torn between safety and business continuity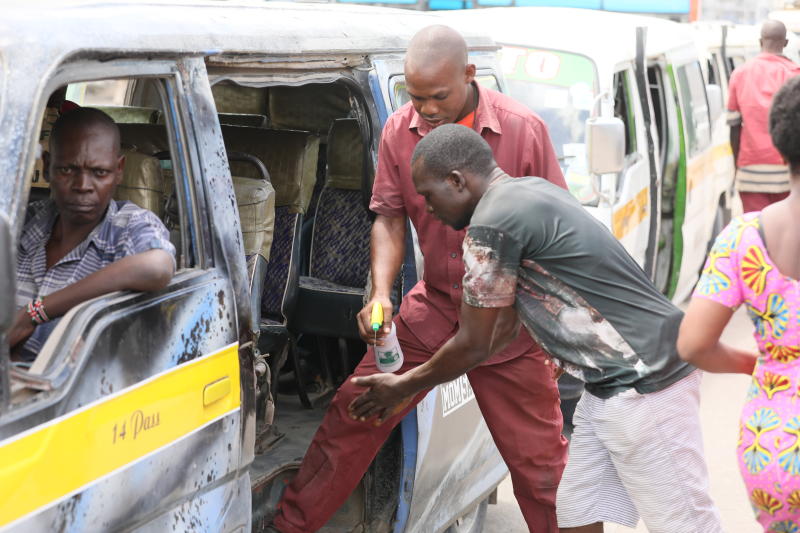 Among the 689,000 candidates who sat for KCSE, a total of 125,000 have been placed for degree programs but 2,632 of them opted to pursue TVET.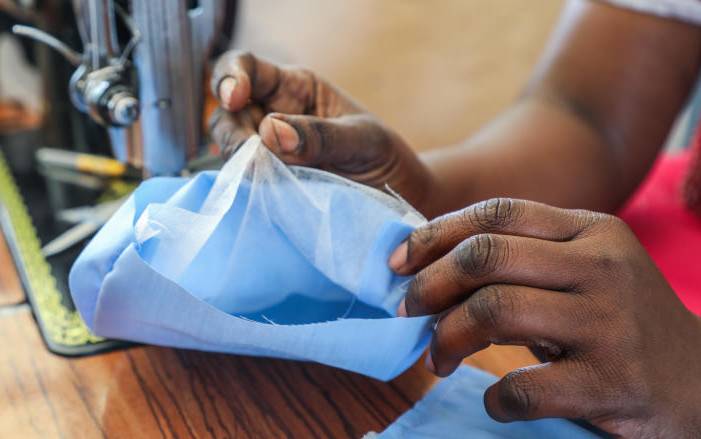 The Coronavirus pandemic has exacerbated inequalities in the provision of education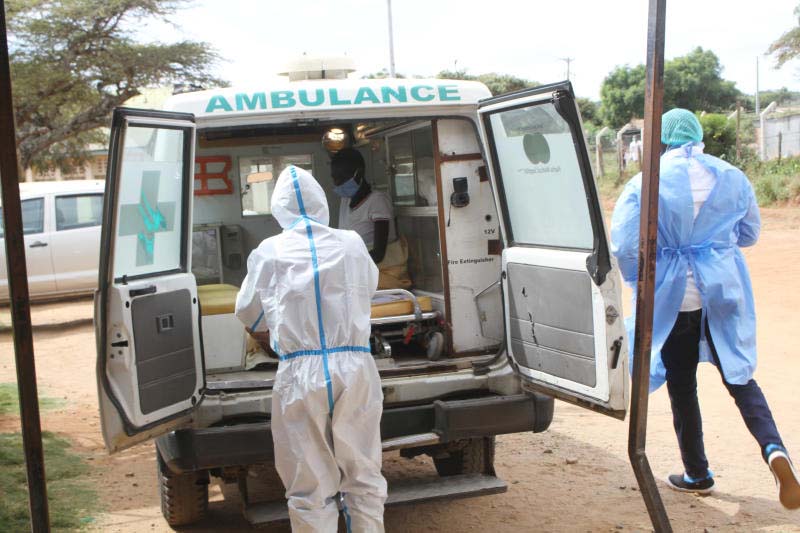 Caddies struggling to put food at the table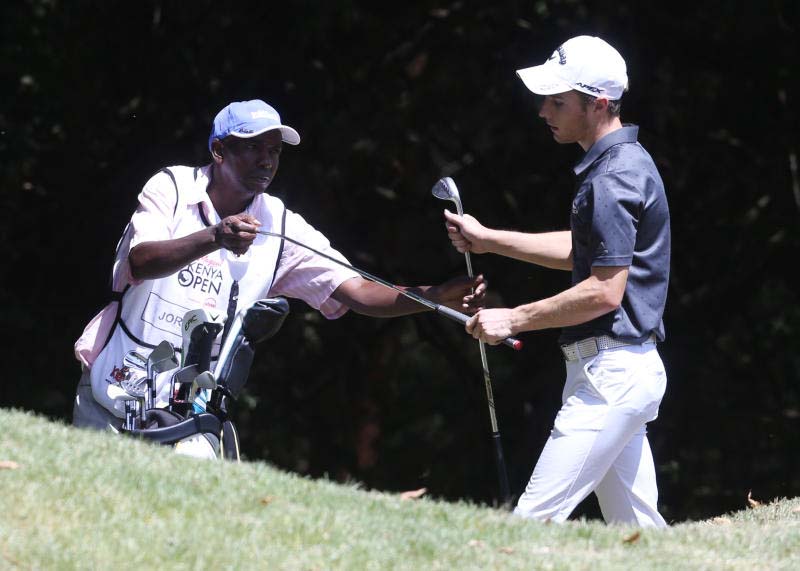 Engaging the public in Covid-19 management strategies key to fighting the pandemic.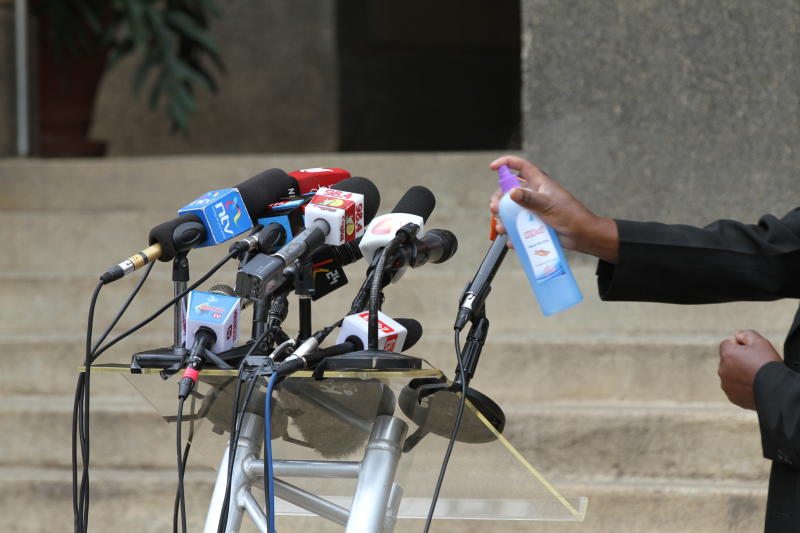 Covid-19 has exposed gaps in Kenya's education infrastructure presenting opportunities for improvements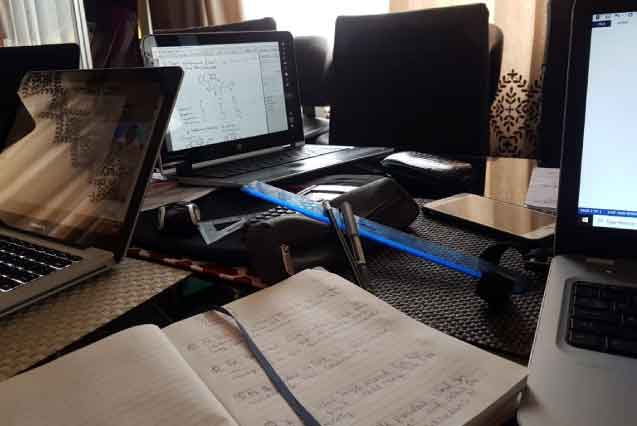 While some use rags in place of sanitary towels, others dig holes in the bushes where they sit for hours whenever they feel the cycle is approaching.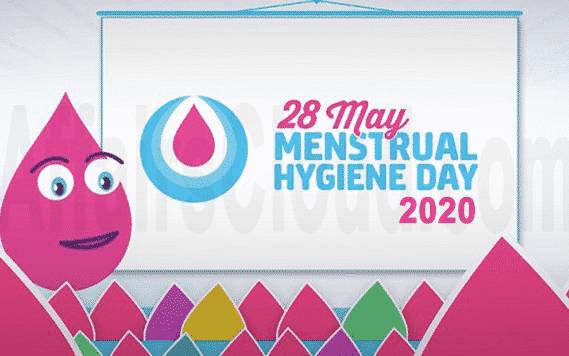 Dairy cooperatives are less likely to operate at full capacity due to the need to implement social distancing measures due to Covid-19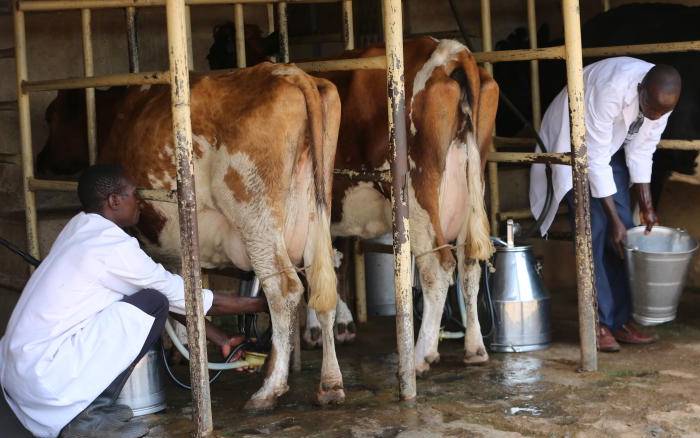 The unsafe food menace has left many questions lingering in our minds of Kenyans which need prompt answers.