Experts argue that while the proposal may have good intentions, it is being presented at a time when many Kenyans are facing economic hardships.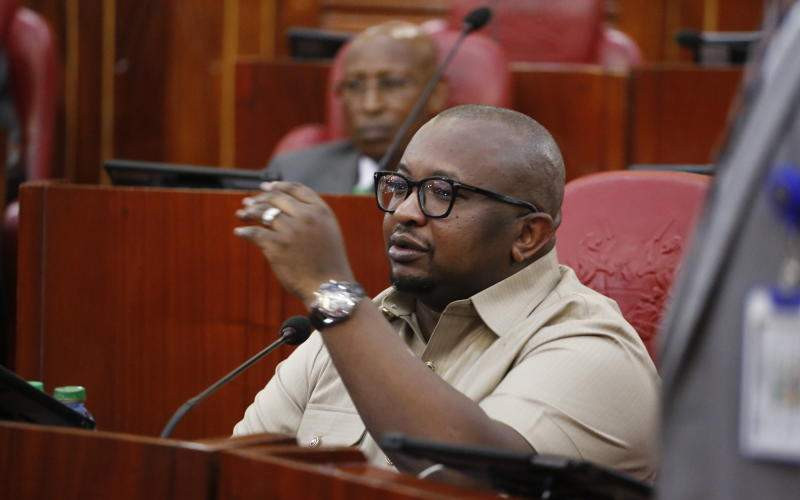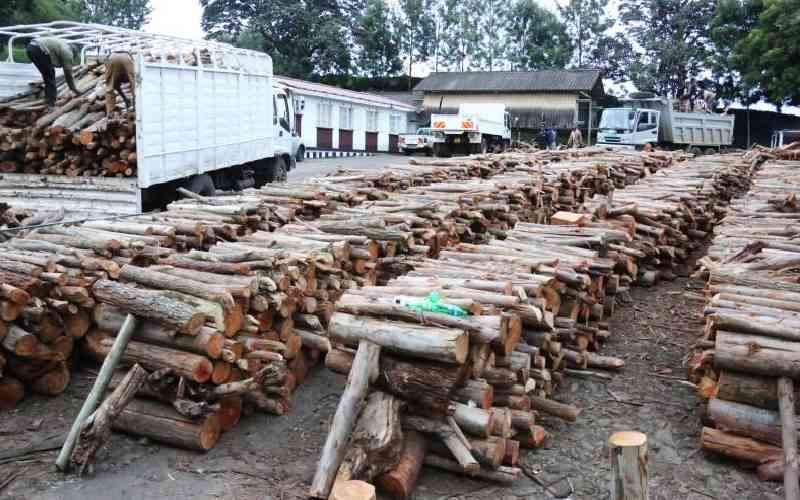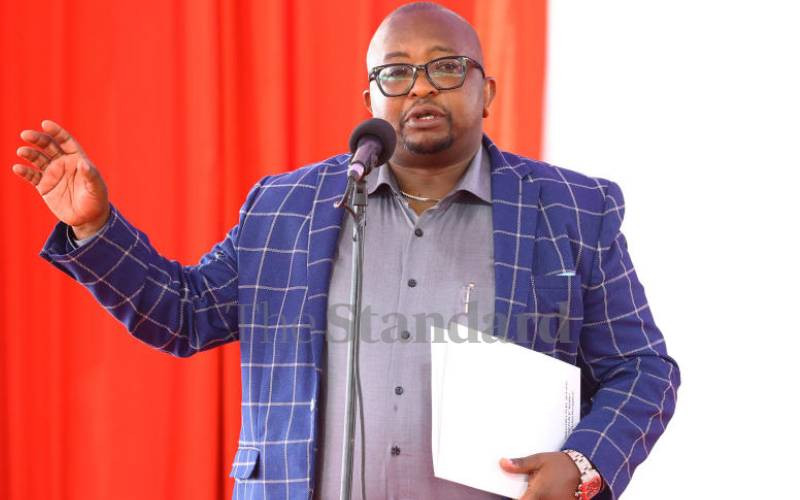 What is happening in Kenya is inverted Robin Hood socialism in which the political elite – rather than the workers – are the main beneficiaries of socialism.
Passengers can contribute to their own safety by following instructions from the flight crew.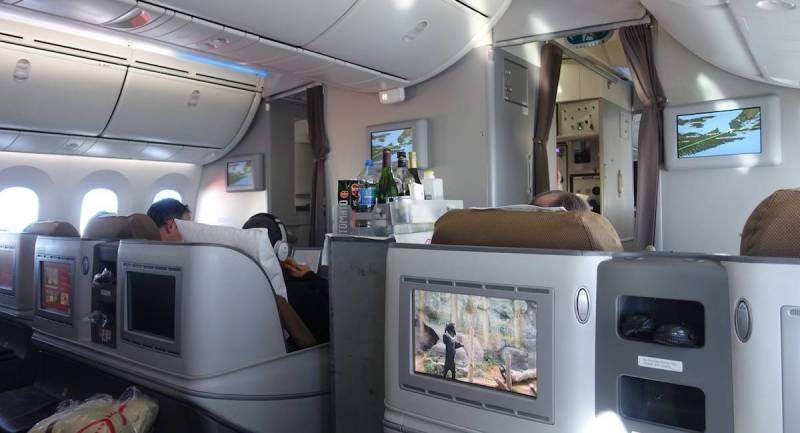 According to the Political Parties Act, 2011, removal from office is possible if the Registrar is incompetent, bankrupt, or if they are in violation of the Constitution.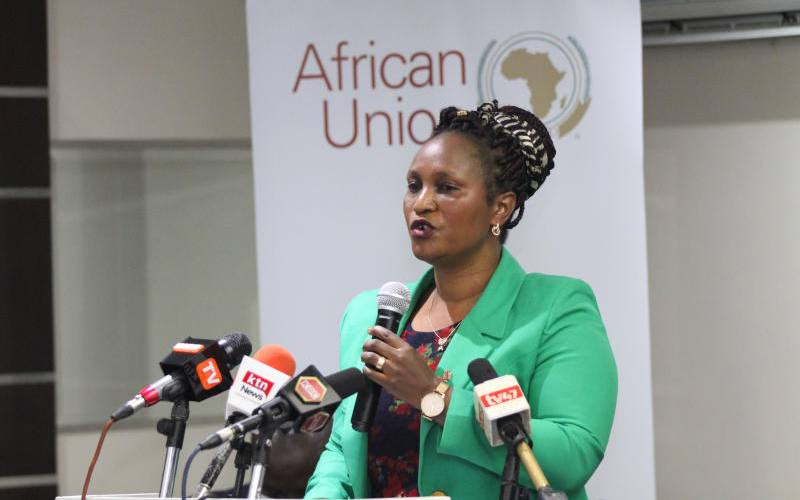 WhatsApp this week announced that users will be able to edit the messages they sent within fifteen minutes.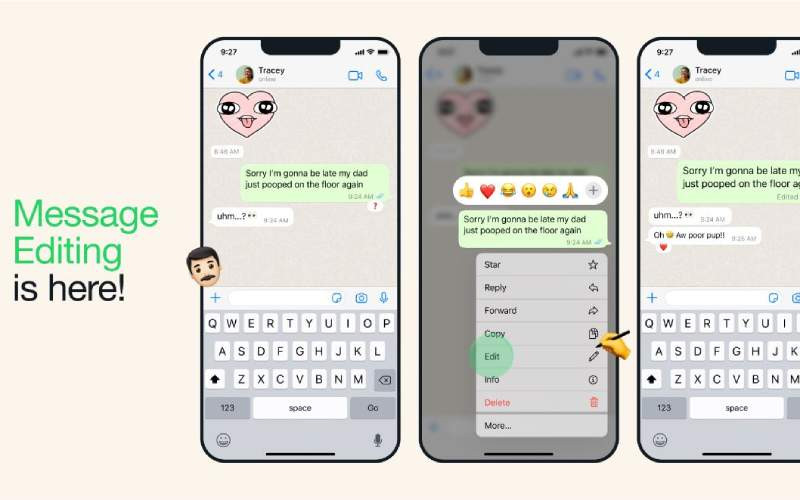 Human beings spend close to half their lives in bed. Bernard Kyengo, a clinical officer, says the easiest way to develop skin conditions is through poor bedding hygiene.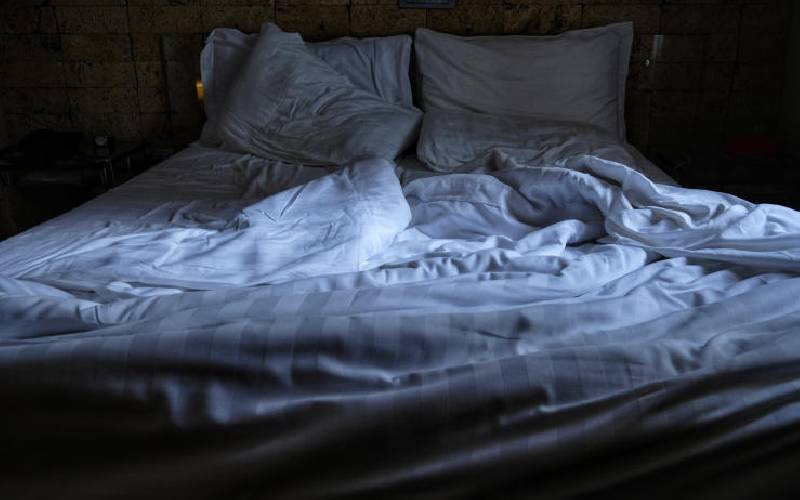 Whatsapp users will now be able to edit messages within 15 minutes of sending.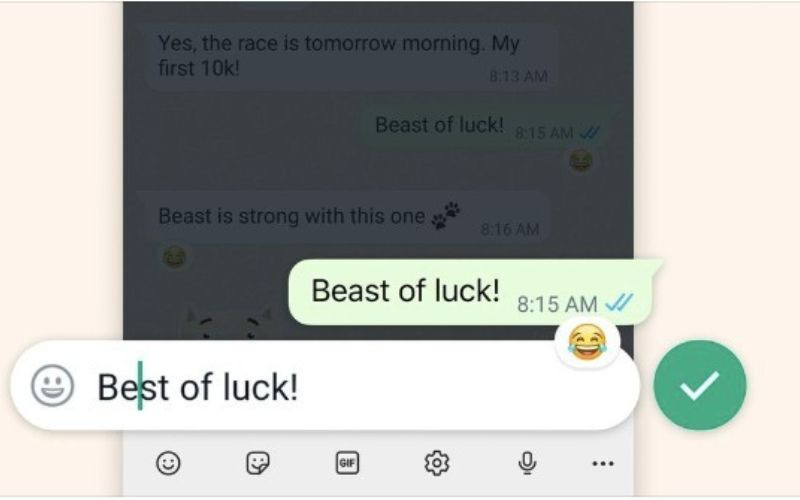 Here are some reasons TikTok may use to justify banning an account.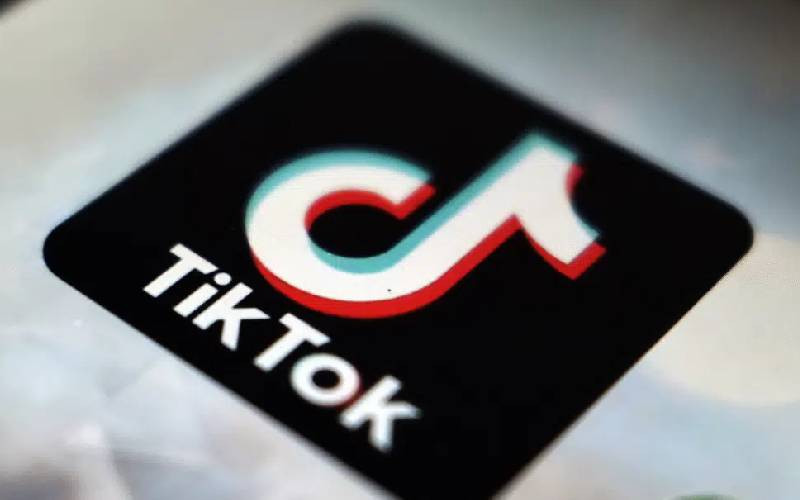 An ETR machine will come in handy when creating invoices but the machines must be taken to the nearest KRA offices for approval.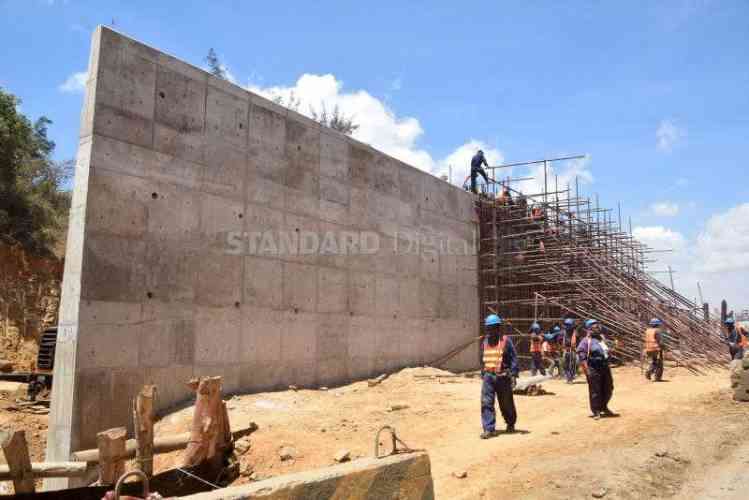 With only six months left for car owners to obtain the new digital number plates, a huge percentage seems to have heeded the call while others remain tucked to the old plates.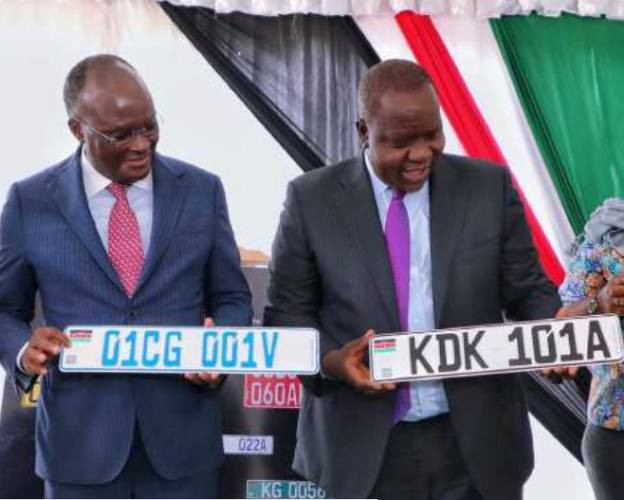 'Without evidence or proof of the material, there is no case,' cybercrime expert warns.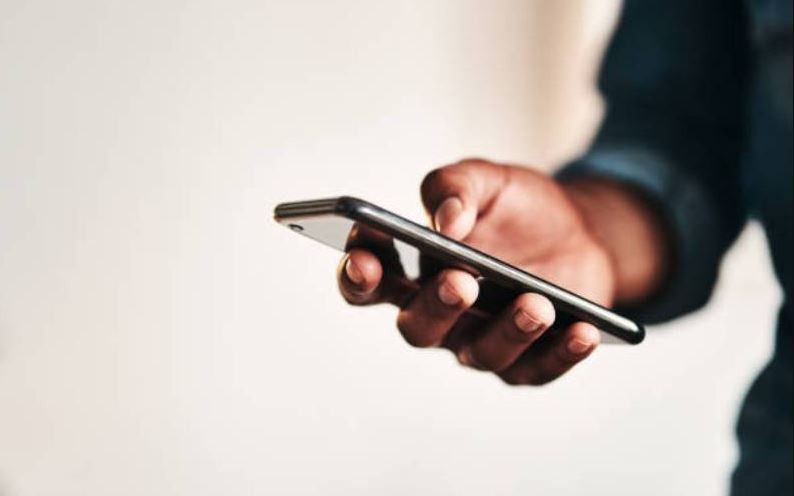 Once hacked, it is very important to review any accounts connected to the compromised account.