During the equinox, the Earth's axis and its orbit line up so that both hemispheres get an equal amount of sunlight.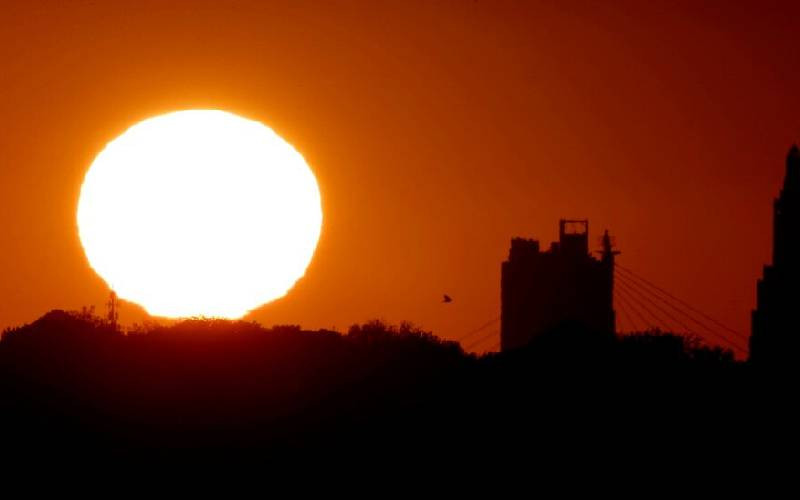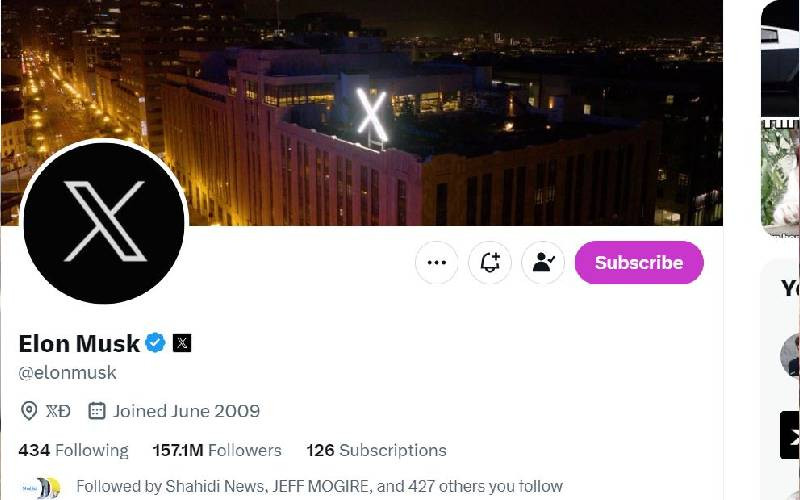 Musk said the single most important reason for the move is to combat vast armies of bots that amplify hate speech.
A Standard Group Plc science editor is among the journalists who were feted for excellence in biotechnology reporting in Kenya.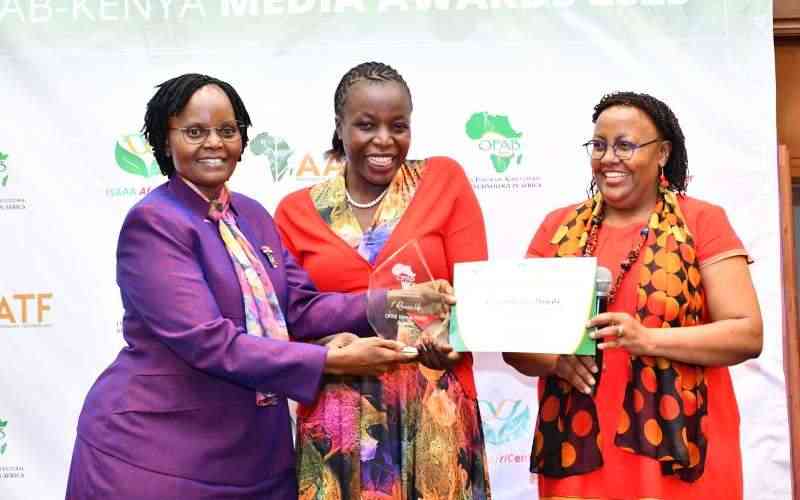 The App invented by Prof Stephen Odebero is tailor-made to help in bringing fairness in the allocation of funds by the Higher Education Loans Board to learners from vulnerable backgrounds.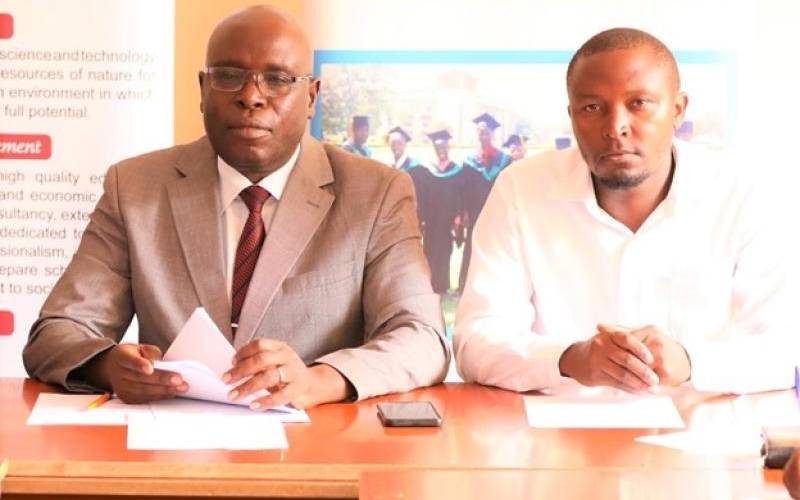 Meta on Tuesday said it purged thousands of Facebook accounts that were part of a widespread online Chinese spam operation trying to covertly boost China and criticize the West.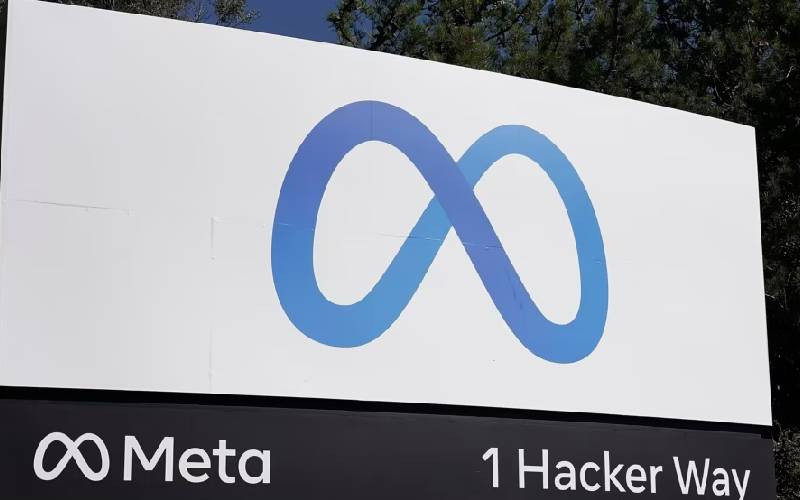 Those who shared their data gave away their right to have their information shared with Worldcoin lawyers or other professional advisors to obtain advice or the protect and manage its business.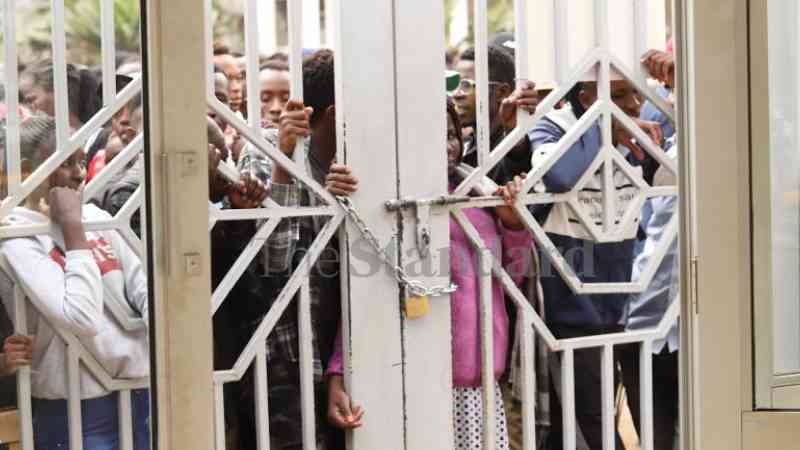 The use of digital biometric identification recognizing people by their unique features is growing in the Middle East. There's concern it provides an opportunity for repression.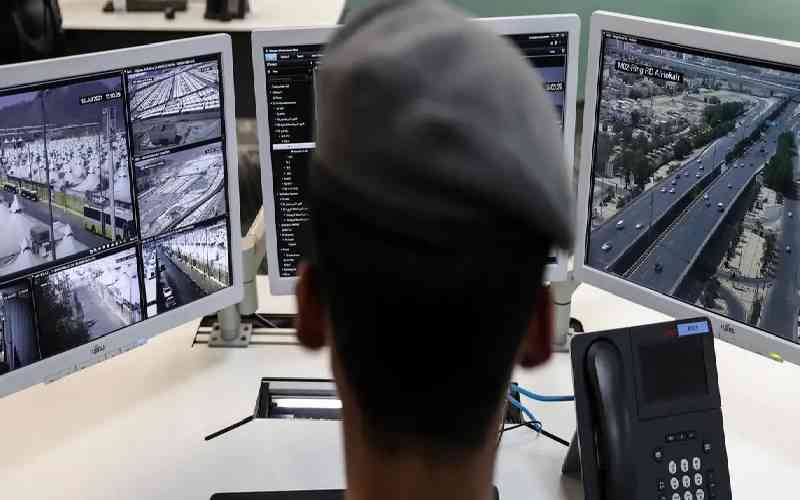 The White House on Wednesday said it had launched a multimillion-dollar cyber contest to spur use of artificial intelligence to find and fix security flaws in U.S. government infrastructure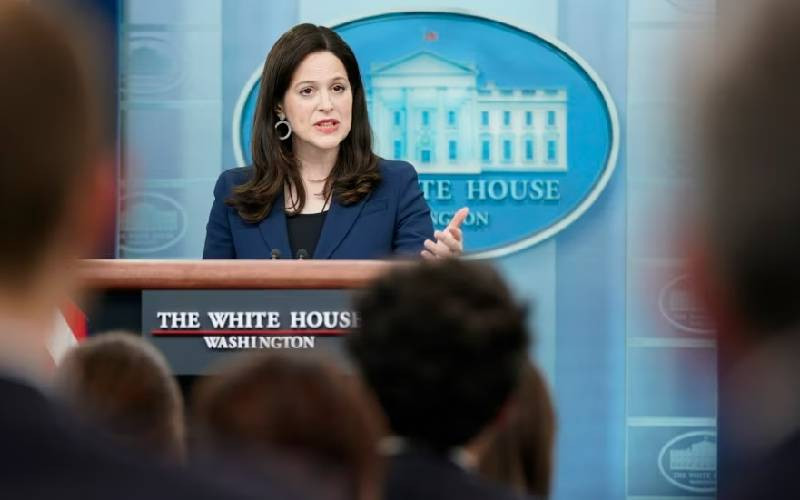 LinkedIn, the U.S.- based social media network owned by Microsoft Corp. that focuses on building networks among business professionals, shut down its China-focused job application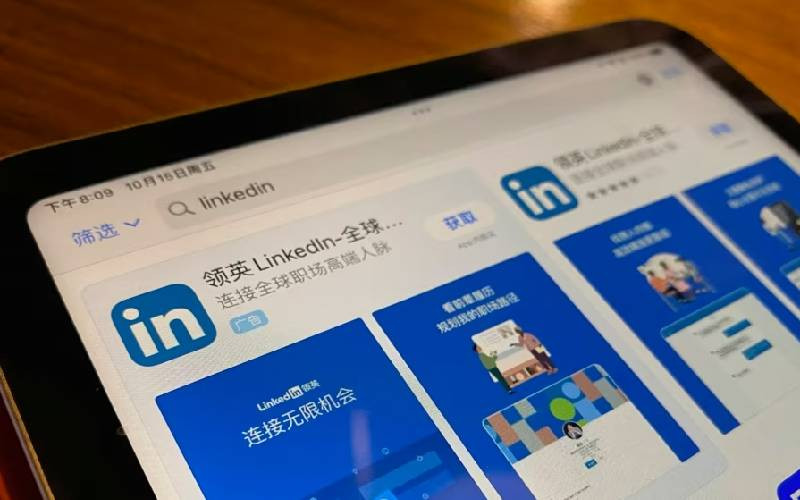 Elon Musk said in a social media post that his proposed cage fight with Meta (META.O) CEO Mark Zuckerberg would be live-streamed on social media platform X, formerly known as Twitter.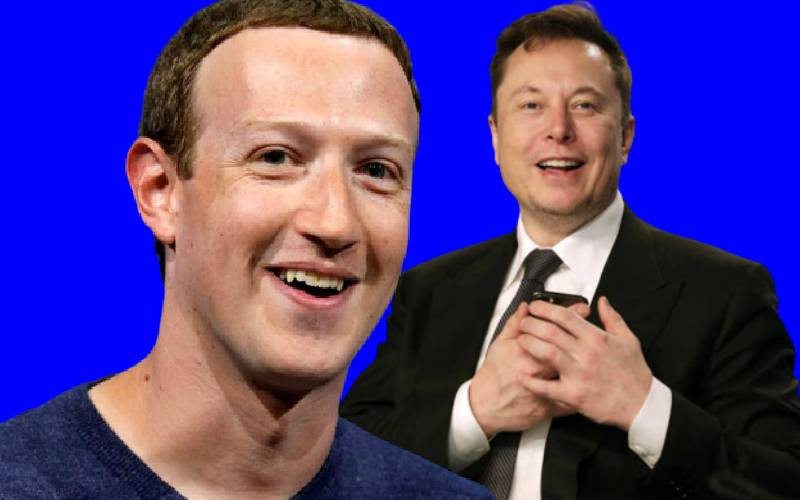 Government suspends registration of Worldcoin over security and data breach concerns, Interior CS Kindiki says action to be taken on anyone aiding and abetting its activities.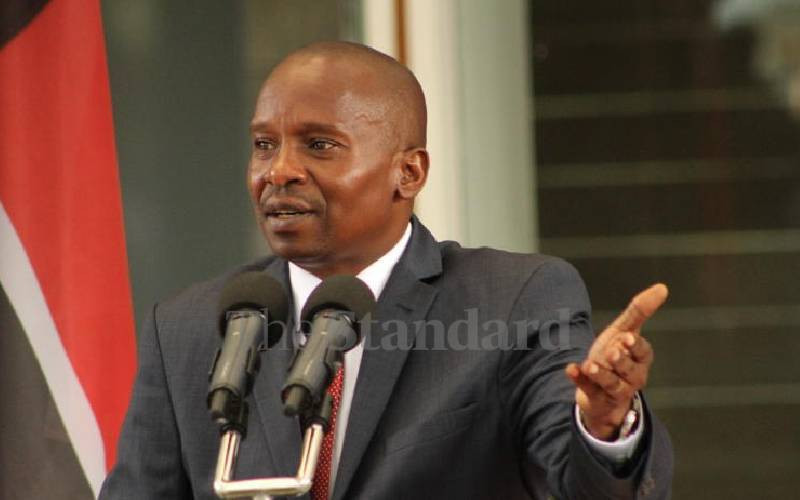 Kenya is stamping its authority as a regional leader in nuclear training to help solve some of Africa's teething problems.