Most of Ethiopia's 547 lawmakers voted to remove the TPLF from the terror list, with 61 objections and five abstentions, according to the state-run Ethiopian Broadcasting Corporation.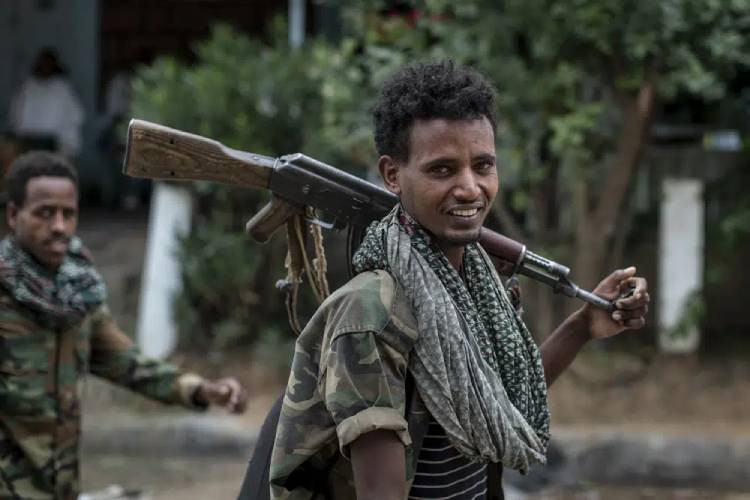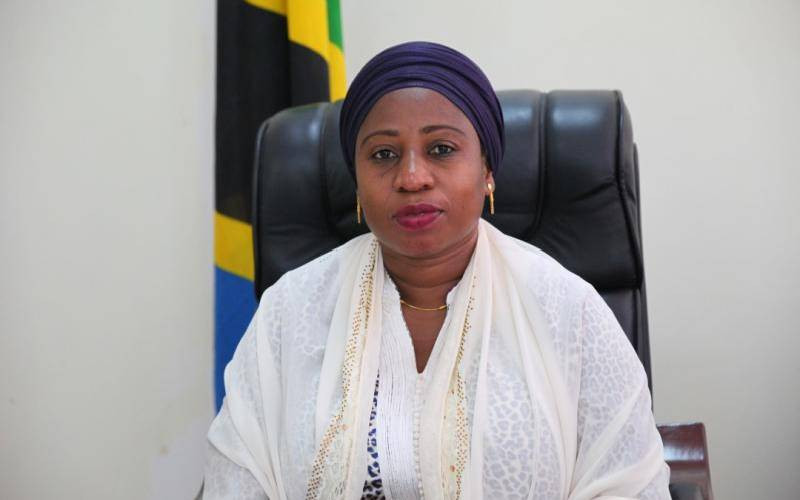 Tanzania health minister Ummy Mwalimu confirms outbreak of Marburg virus; five people dead, three others hospitalised and contact tracing ongoing.
"Congratulations," said Speaker Anita Among. "Whatever we are doing, we are doing it for the people of Uganda."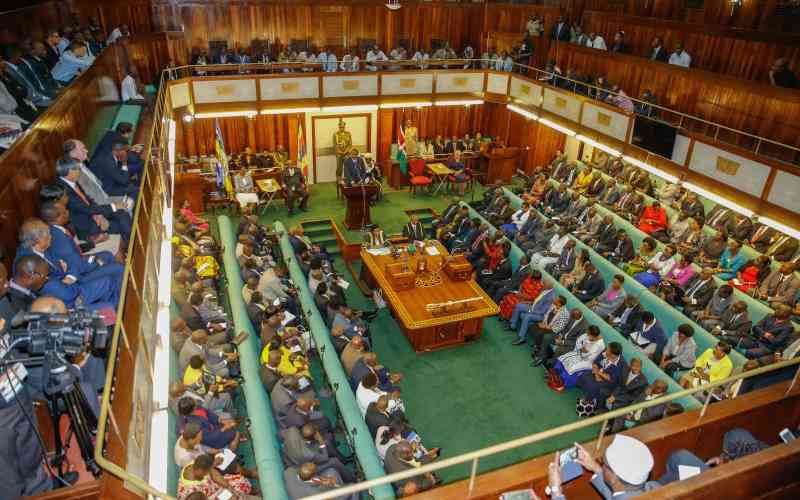 Peter Obi, candidate of the Labor Party, who finished third in last month's presidential race is asking the court to declare him the winner and nullify Bola Tinubu's victory.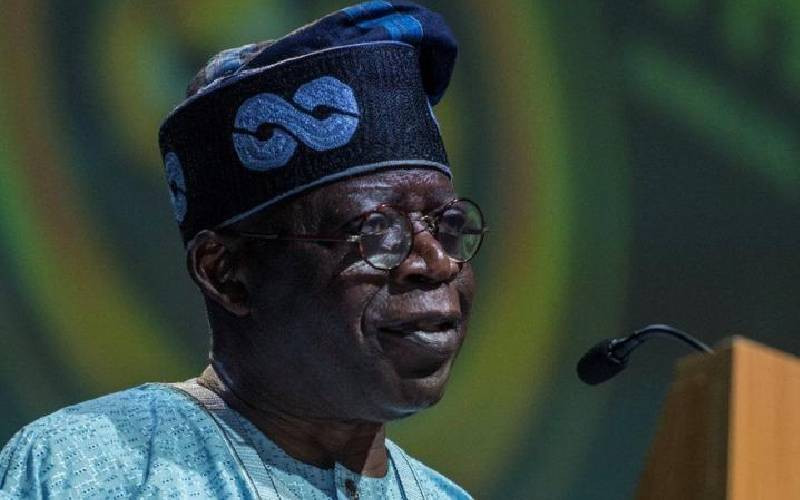 A Nigerian opposition party has filed a petition with the Court of Appeal against the ruling party for its candidate's victory in last month's presidential election.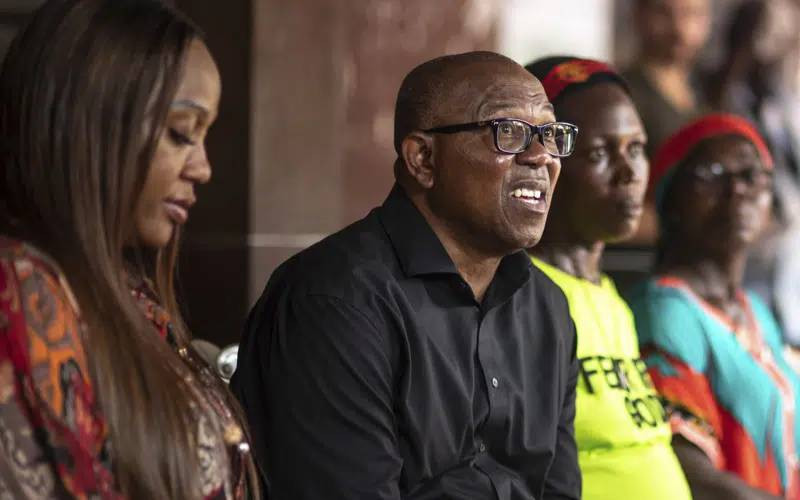 Gunmen stormed a Chinese-operated gold mining site that had recently been launched in Central African Republic, killing nine Chinese nationals and wounding two others.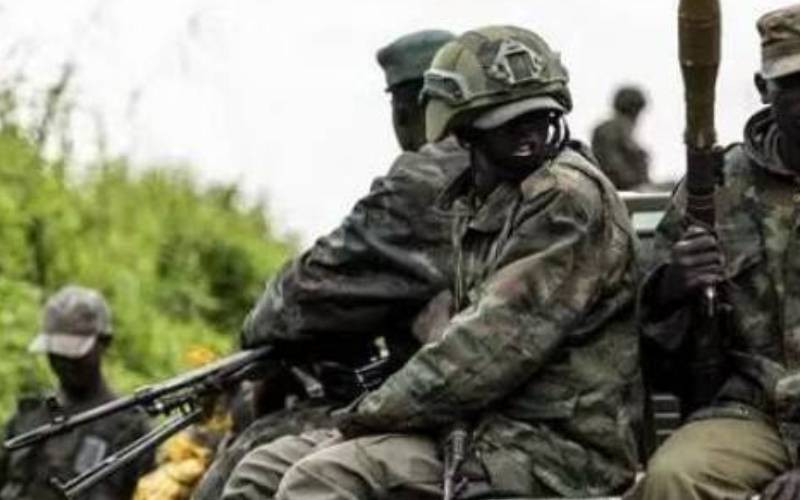 By Saturday night, the counting of votes has started in most of the polling units across the country, though the winners are not expected to be announced until Monday.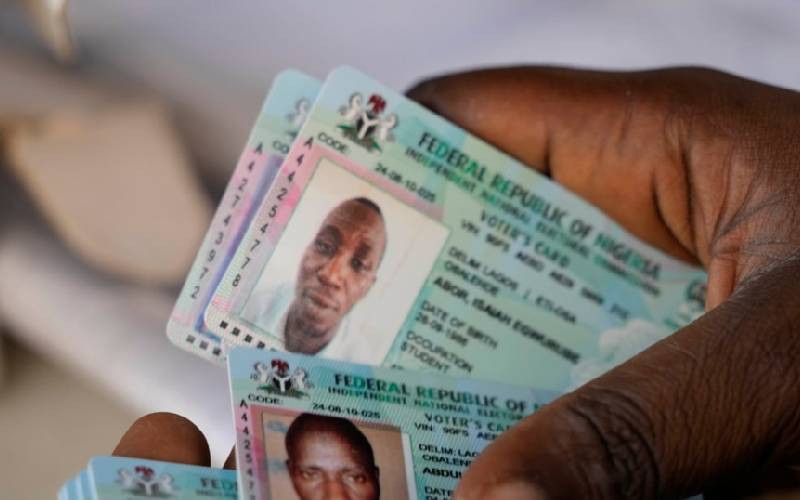 Human rights groups cite Rwanda's poor human rights record, and argue it is inhumane to send people more than 4,000 miles (6,400 kilometers) to a country they don't want to live in.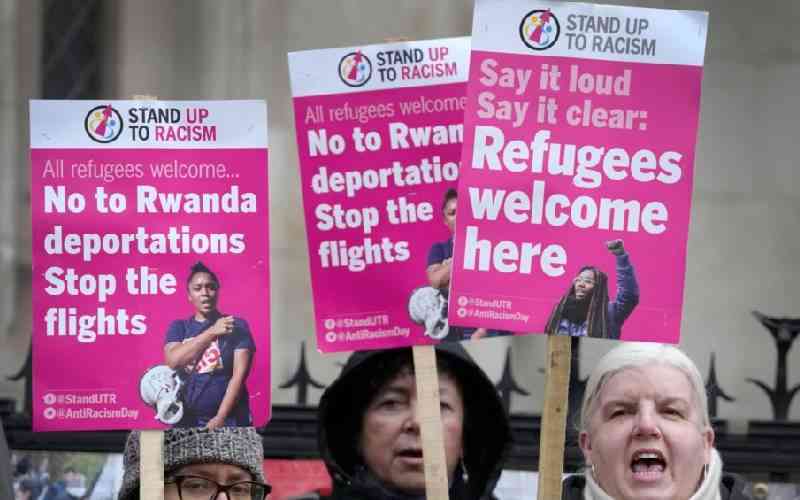 The polio outbreak is Burundi's first in more than 30 years.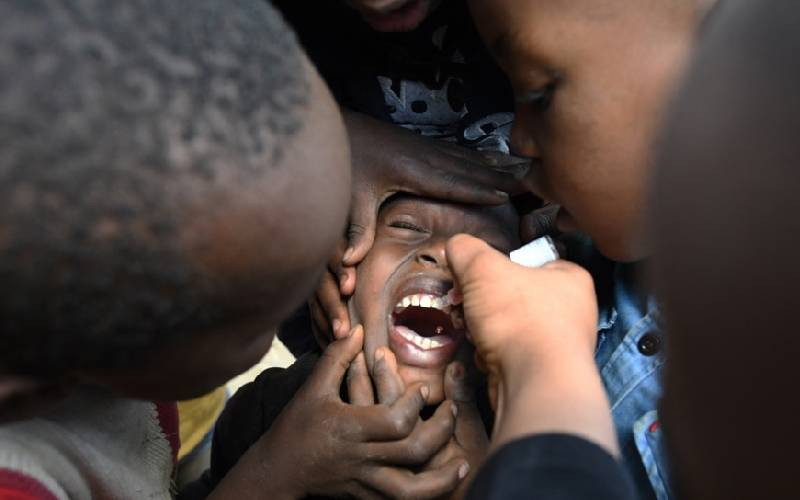 More bodies have been recovered in Malawi's southern region hit by Cyclone Freddy.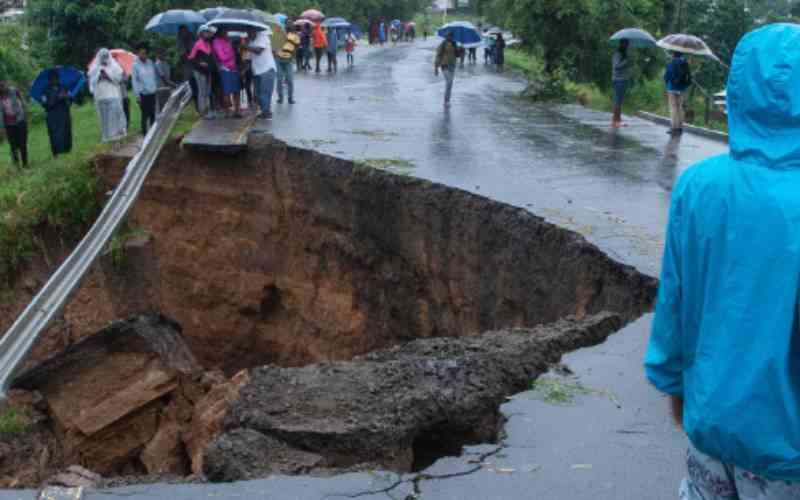 South Sudan's National Security Service has released the remaining journalists detained for weeks over a video apparently showing the country's president wetting himself during an event.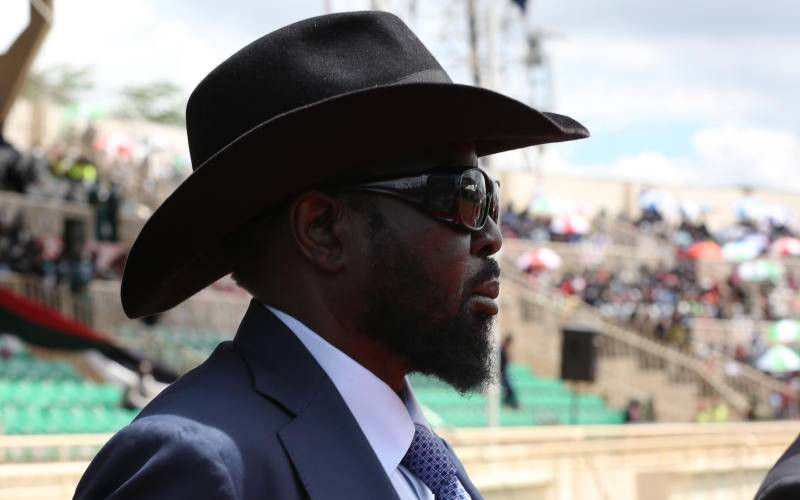 Nigeria's Independent National Electoral Commission has promised to address challenges that arose in last month's election, such as the delays in voting and uploading of results.