The women work closely with agricultural officers from the county's ministry of Agriculture for maximum farm output.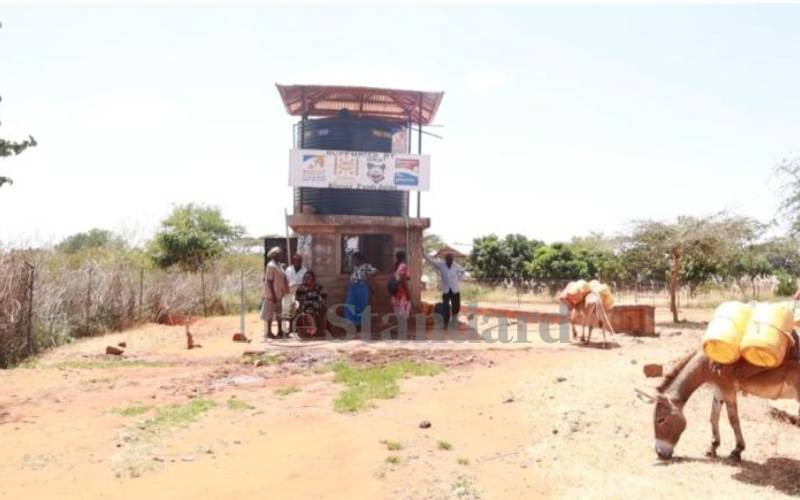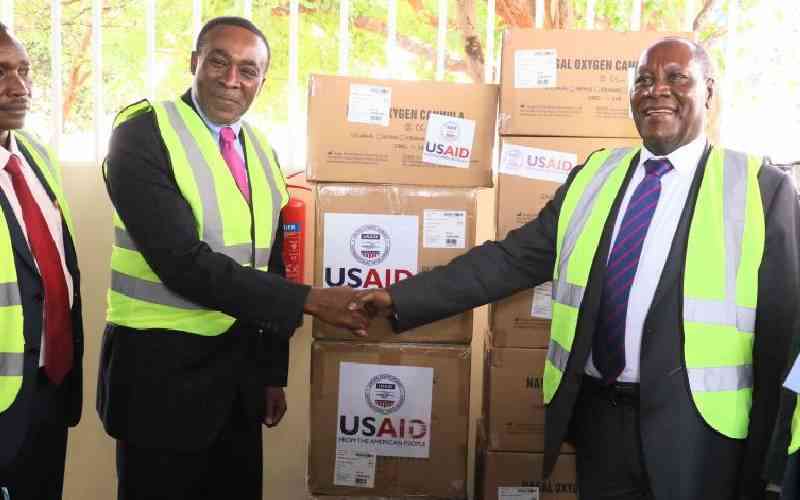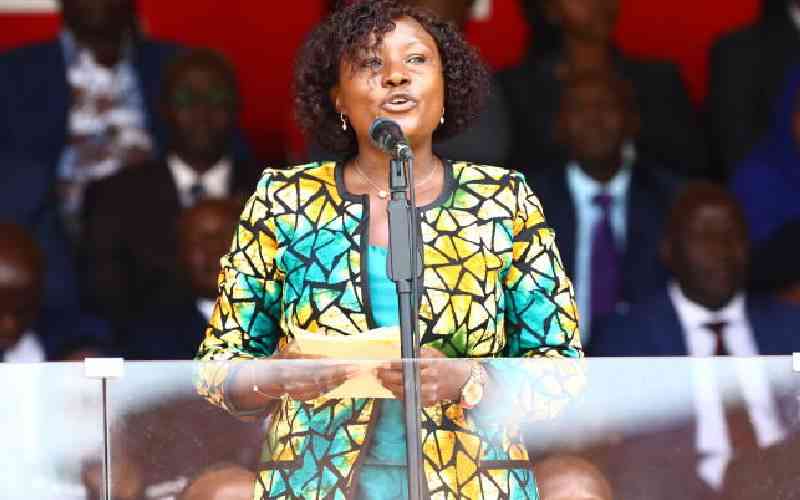 The governor also highlighted the establishment of two Konza Digital Skills Laboratories while emphasizing the support of the government in implementing housing projects.
It is the first time the little-known stadium was hosting a national event that attracted more than 9,000 people.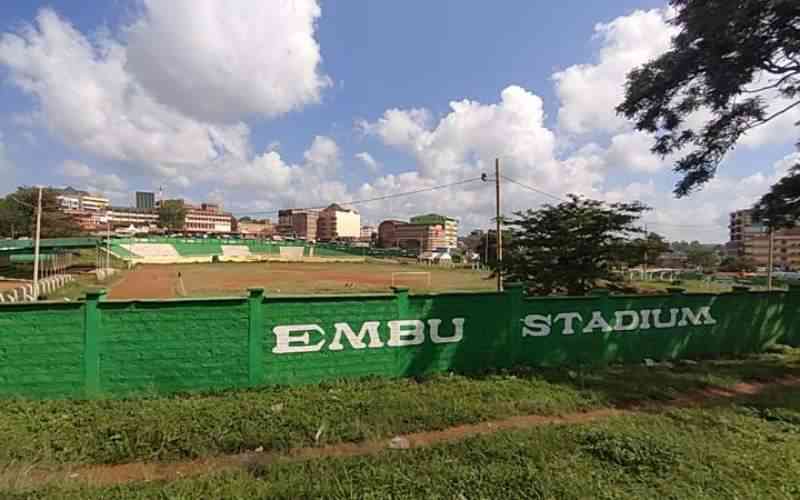 Embu County is hosting the 60th Madaraka Day celebrations. The fete will be held at the newly refurbished 20,000-capacity Moi Stadium.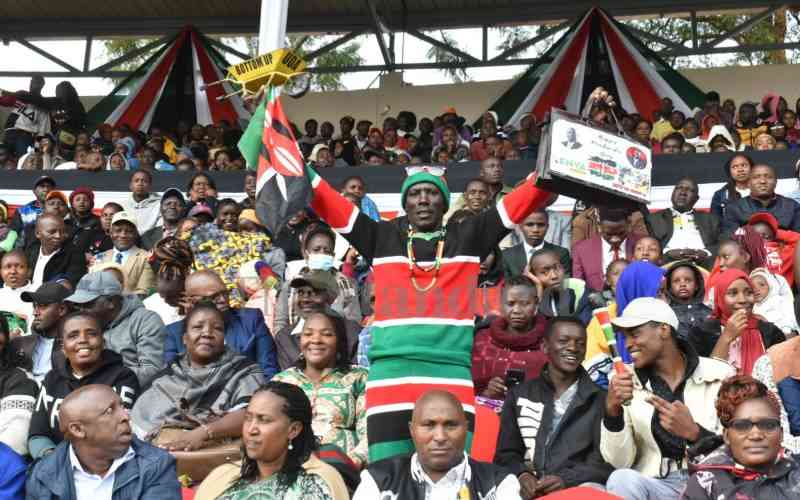 The accused sought to defend himself, claiming the junior student lured him.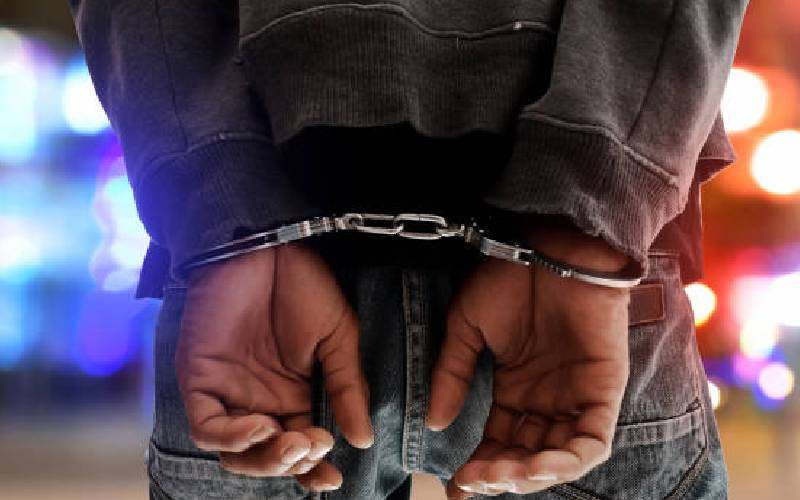 Families that used kerosene lamps had eyesight and respiratory problems due to soot. Solar lamps have helped reduce health problems, and now students can study better.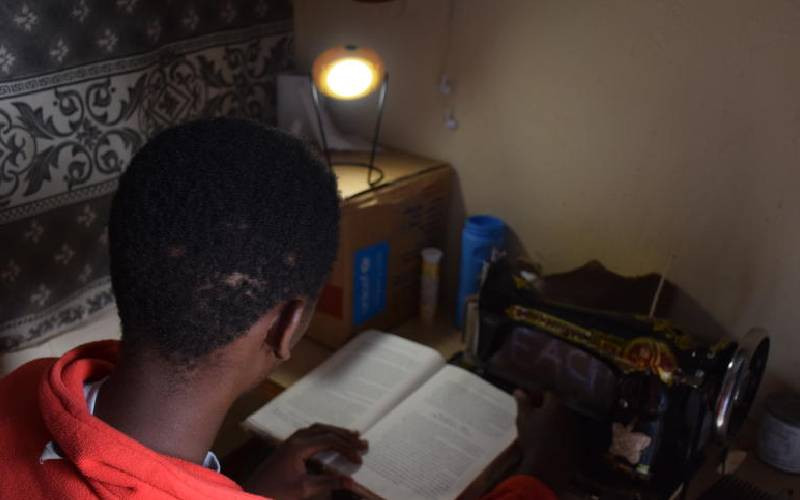 Wavinya cautions residents against engaging in divisive politics.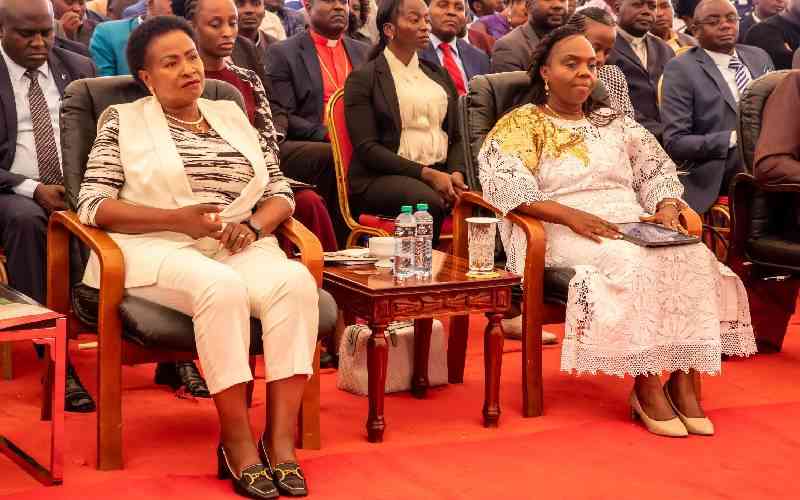 Miraa farmers say counties have adopted an unfriendly stance against the crop and imposed high levies which are hurting trade.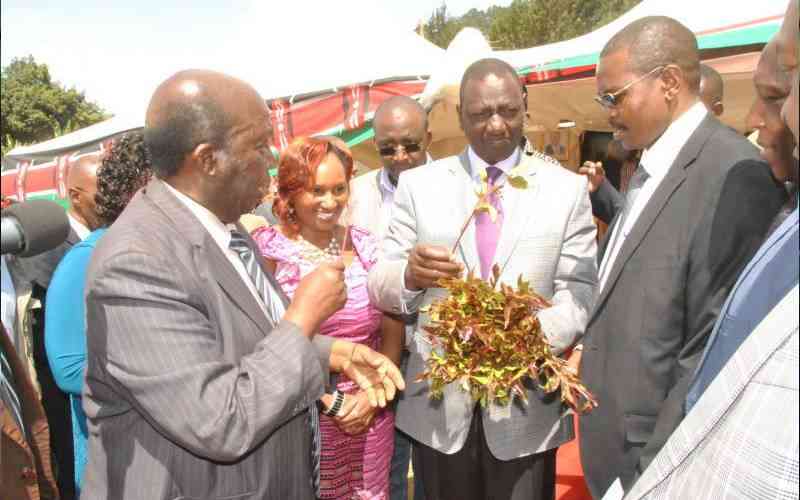 The closest the residents of Kitui came to solving this problem was when Umaa Dam construction started in 2008 to be completed in two years, but was dogged by controversy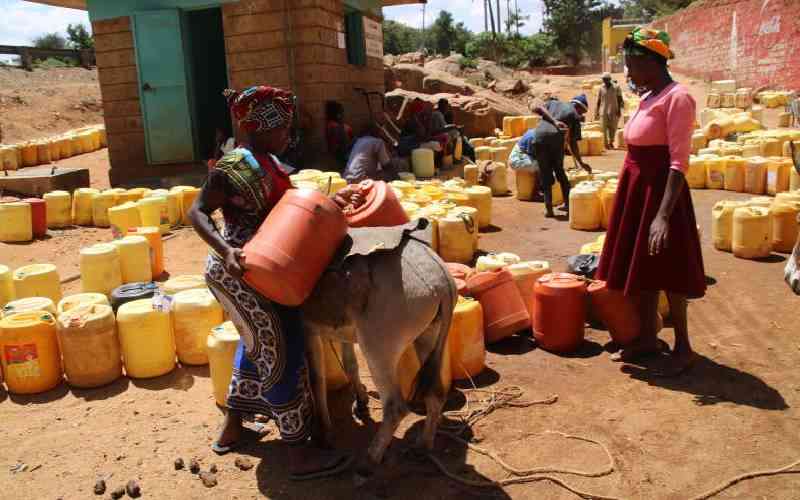 The governor's move is meant to avert a crisis in the health sector as the UHC staff, some of whose contracts have already expired, are offering critical services.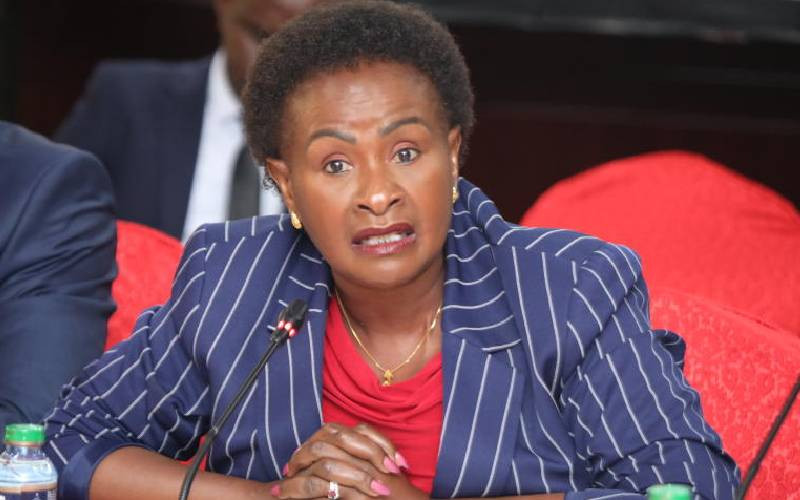 The Moi Stadium, Embu structural construction is 90 percent complete and ready to host Madaraka Day celebrations.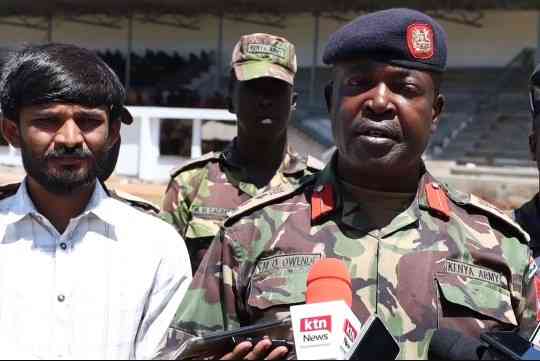 The legislator says the government should come up with a social protection policy to aid parents of children living with disability.