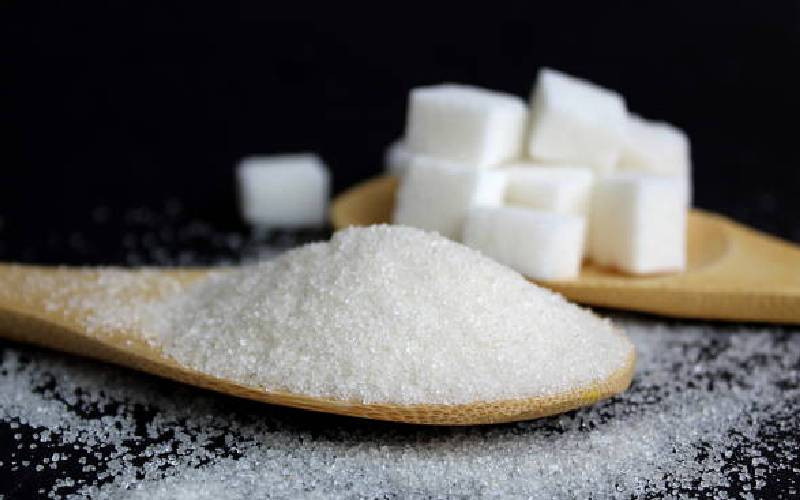 The World Health Organisation (WHO), in a fresh inquiry, has understated the influence of non-sugar sweeteners (NSS) on health in the long term.
Non-sugar sweeteners are frequently used in the foods and drinks industry. The products are marketed as low-calorie, sugar-free, or diet. People looking to reduce calorie intake, prevent weight gain, control blood sugar levels and manage diabetes often use non-sugar sweeteners in place of sugar.
Dr Francesco Branca, the WHO director for nutrition and food safety proposed that people should instead reduce the sweetness of their diet altogether and consume food with natural sugars like fruits or unsweetened food and beverages.
"NSS are not essential dietary factors and have no nutritional value," he said.
Contrary to popular belief, the study also suggested that non-sugar sweeteners may do more harm than good in the prevention of diabetes by elevating the risk of Type 2 diabetes and cardiovascular diseases.
The review reflects a prior inference by the global philanthropic research organisation Cochrane in 2019.
Cochrane contended that there was no evidence to corroborate claims that there were health benefits from non-sugar sweeteners and detrimental consequences from their use could not be ruled out.
WHO however argued that the recommendation applied to all people except individuals with pre-existing diabetes.
However, the WHO research has some limitations such as small sample sizes and the short duration of most of the trials. The evidence for most outcomes and comparisons was also assessed as low or very low certainty meaning that there is a high risk of bias and inconsistency.
There was also a lack of studies on the effects of different types and doses of non-sugar sweeteners on various health outcomes.
The WHO recommendation is part of a broader effort to reduce the consumption of free sugars. The venerable health organisation recommends that free sugars should make up less than 10 per cent of total energy intake per day, and ideally less than 5 per cent.
This means limiting the intake of sugary drinks, snacks, desserts, and condiments that are high in free sugars.
Related Topics