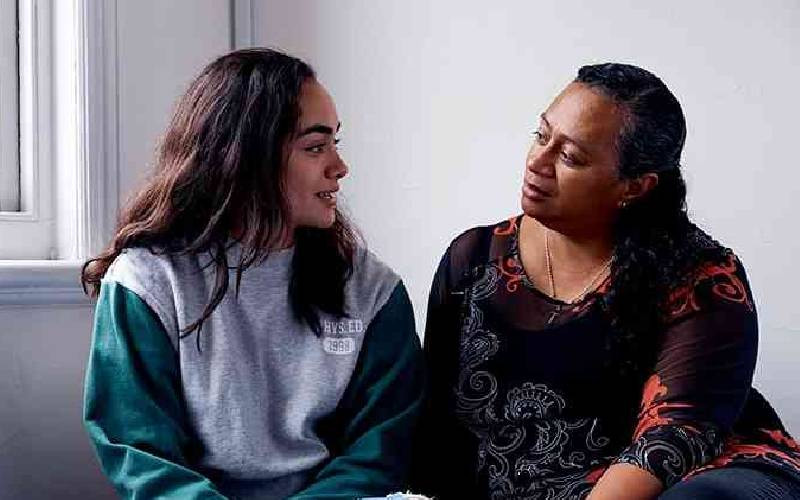 Two scholars have innovated a toolkit that provides an assessment of adolescents' mental health and gives possible recommendations on a patient's condition upon diagnosis.
Professors Keng Yen Huang of New York University and Prof Manasi Kumar of the University of Nairobi invented the mSELY toolkit to understand teens' mental wellness better.
"We have limited understanding of the mental health needs of adolescents who are under 15 years of age. As young people undergoing rapid physical, environmental, and socio-emotional changes they are vulnerable to stress and external difficulties that may be outside their control," Prof Huang said
On how the toolkit helps; "The toolkit would provide an assessment of their mental health problems and then offer solutions that they can start working on themselves."
Huang said that the toolkit can assist a parent to understand their adolescent child and their stressors better and further use effective communication to tackle stress and low self-esteem.
The two professors came up with the idea in 2019 to majorly use the toolkit on adolescents but have extended its use to adults 'due to user demand'.
According to World Health Organisation reports every 1 out of 4 persons who seek health care in Kenya have a mental health condition.
The duo chose to base their first trial on adolescents aged between 10-14 since they believe that mental health, psychosocial, and substance use problems develop during that phase of growth. They have tested the toolkit on around 100 adolescents from two county schools and on parents of which they got positive feedback.
"The toolkit offers a radical way of scaling up mental health by leveraging technology which schools, teachers, and adolescent pupils enjoy using a lot. Parents too are very excited about it though not everyone has advanced phones or gadgets and money to activate the connection," Prof Kumar explained.
Related Topics