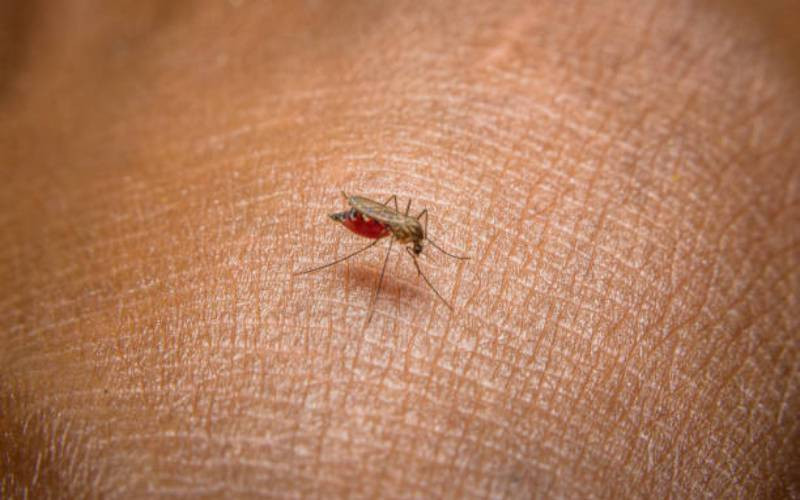 Health experts have attributed the resurgence of cholera and malaria to climate change.
WHO Director of Universal Health Coverage in Africa Adelheid Onyango said there is a need for the continent to get urgent solutions to contain the diseases.
Dr Onyango attributed cholera cases to a lack of clean drinking water and poor sanitation, particularly in Arid and Semi-Arid Lands.
"I am more concerned about cholera. It is real and it takes too long to fight," she said.
Kenya and Malawi are among African countries, which have recorded outbreaks of cholera cases in the recent past. The Ministry of Health in Kenya rolled out Oral Cholera Vaccine (OCV) as an emergency option.
At least 2.2 million people were vaccinated in the epicentre counties of Wajir, Tana River, Garissa, and Nairobi.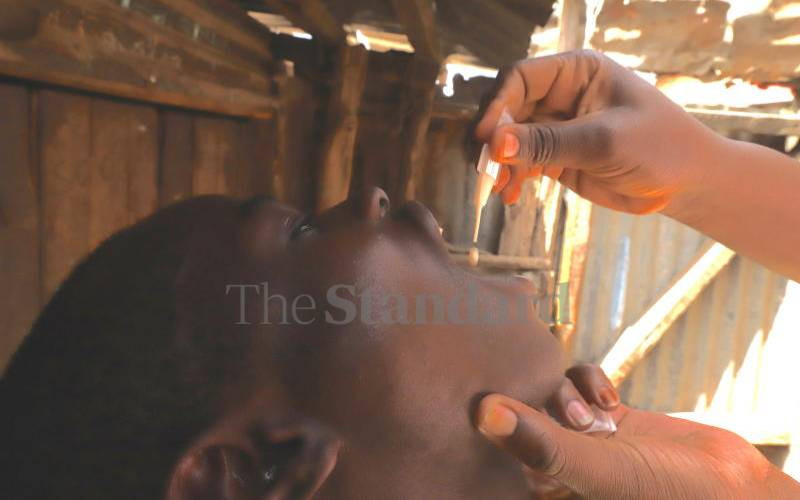 Speaking during the ongoing African Health Agenda International Conference in Kigali, Rwanda, Onyango said cholera should be addressed as a development solution.
In an interview with The Standard, Unicef Regional Director for Eastern and Southern Africa Mohamed Fall said Malawi Malawi is among the countries worst hit by cholera, with over 42,000 accumulated cases and 1,300 deaths.
Fall said Unicef in partnership with Gavi, the Vaccine Alliance is distributing vaccines, in addition to other commodities, to fight the disease.
At least 2.9 million doses were dispatched to the country, from the Gavi-supported Global Oral Cholera Vaccine Stockpile, in November.
"Cholera is one of the health crises we are fighting in Malawi by supplying vaccines and revamping up preventive measures to prevent more infections and deaths," said Fall.
Onyango added that states should build resilience on how communities can be protected against outbreaks.
"Fighting cholera is about being able to provide safe water for the populations," said Onyango.
Amref Health Africa Group CEO Githinji Gitahi said more investments should be put into the fight against cholera and malaria.
The diseases, said Dr Gitahi, are affecting population immunity.
Globally, according to WHO, malaria causes over 400,000 deaths each year with at least 95 per cent of the cases reported in Africa.
In Kenya, there are an estimated 3.5 million new clinical cases and 10,700 deaths each year.
Experts have warned that the discovery of a new mosquito vector in Kenya -- Anopheles stephensi -- might cause more cases and deaths.
Anopheles stephensi was discovered in Marsabit County, three weeks ago.
The species is reported to spread fast in different climatic conditions, risking more cases.
Also, it can thrive in urban environments, unlike other mosquito vectors that primarily breed in rural areas.
Other countries where Anopheles stephensi has been reported include Djibouti, Ethiopia, Sudan, Somalia and Nigeria.
Related Topics