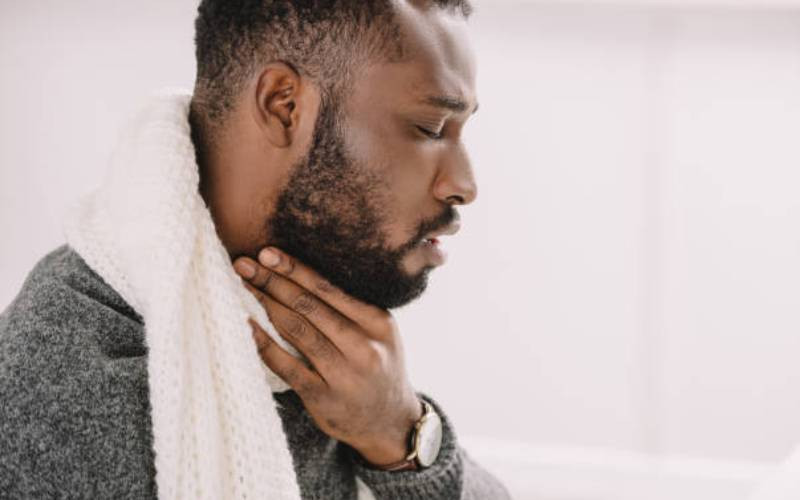 I seem to remember having irritation in my throat a few months before and the only reason I remember it is because of its persistent nature. Naturally, you start with some home remedies – some ginger, lemon and garlic.
This normally works, so much so that I can hardly recall the last time I took medication. This time around, I had to get some medication from the nearby chemist.
I woke up one day and I was having trouble swallowing. We would have ugali every other day and, once again, I found myself thinking how aggressive this 'cold or flu' was.
But it only got worse and worse and so I ended up visiting the nearest district hospital.
There, the doctor on call explained how they didn't have the imaging machine required and perhaps, I should look go to the nearest private facility, do the scan and bring back the results. In the meantime, he gave me some painkillers.
This imaging that was to be taken, a CT scan they called it, was going to cost Sh10,000.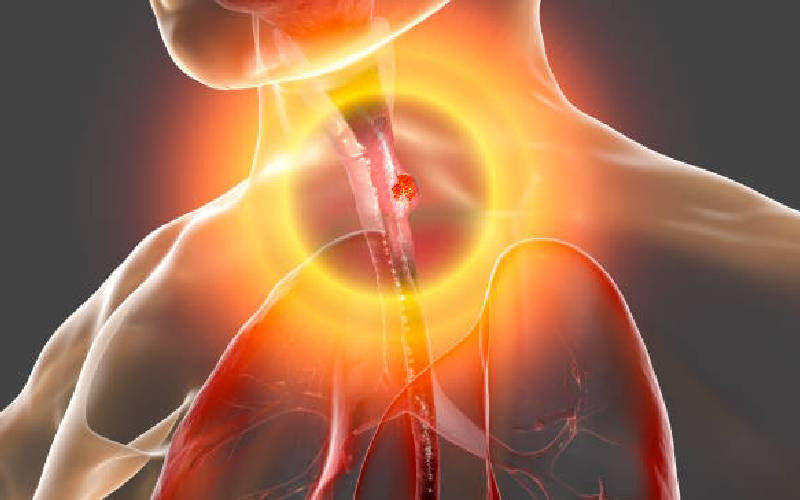 That was a sum I simply could not afford. What was I to do? I had children to feed and school fees to pay.
Another month passed, and by then I was unable to swallow most food items and would end up vomiting even the porridge that had been my sustenance the past few weeks. I lost a lot of weight. All my friends and neighbours and people at my church commented on this. I was to later find out that some speculated that I had HIV/Aids.
Eventually, even my employer noticed how much weight I had lost and asked me what was wrong.
I explained the situation to her in detail. She immediately went about helping me get the specialised care that I needed, including the CT-Scan I had not been able to afford.
"Let's get you well first. We will worry about the money later," she said.
When she told me this, I excused myself and rushed to the toilet. But not to vomit, as I had not eaten anything. Instead, I sat down and unleashed all the grief I had been holding back and wept as I had not wept for many years. For the first time, I began to believe that maybe I would not die from this thing in my throat.
I have since been diagnosed with oesophageal cancer and as of this moment, the doctors are going to place a stent in my throat to allow me to at least swallow, even as we decide on the management plan.
Would I require surgery or radiation therapy? I wait.
— As narrated to Sharon Wanga
Related Topics