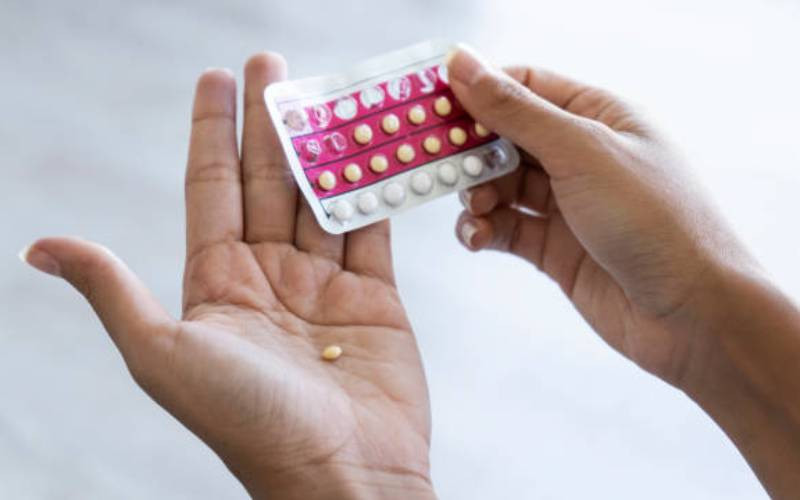 Over half of the population in the reproductive age bracket in Trans Nzoia County do not use contraceptives due to myths and culture.
According to data from the county department of health, uptake of contraceptives is at 45 per cent. The same stands at a paltry 16 per cent in Endebess Sub-county alone.
This has been attributed to low literacy levels and high poverty index among the residents, with a majority of workers at Agricultural Development Corporation (ADC) farms in Endebess noted to be low-income earners.
Endebess Medical Officer of Health Laura Cullen recalled that sub-county had the highest number of expectant mothers sitting for national examinations early in the year.
She attributed it to lack of adequate reproductive health education among those in the reproductive age bracket, especially teen mothers.
However, she noted that there has been a slight improvement in the recent past as communities are sensitised to the importance of using contraceptives through outreach programmes by the department in collaboration with partners.
"We are working with partners to sensitise communities on reproductive health matters including the use of contraceptives as they have multiple advantages to the well-being of the society," she said.
While the county is cosmopolitan, quite a number of the communities have cultural beliefs that prohibit women from using contraceptives.
A number of women in the reproductive age bracket also have misconceptions that the use of contraceptives would make them barren.
Trans Nzoia Deputy Governor Philomena Kapkori underscored the importance of contraceptives among people of reproductive age.
Speaking at Endebess Sub-County Hospital on Monday during celebrations to mark World Contraception Day, Kapkori said the use of contraceptives allows parents to effectively plan for their children.
"Family planning does not in any way prohibit you from having the number of children you want. However, it enables you to have some spacing which makes you plan for them better," she said.
She observed that women who plan their families have more opportunities, including pursuing their careers and contributing to the economy.
Kapkori announced a raft of measures being undertaken to streamline healthcare.
She affirmed that community health volunteers will soon start receiving stipends as a way of boosting their morale to serve, even as she pledged to look into the issue of low staffing levels in health facilities.
Health Executive Claire Wanyama exuded confidence in the new administration, saying it had demonstrated commitment to improve the health sector.
Related Topics