Home
/
Health & Science
Wasted kidneys: I told dad I'd be buried in two years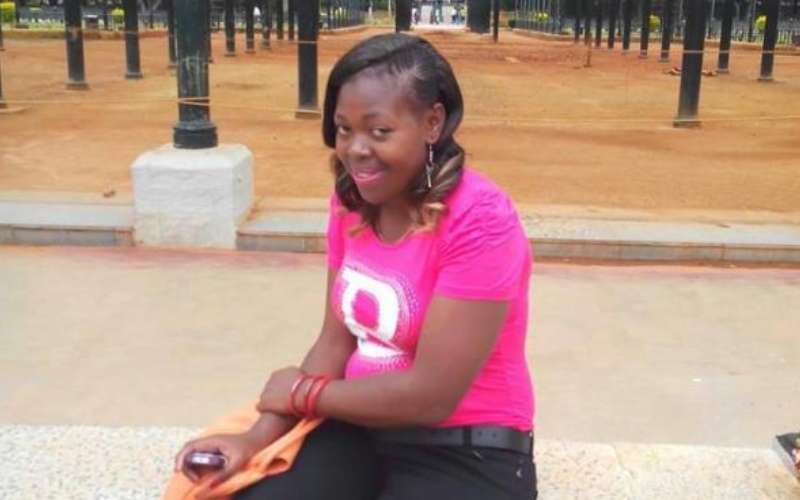 Triza Wangari from Kiambu County was diagnosed with stage five kidney failure, which is irreversible, in 2009. She had just completed secondary school when fatigue, diarrhoea and anaemia became the order of the day.
To date, she has battled the chronic kidney disease. "When you have kidney failure you lose your urine, you don't pee," she says. After the transplant, she started to pass urine. "My life and weight came back to normal. I had also lost my memory through a stroke," she says.
The diagnosis was followed by dialysis, but her family thought a kidney transplant was a better option. She did the transplant in India in 2011. "My sister donated the kidney. Life was very good when I did transplant because I got my peeing back."
But the transplanted kidney failed in 2015, forcing her to resume dialysis. She has been struggling with medication, including immunosuppressants, to ensure her body does not reject the new kidney.
My kidneys had failed at stage 5
"When doing transplant we didn't know we would be forced to go back to our pockets to buy medication," Wangari, 31, says.
"I even told my dad I am giving myself two years to buried next to my mother because I knew my dad and sisters had tried but would not afford the medication," she added.
Then there is Maureen Akhubi from Rongai, Kajiado County.
Maureen, 34, says: "My kidneys had failed at stage 5 and were beyond repair. Options I was given were either dialysis for life or a kidney transplant."
That was in 2015 when Maureen was diagnosed with lupus, which affected the functions of her kidneys. She survived on dialysis for two years before her brother donated his kidney.
"Initially I used Sh50,000 per month, but now I use Sh30,000," says Maureen. "For my body not to reject the organ I have to take the drugs without fail, failure to which you will go back to dialysis, letting down your donor and the transplant team that worked on your case."
Maureen lives on immunosuppressants that keep her kidney working. She says she knows she has to take medication without fail, "or I will go back to dialysis, which NHIF will pay. You see the irony."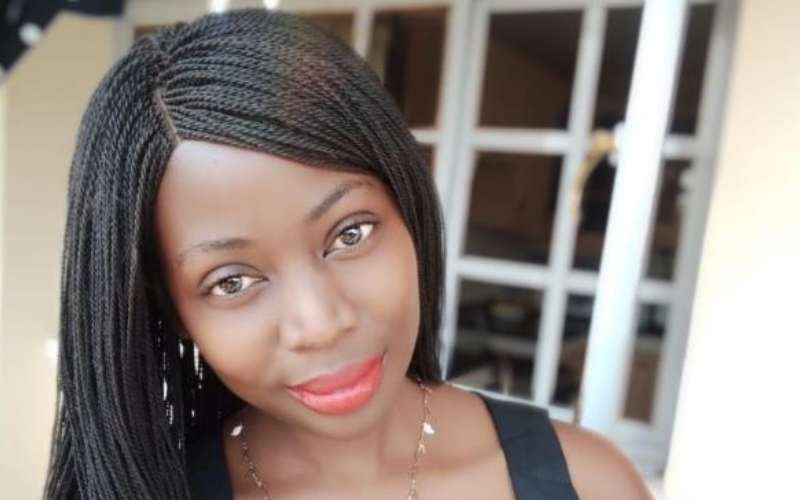 Globally, kidneys are the most transplanted organs, with about 163 kidney transplants done in seven different hospitals in Kenya, including Kenyatta National Hospital (KNH) and Moi Teaching and Referral hospital in 2019.
The biggest challenge for kidney specialists is whether the recipient can maintain the new kidney and avoid rejection through the immunosuppressants, considering that in 2018 a large number of young people who went back to dialysis was due to the cost of immunosuppressants, according to John Ngigi, the Head of Renal Unit at the Kenyatta National Hospital.
Before a transplant is carried out, tests have to be done to ensure the donor is fit and compatible with the patient. The patient is then put on the immunosuppressants before the transplant, and the medicines are the gap between the kidney working or restarting dialysis.
His family's finances have been depleted
Dr Ngigi says they ensure patients can afford the drugs "so that the kidney does not get rejected too soon. But most people are opting out of kidney transplants due to the cost of drugs."
Samuel Mugo, who owns a barbershop and a cybercafé in Gatundu Town, understands well the challenges of keeping a kidney alive. "We have done five fundraisings to get to the transplant. For now, I depend on donations," says Mugo.
He says his family's finances have been depleted, and that his friends are tired of contributing for his medication.
The major risk of a kidney transplant is the body rejecting the new kidney, which can happen if the immune system realises the kidney is foreign. To prevent this, medication must be adhered to. This helps keep the new kidney working – basically for the rest of one's life.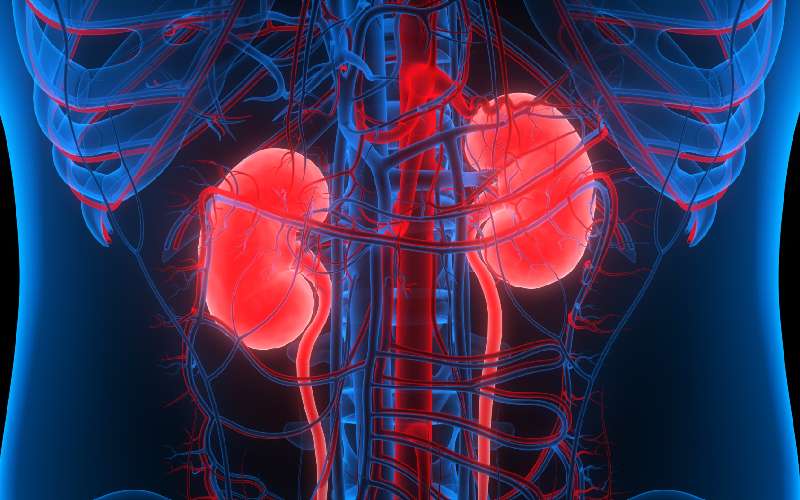 Affording the immunosuppressants is the biggest challenge. "NHIF has come out to support the transplant surgery but it does not support immunosuppression medication. We hope that in the future NHIF will see it as a necessary thing to do," says Dr Ngigi.
Kidney transplants from deceased donors
Even though more than seven hospitals in Kenya, including KNH and Moi Teaching and Referral Hospital do Kidney transplants, most people prefer going to other countries, especially India.
Besides the cost of transplant, getting donors is the other headache kidney patients face.
John Gikonyo, Head of Renal Patients Society of Kenya, has appealed for relaxing of transplant rules, as "currently you can only get a donor from your blood relatives, but families are becoming smaller each day. Again if you have kidney disease, there is some likelihood other members of the family are potential patients, and if that's the same place you are looking for donors it becomes difficult."
Gikonyo gives the example of his case in which "out of seven siblings, only one could donate so imagine someone maybe who has only two siblings."
The Transfusion and Organ Transplant Bill is currently in Parliament for regulations to avoid trading in human organs, but if gets a green light, kidney transplants from deceased donors will be a reality.
Related Topics