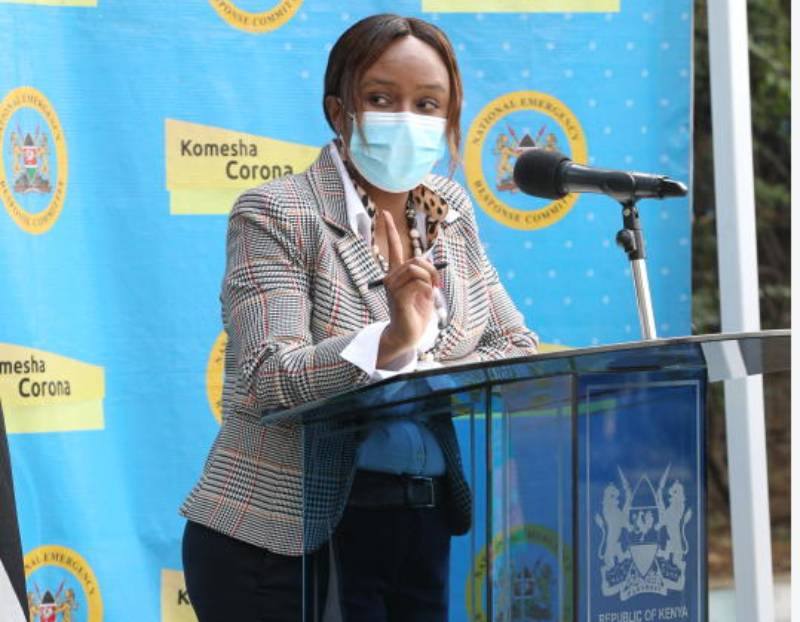 The government has exuded confidence that the bed capacity in isolation centres is adequate even as hospitals experience sporadic shortage of Intensive Care Units.
This follows reports that the country now has 12,513 isolation beds ready with 498 ICUs.
The surging Covid-19 cases, which now stand at 16,268, have not only increased the need for hospitalisation, but also critical care.
Speaking yesterday during the update on coronavirus, Director of Public Health Francis Kuria said there are 1,179 hospitalised cases and 50 patients in ICU.
"We may be filling this capacity, especially for Nairobi, as this is where we have the bulk of cases, but overall we still have capacity," said Dr Kuria.
The shortage of beds, particularly ICU, started early June when the number of critical patients went up to almost 40.
However, the government has maintained that there is no shortage of critical care beds and no patient had been turned away.
"We are not aware of any patients who have been turned away. What we have is a home-based care programme where these patients are taken care of. Our duty of care is to avoid mortalities," said Kuria when the question on ICU capacity was raised on June 5.
Health Chief Administrative Secretary Mercy Mwangangi yesterday admitted that there is shortage of ICU beds in Nairobi, but assured that the government was increasing the capacity.
"Yes, in Nairobi there are days when our ICUs have been full, but remember across our country we have over 400 ICU beds," said Dr Mwangangi.
The CAS assured that even with the increase of hospitalised patients and ICU cases, the country was not overwhelmed by the pandemic.
Mwangangi announced that the country has recorded 667 new coronavirus cases and 11 deaths, raising the number of fatalities to 274. A child with rickets is among the fatalities.
The CAS noted that 80 to 89 per cent of the confirmed cases are asymptomatic.
"For these patients we do feel they will not need hospitalisation so they will be placed on home-based care programme," she said.
However, five per cent of the cases which range between mild and moderate symptoms have to be hospitalised as they can easily become critical. The other five are critical cases who require ICU.
"When we look at our models and tabulations, this particular picture will still be maintained," she said.