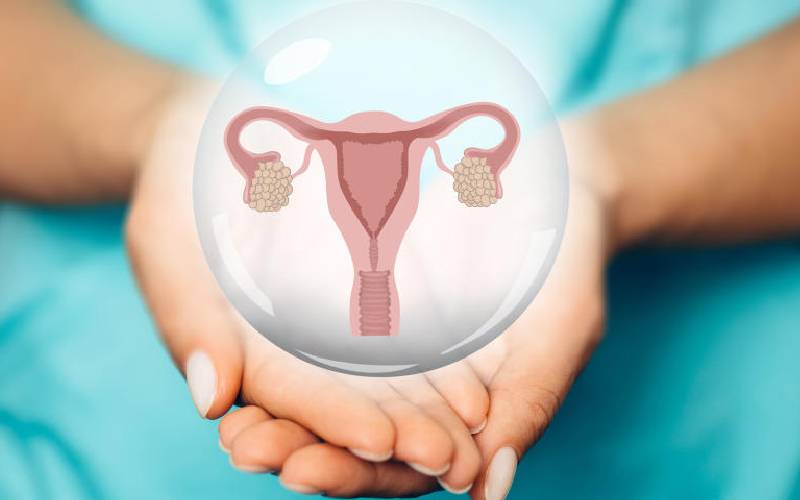 Civil society groups want the government to put more emphasis on reproductive health education considering the impact of Covid-19 on the country.
Twenty-five civil society organisations, focusing on human rights, have also urged religious leaders to play a positive role in promoting constructive dialogue on sexual and reproductive health rights.
The organisations include Reproductive Health Network Kenya, Centre for Reproductive Rights, Trust for Indigenous Culture and Health, Network of Adolescents and Youth in Africa, Amnesty International Kenya, Ipas Africa Alliance and Federation of Women Lawyers in Kenya.
The groups held a press conference in Nairobi yesterday, days after several religious leaders rejected the Reproductive Health Bill, which provides that all individuals be able to make informed decisions on sexual and reproductive health.
Not true
"We are alarmed by claims by religious groups, allied professional groups and individuals that abortion is illegal in Kenya. This is not true. Abortion is legal in Kenya to the extent permitted by law," said Nelly Munyasia, the executive director of Reproductive Health Network Kenya.
According to the 25 organisations, religious groups are against the provision of comprehensive education on sexual and reproductive health to adolescents despite the evidence that shows an increase in the number of unintended pregnancies that has been made worse by Covid-19.
"We feel the main motive of these statements is to erode the gains we have made as a country so far as these rights are concerned," said Ms Munyasia.
Centre for Reproductive Rights Senior Regional Director Evelyne Opondo said that at the moment there there are no comprehensive laws, regulations, guidelines and standards as well as corresponding competency-based training; to guide health professionals to effectively provide sexual and reproductive health information and services to women.