Home
/
Health & Science
Man who had done a vasectomy sues hospital after wife falls pregnant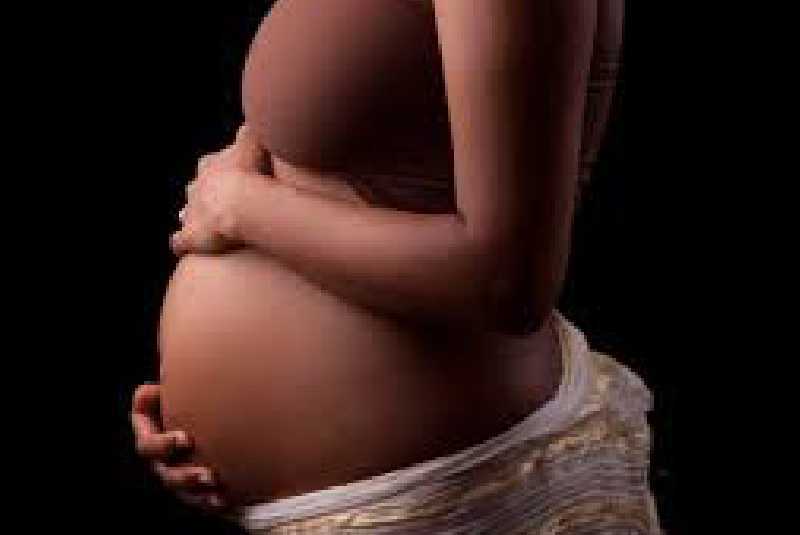 A man who underwent a vasectomy has sued a hospital and its doctors after his wife fell pregnant.
Samuel Gatenjwa has sued Marie Stopes Kenya Limited and a Dr Igogi for conducting a faulty vasectomy - a surgical procedure for male sterilisation or permanent contraception.
In the case before the High Court in Mombasa, Mr Gatenjwa said the doctors had assured him that there would be no risk and that the operation would provide a permanent sterilisation solution.
Lady Justice Dorah Chepkwony heard that the operation was necessary as his wife was experiencing unpleasant health side effects as a result of previous contraceptive measures.
Operation successful
"For a variety of reasons, my wife and I would not be in a position to bear more children hence the operation was necessary," said Gatenjwa.
Through his lawyers, the plaintiff claimed the doctor told him he would be fully informed of any adverse effects that may result from the vasectomy.
He said the doctor promised that the operation would be conducted in a professional and competent manner with all reasonable care, skill and diligence.
Gatenjwa said the operation was undertaken on March 23, 2004, and he informed that the operation was successful.
He said that in 2005, his wife became pregnant and subsequent tests revealed he was not sterile as he had been led to believe after undergoing the vasectomy.
"I put my wife to great health risk, causing her to suffer due to the incompetent careless actions of the hospital."
He said the hospital and its doctor failed to ensure that the tubes that carry the sperm were removed.
Gatenjwa said the doctor failed to advise him that there was a risk that his sterilisation would not be permanent.
He wants the court to award him exemplary and general damages.
However, the hospital and the doctor have all denied that they made an express warranty to Gatenjwa that the procedure would be an unqualified success.
Undertake risks
The hospital has denied that it advised Gatenjwa to undergo vasectomy and want him to prove otherwise.
"We admit having carried out the procedure on the plaintiff as alleged but we did not inform the plaintiff (Gatenjwa) that the operation was a success as he alleges," said the hospital.
The hospital said it fully advised Gatenjwa of the procedure prior to carrying it out and that the surgery was conducted upon his consent.
"Gatenjwa had confirmed that he had fully understood and agreed to undertake the risks involved in the said procedure," said Okundi Advocates.
The lawyers said that having voluntarily agreed to undertake the procedure and having executed a disclaimer, Gatenjwa cannot make any claim against the hospital or doctor from the failed operation.
Dr Igogi, who was yesterday set to testify in defence of the hospital, was stood down after Gatenjwa' lawyer, Michael Maundu, objected.
Maundu said Dr Igogi had not produced academic papers and a consent latter signed between the hospital and Gatenjwa.
Related Topics