Home
/
Health & Science
KNH Mortuary attendants back to work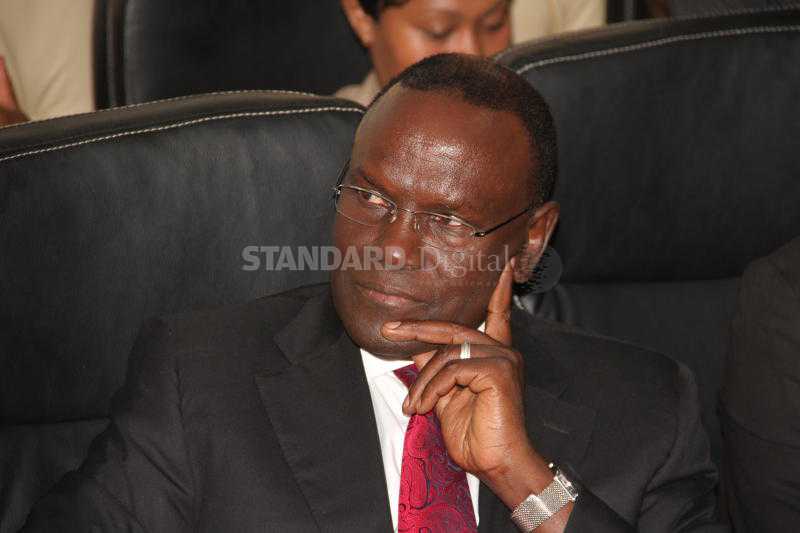 Operations at the Kenyatta National Hospital mortuary are back to normal after the attendants agreed to a pay deal with the management.
A spot check by The Standard yesterday confirmed that normal services had resumed. The mortuary discharges an average of 30 bodies every day.
Only 15 bodies were collected on Tuesday, when the workers boycotted work following rape allegations raised by patients who named them as the culprits.
Together with 3,000 other workers, the mortuary attendants staged a go-slow in protest and used the platform to advance their salary demands as prescribed in a Salaries and Remuneration Commission report.
Dan Omoga, their union representative, said the union's branch officials had met with hospital's managers and reached a deal to pay their dues in phases.
"We agreed that the increments be paid together with the March salaries," said Mr Omoga.
A follow-up meeting was scheduled for January 31.
The full report on the rape allegations was expected to be made public by Health Cabinet Secretary Cleopa Mailu (right) yesterday, but it was not released.
Related Topics