Home
/
Health & Science
Close to 100,000 Kenyans die annually due to heart diseases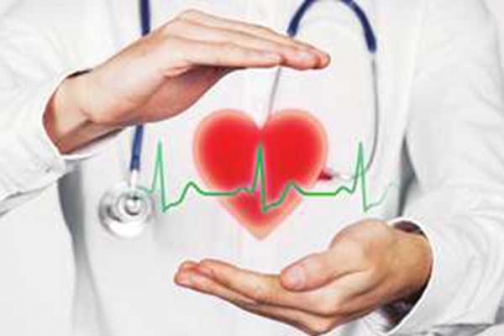 NAIROBI: An estimated 100,000 Kenyans die annually due to cardiovascular diseases, officials said on Thursday.
Dr Izaaq Odongo Head of Curative and Rehabilitative Services at Ministry of Health told a media briefing in Nairobi that one of the major causes of the cardiovascular diseases is tobacco consumption and harmful use of alcohol.
"The tobacco and alcohol control regulations that the government has enacted are geared towards reducing the risk of developing cardiovascular diseases," Odongo said during the commemoration of the World Heart Day on Thursday.
This year's theme focuses on creating healthy environments by ensuring that everyone has the chance to make healthy choices wherever they live, work and play.
Other risk factors for cardiovascular diseases include unhealthy diets as well as inadequate physical activity. Odongo said that 80 percent of premature deaths due to cardiovascular deaths are preventable.
Government data indicates that nine million Kenyans drink alcohol out of which one million consume alcohol on a daily basis.
The ministry plans to engage in a sustained public awareness campaign and interventions in order to reduce the risk factors and the burden of cardiovascular diseases in the country.
In 2015, Kenya launched the National Non Communicable Disease strategy to spearhead and coordinate efforts towards prevention and care of cardiovascular disease.
Odongo said that the health ministry is now in the process of developing national guidelines for cardiovascular disease management that will standardize the diagnosis and care across the country.
He noted that Kenya faces a shortage of health specialists in cardiovascular health. "This partly because specialized training is currently not available in the country," he added.
Related Topics