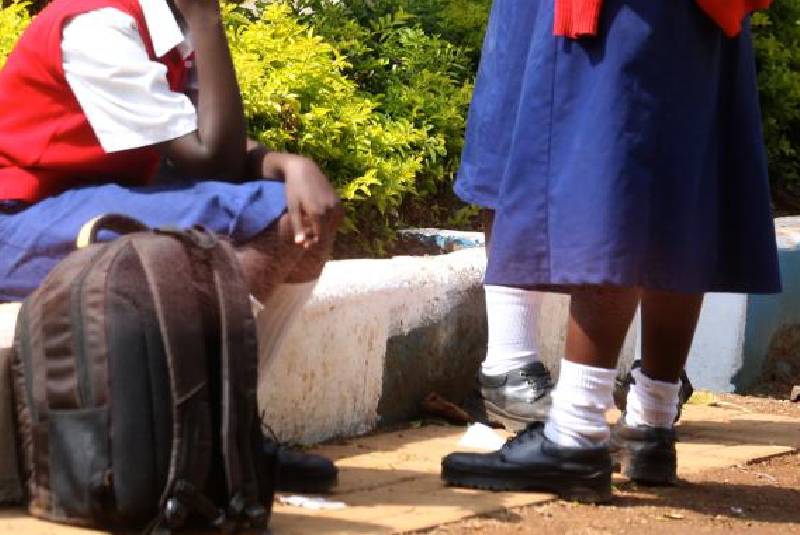 Twenty-five students from Ng'iya Girls Secondary School have been diagnosed with dysentery.
More than 200 girls from the school were hospitalised following the outbreak.
Health officials said they are assessing the situation.
Siaya county Health director Kennedy Orwenjo said five students had blood in their stool and 12 had diarrhoea.
Orwenjo said they samples have been taken from the affected students for medical tests.
He added that it's out of the report that they will prescribe medicine for the girls.
The director also confirmed that one student was taken to Agha Khan Hospital following instructions from their parent.
"We are not ruling out the issue of conterminated food at the store. Our Public Health officers are inspecting the stores and the dormitory for general sanitation," Orwenjo said.
Meanwhile, Ashburn Community Hospital and the county Health team are on the ground.
Ng'iya Girls Principal Florence Okut urged parents to remain calm as the students are all in stable condition.
Related Topics