Home
/
Your Home
Tips on how to reduce dust in your house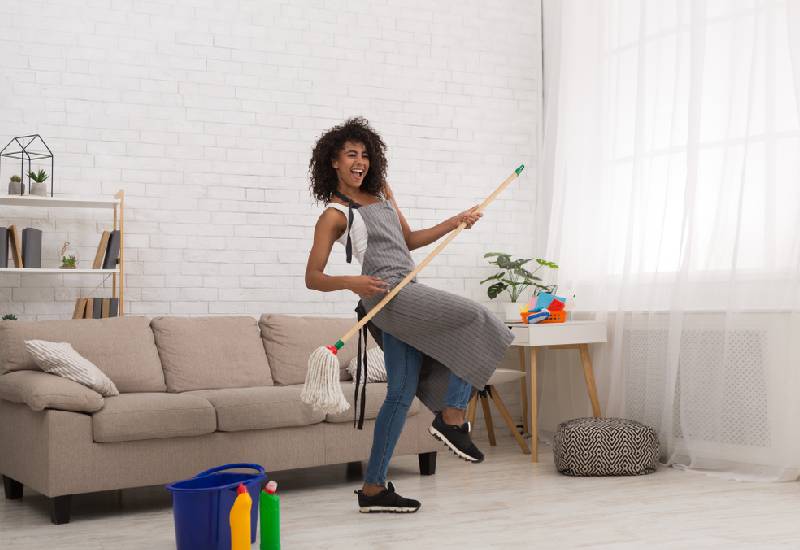 It is everyone's dream to have a sparkling home free of dirt and dust. Sometimes, depending on where your house is located or how many people you live with, keeping things tidy may seem hard but never impossible.
If you are having trouble keeping your house dust free, here are some tips on how you can reduce dust in your home:
Free your home of clutter
The fastest and easiest way to accumulate dust in your home is by keeping unnecessary items.
Having boxes full of old clothes, toys or shoes can easily accumulate dirt even if you clean every day.
Free your home of all items you don't use so that your cleaning process can be much easier.
Of course you can't manage to do a thorough cleaning of your home every day, but the least you can do is dust the surfaces every day.
Dusting around helps get rid of dirt particles likely to accumulate over time and eventually make your house look untidy and dusty.
Have a proper cleaning routine
To have a clean home, you need to have a proper cleaning order, first you need to start with cleaning counter tops, dusting chairs and cleaning windows before mopping the floor.
When you start with the floor, you are likely to avoid dusting the windows or chairs properly as this might spill stains on your clean floor.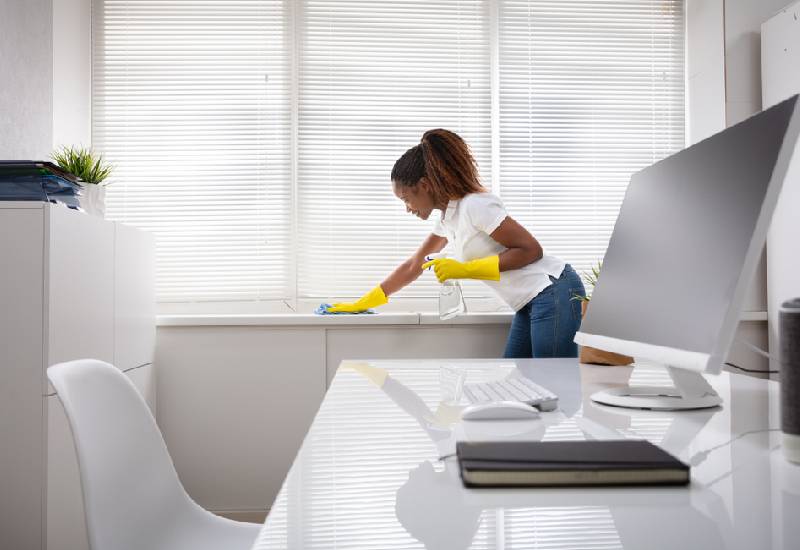 Consider keeping windows and doors closed
As much as we all look forward to fresh air every morning, this is also how natural elements like dust, pollen and mold spores get into home and accumulate over time.
If you need to open your windows do it before cleaning and maybe you should try not to keep them open all day.
When you keep your windows open, ensure you have curtain blinders.
Blinders act as an air filter as they trap small dust particles when windows and doors are open.
Also remember to always wash your curtains regularly to reduce dust and dirt build up.
In most cases, your household members will be walking in and out of the house tracking with them all the dirt.
Have doormats with bristle tops that will trap dirt particles as people walk in. Also remember to wash your doormats frequently to avoid build up.
Related Topics